Bringing to life projects of today and tomorrow
We are a transversal consultancy. Our approach is all about creating links between players in different fields and sectors who are not used to discussing and collaborating.
Discover our agency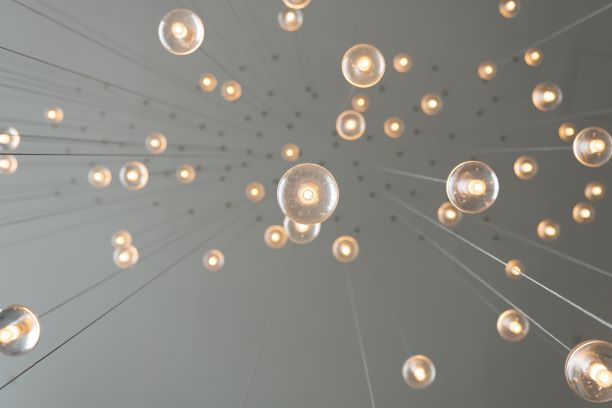 Our expertise,
To provide concrete solutions
We create a bespoke ecosystem for you focusing on positioning through effective public relations and we help with project management and team coordination. Our goal is to identify and grow your big ideas to activate innovative and ambitious projects.
We work together with you on editorial strategies to frame and tell your firm's story, your positioning, your ambitions, your projects. We identify your strategic tools and the most effective formats. We also work on content creation, storytelling, and crisis communication strategies.
We support you during each phase of your projects to ensure you the best visibility before your public and partners. We  improve your public relations (print and broadcast media, online platforms) and we provide you with media training and social media management services. We help create and organise your events and public speaking opportunities to ensure a coherent communication strategy across platforms. We manage this process from advising on the event's purpose, finding a meaningful location, coach you prior to speaking in public.
In order to increase your visibility on the international scene, we translate and adapt your communication documents to match local expectations.
They have big ideas,
and together we realise them!
CDC Habitat
Younight Hospitality
Bookstorming
Rectoverso Architectes
Ahooga
Mouvement Impact France
WallGlass
Soundary Cycle
Bouygues Immobilier
Booster du Réemploi
Nouvelles Fonctions Urbaines
PILA
Sogeprom
Engie Aire Nouvelle
Nexity
Thinkmarket
SCB Economie
Une Fabrique de la Ville
La Belle Friche
Saint-Louis Institute
Groupe Pichet
K2 France
Poste Immo
Maud Caubet
Extendam
Manifesto
Raise
Modo Yoga
Voluntae
Do you have big ideas too?
Come tell us!