Our news
Our latest news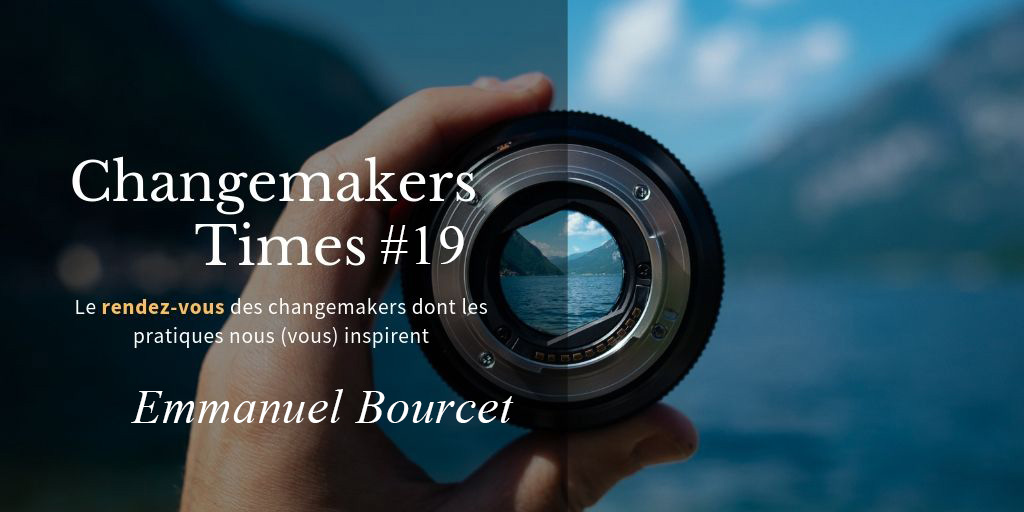 Le 08.06.23
[Changemakers Time] Facilitate and accelerate first aid gestures' learning with D'Un Seul Geste
In France, only 5% of people with cardiac arrest survive, compared to 40% in Norway. In France, only 20% of the population is trained in first aid, while this figure reaches 90% in the Nordic countries. Facing this facts, Emmanuel Bourcet founded D'un Seul Geste with Ludovic Fagot, computer engineer, Nicolas Guerchet, firefighter and first aid trainer for 20 years, and Bernard Périco, former commander of Paris Fire Brigade.
The company thus wishes to facilitate and accelerate training thanks to a virtual reality solution allowing one-hour training sessions in first aid and life-saving gestures' development.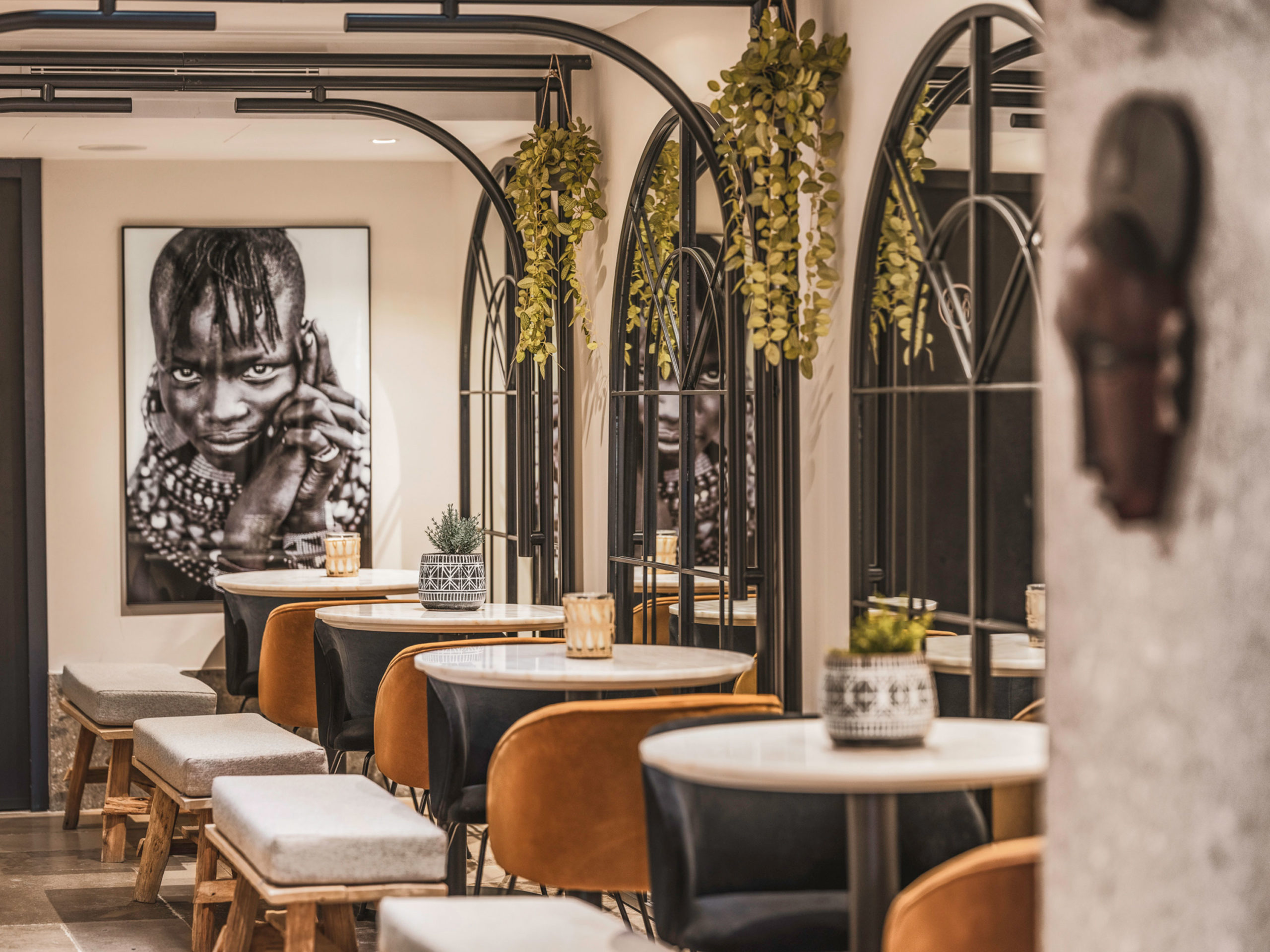 Le 08.03.23
Major brands are investing in the hotel industry
More and more famous brands are investing in the hotel industry. "Signed interiors, olfactory signatures and branded narrations enrich the good manners of hospitality". Thanks to Journal du Dimanche for putting the spotlight on Maison Elle Paris, an EXTENDAM asset, and the new addresses of Maison du Monde Hotel & Suites in Nantes, La Rochelle and Marseille developed by Younight Hospitality.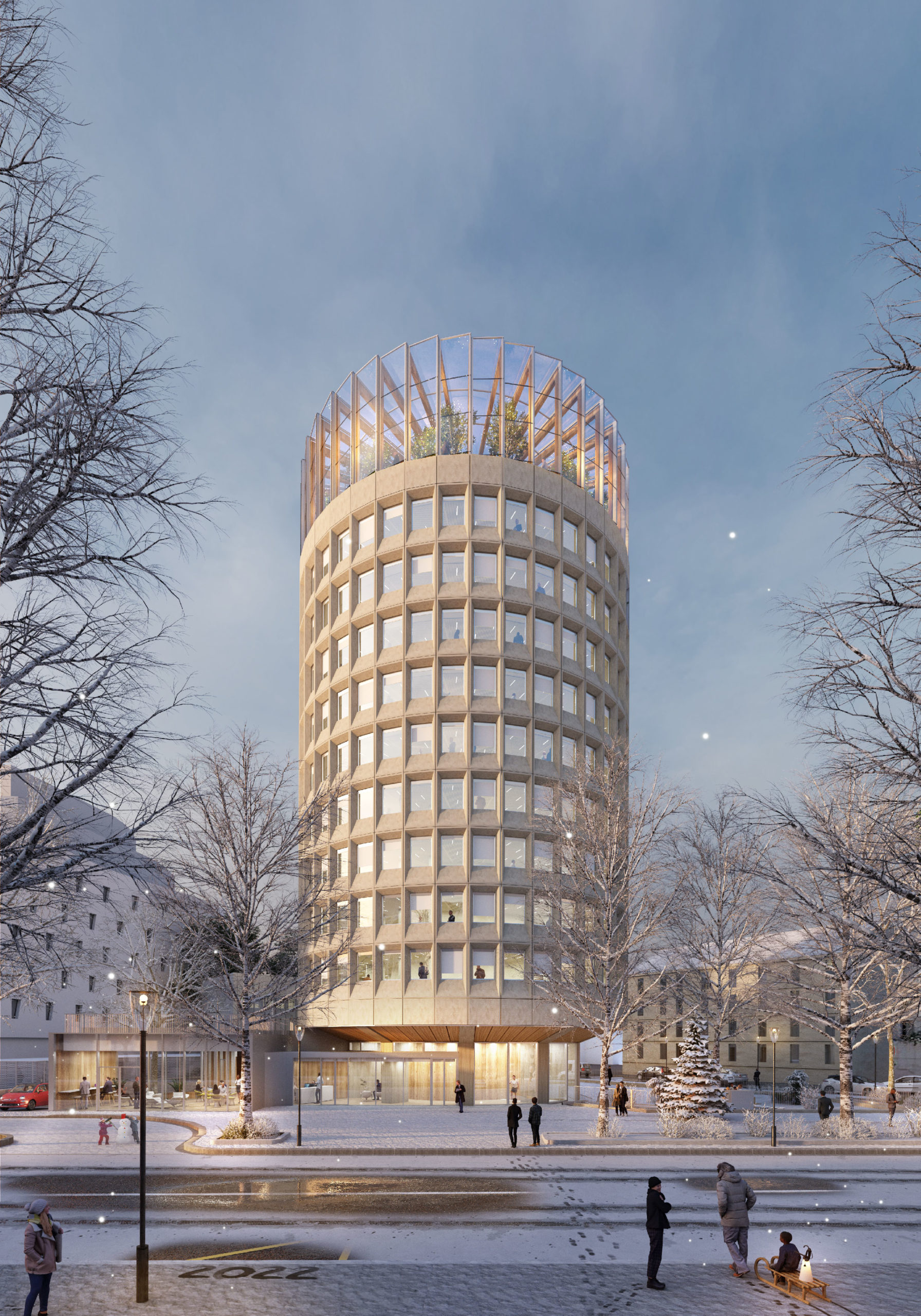 Le 06.03.23
Design professions must be agile to face issues of the new world
Design professions have not been spared by crises, whether linked to the pandemic, Ukraine's war or climate emergency. Crises are generating impacts and a regular question: how to remain agile to respond to new issues?
While inaction increases the cost of the transition, how does architecture face social and climatic challenges: how to use what is already there, reactivate crafts and bio-sourced materials' sector? These questions find their answers in low-tech buildings, which push agencies to think about each project in its particularity without dogmatism.
Thanks to Emmanuelle Graffin for asking Maud Caubet for her article in BiG (Business immo Global)