Our news
Our latest news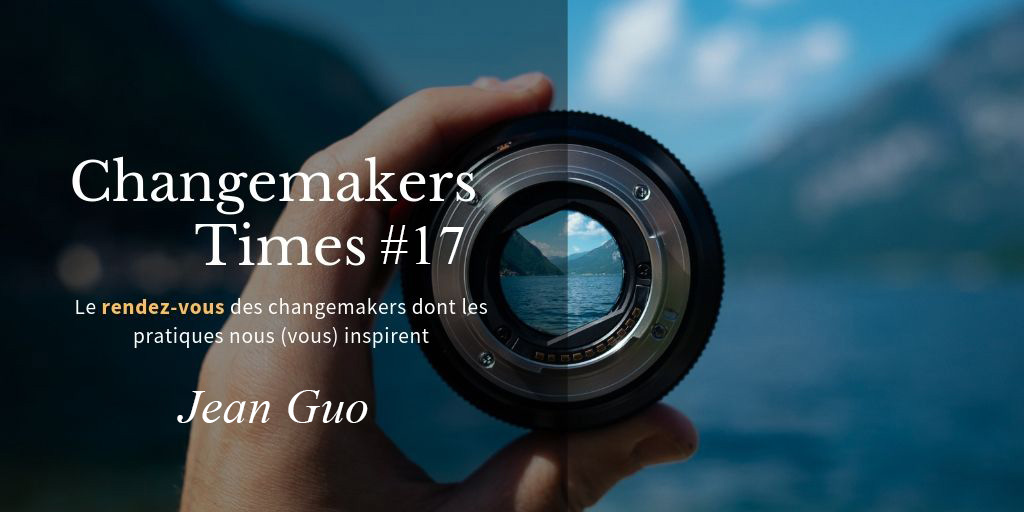 Le 31.03.22
Make digital accessible to everyone by breaking the digital divide
Born in China, Jean Guo grew up in the United States. As a child, she noticed the barriers that people with an immigrant background faced, especially when they did not speak the language of the host country and deplored the poor possibilities of building a professional network.
In 2015, when she moved to France after obtaining the Fullbright grant, Jean Guo studied the economic and health difficulties of marginalized populations as a researcher at Paris School of Economics. She very quickly wondered how she could immediately help these people. In 2016, she co-founded Konexio with the aim of making digital accessible to all. The structure thus offers training in digital skills – from the most basic to the most advanced – to promote socio-professional integration.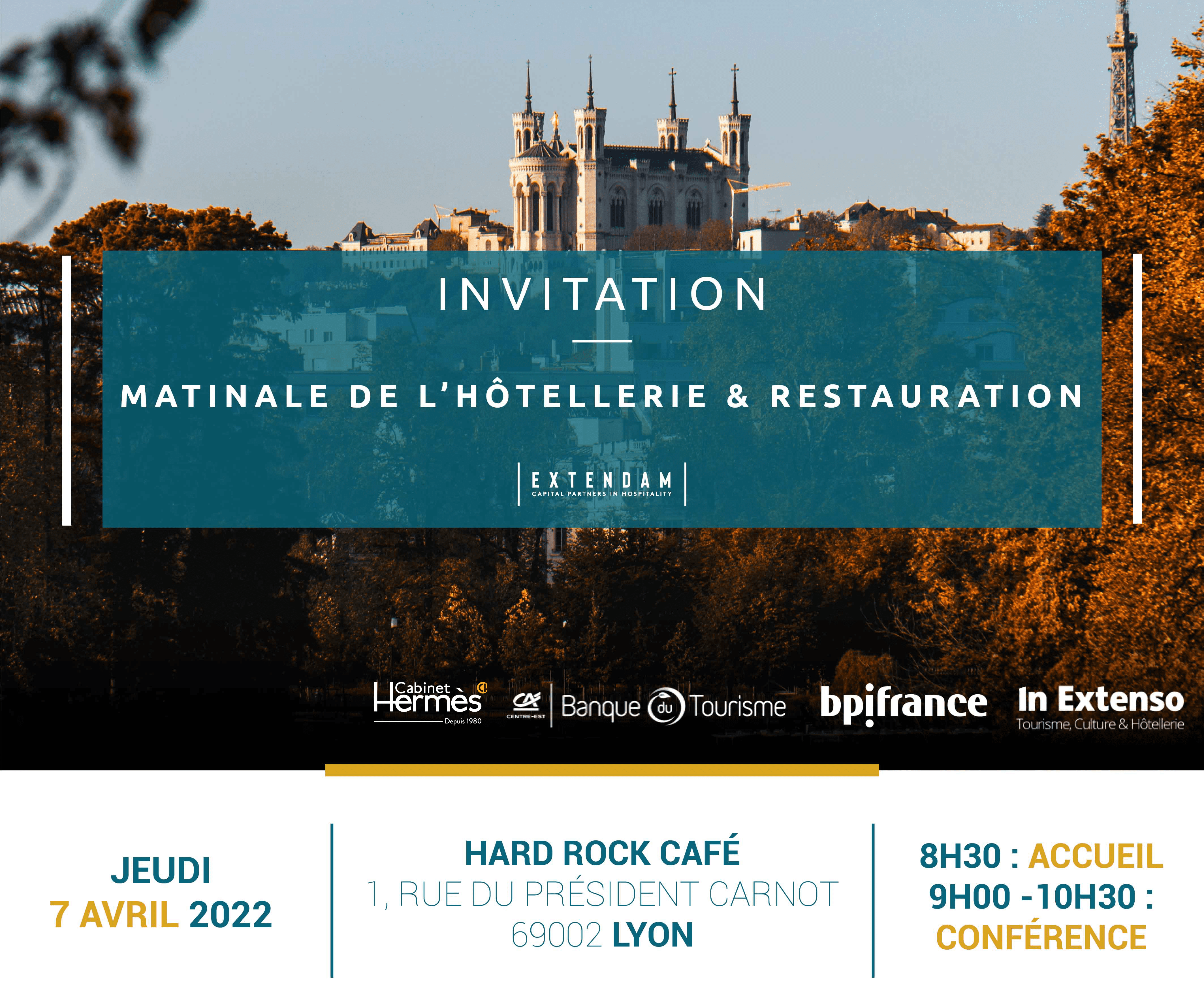 Le 15.03.22
The "Matinale de l'Hôtellerie et Restauration" is back in Lyon!
The "Matinale de l'Hôtellerie et Restauration" is back in Lyon and will focus on a specific theme: "New levers to create value in hospitality : has the post-Covid period changed the game?".
Conferences, round tables and reflections on trends in the sector, its new challenges and its prospects will take place during this morning.
Organized by EXTENDAM and its partners In Extenso, Crédit Agricole Centre-est, Bpifrance and Cabinet Hermès, this new "Matinale Lyonnaise" will take place on April 7th at 8:30 a.m. at the Hard Rock Cafe Lyon, 1 rue du Président Carnot 69002 Lyon.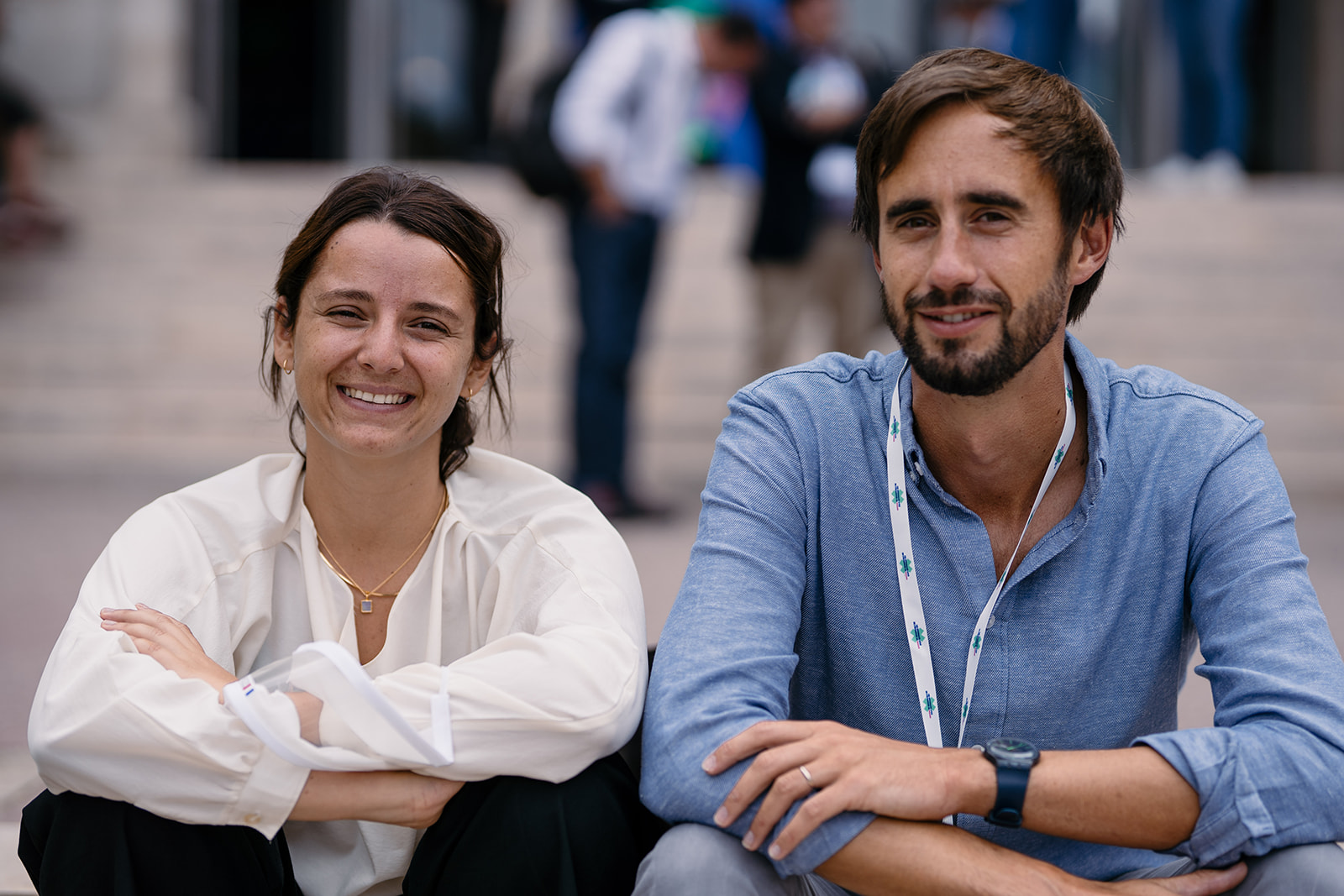 Le 14.03.22
Changing the rules of the economic game at the Universités de l'Economie de Demain in Marseille
On March 10, when an informal Summit of Heads of State and Government of the Member States of the European Union took place in Versailles to discuss, among other things, the project of a Europe called "to promote a new economic model based on independence and progress", the Universities for the Economy of Tomorrow in Marseille were also a source of proposals for a sustainable economy.
Nearly 800 business leaders chose to meet at the Friche la Belle de Mai at the initiative of the Mouvement Impact France and the Convention des Entreprises pour le Climat, in order to initiate a group movement towards an economy impact.
The objective: to structure and amplify a dialogue to apply new rules that fully integrate other practices and behaviors based on the consideration of an ecological and social emergency.