Our news
Our latest news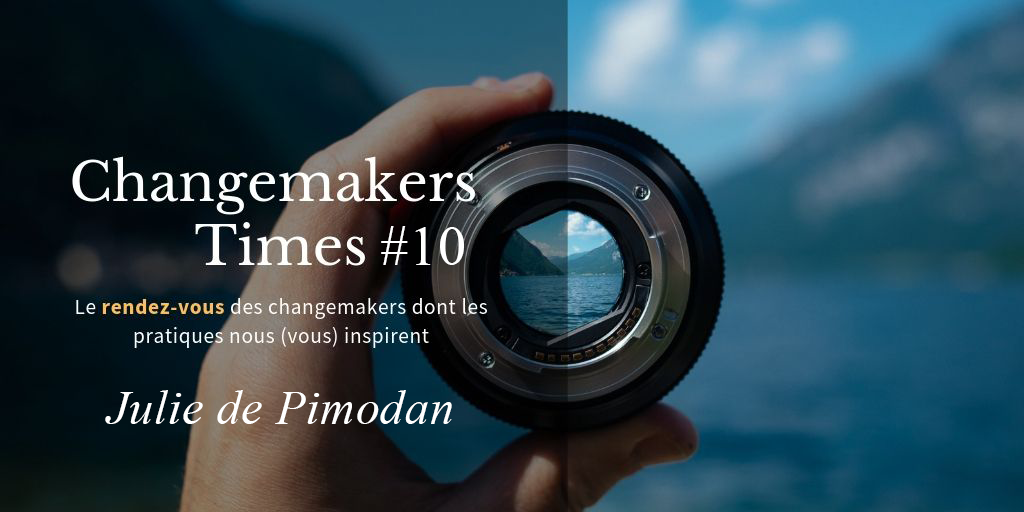 Le 20.07.20
Changemakers Times #10: a renewal of participative democracy
"Democracy is a muscle that needs to be trained daily to be effective".
A platform for  space and collective life co-construction, Fluicity is a socially useful solidarity company founded in 2015 by Julie de Pimodan. The objective of this civic tech player? To improve democracy at a local scale. First a journalist in the Middle East during the Arab Springs, then a Google employee, Julie de Pimodan founded Fluicity in 2015 and offers a societal innovation that could change the way we approach politics and collective interest development.
Julie answered Les Grandes Idées in a new #ChangemakersTimes interview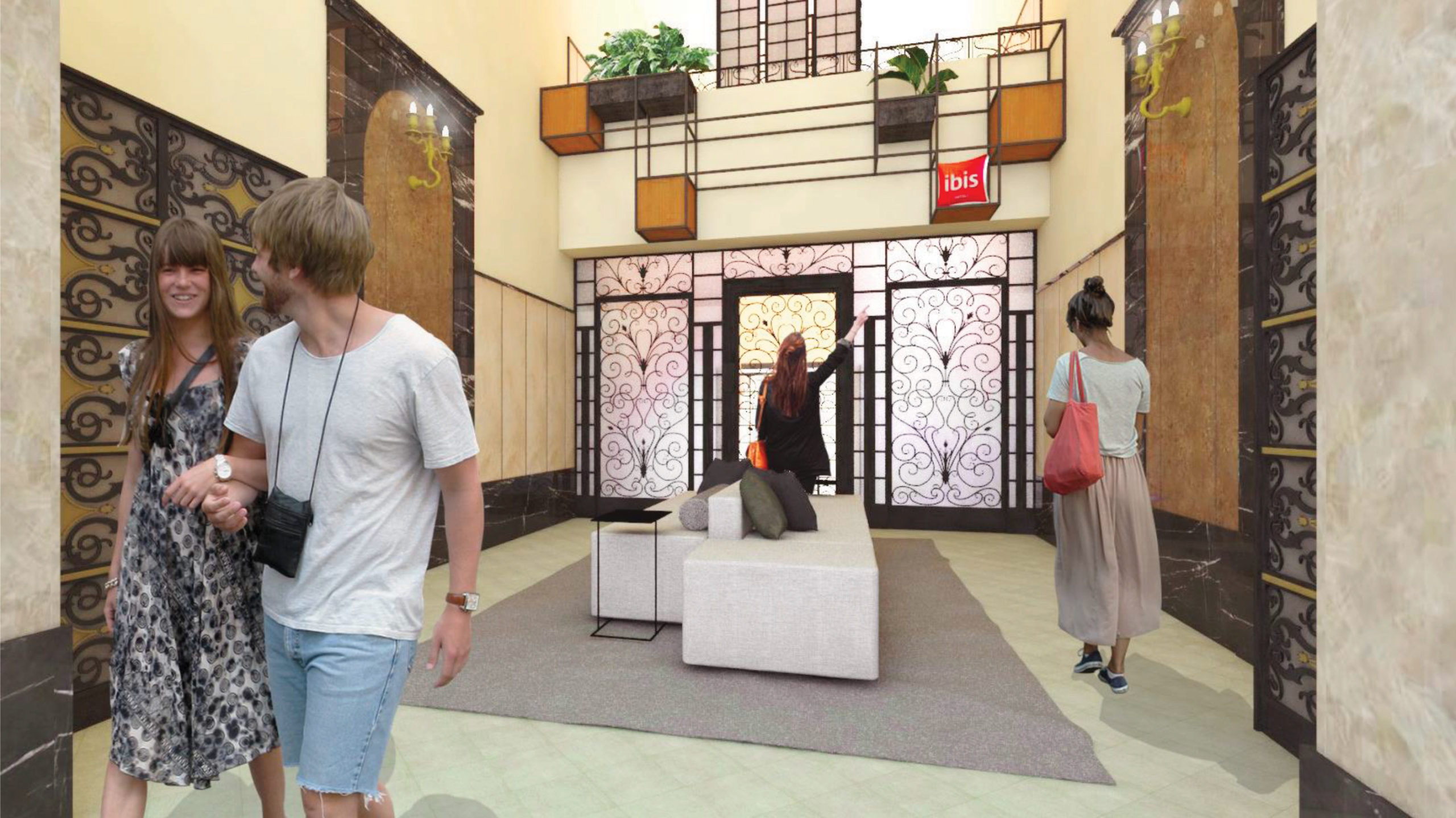 Le 06.07.20
EXTENDAM still developping in Portugal
"Porto has very good assets for a good recovery by 2021."
Last June 17, EXTENDAM and Laurent Gauze inaugurated the brand new ibis Porto Centro Mercado Do Bolhao, in the heart of the city's historic centre. It is a very special ibis hotel since it is designed according to the new Full Plaza concept implemented by Accor to destandardise the interiors of its establishments. A place with a unique design in the heart of a more than attractive destination. It brings to 16 the number of EXTENDAM hotels on the Iberian Peninsula.


Le 01.07.20
COVID-19: the EXTENDAM barometer now published in partnership with Business Immo
Extendam, European leader in private equity dedicated to the business hotel industry in Europe, analyses developments in the sector every month. Occupancy, consumer trends, financial data and other analysis factors are deepened and detailed in partnership with In Extenso Tourisme Culture & Hôtellerie / STR, D-EDGE Hospitality Solutions, e-axess (RMS & hospitality advices), SPOTPILOT, Intelligent Revenue Management Solutions), Adaptel Paris, Zenchef, SNCF, Flightradar24 AB, Mytraffic, Roland Berger or Deutsche Bank.
For this 4th edition and the next ones, the results of this barometer will be presented  in partnership with Business Immo magazine.