Our news
Our latest news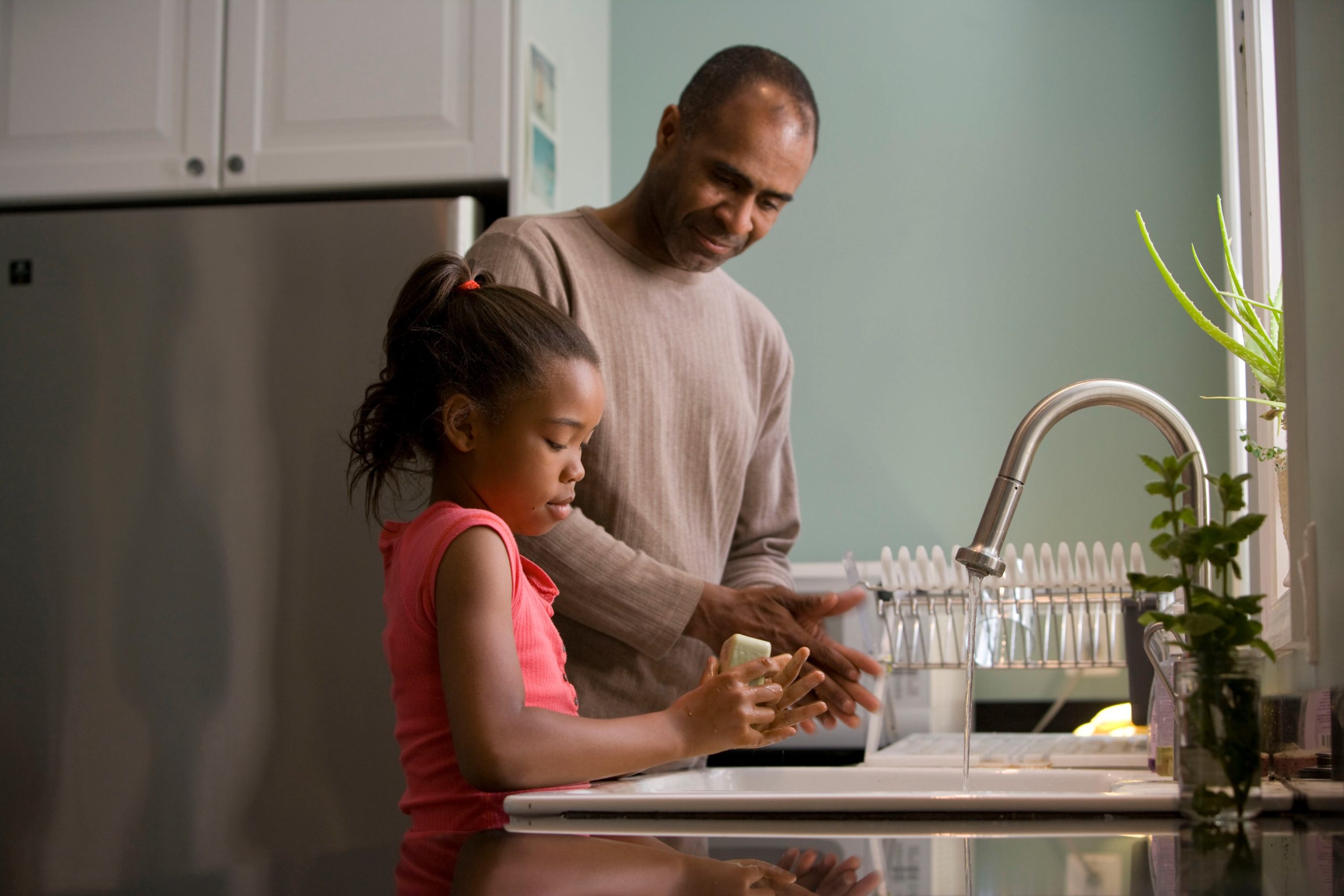 Le 26.10.22
[BONI.D] Commune, the first coliving dedicated to single-parent families
Commune was born from the analysis of a gap between the pace of change in our way of life and the evolution of the way we occupy an accommodation. The model of the nuclear family and a single household for several decades is no longer the norm and single-parent families are often left behind.
21st century families are multiple and unique at the same time, and face very specific needs at certain times in their lives. Commune thus offers a turnkey housing and service solution, accessible to single-parent families, residences offering private living spaces and meeting spaces designed so that single parents and their children can live and grow up peacefully!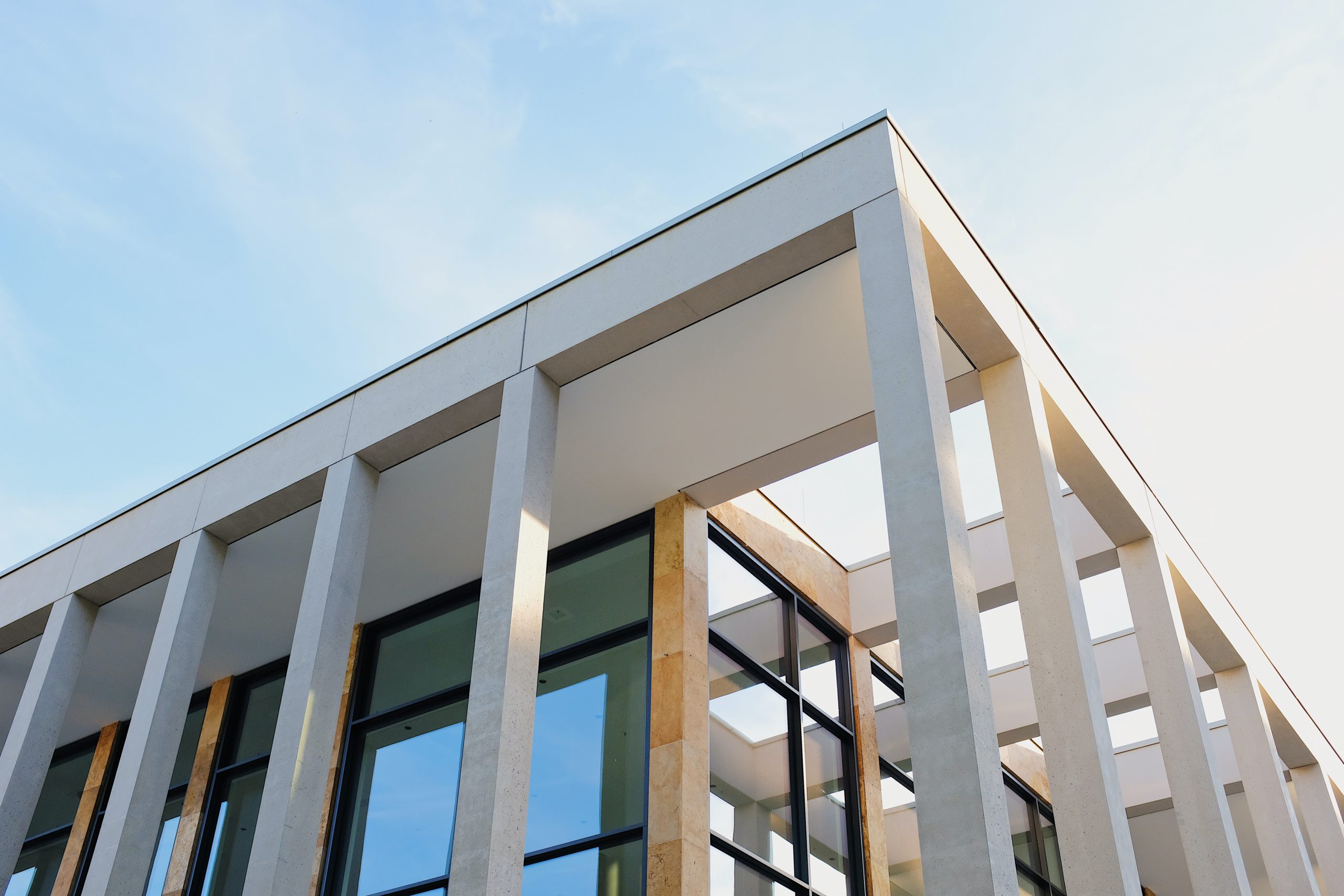 Le 24.10.22
How to build the world tomorrow?
How to build in a world that changes so quickly and whose future design seems increasingly complex to guess? What are the questions that architects and urban planners are asking themselves today, in a climate and way of life's changes context ?
For Dominique Boré, Honorary President of the Maison de l'architecture d'Île-de-France and Commissioner of Unisson(s) movement, we have to get out of the experimentation stage. Project owners must integrate regulations into their programs and budgets in order to industrialize processes. The RE2020 sets thresholds to be reached, leaving the architect free to choose his path to reach them. For the first time, a French law takes into account territories, geography, climate and resources all together to adapt housing. The architect must therefore come to terms with this new palette, making it a new basis for creativity and creation.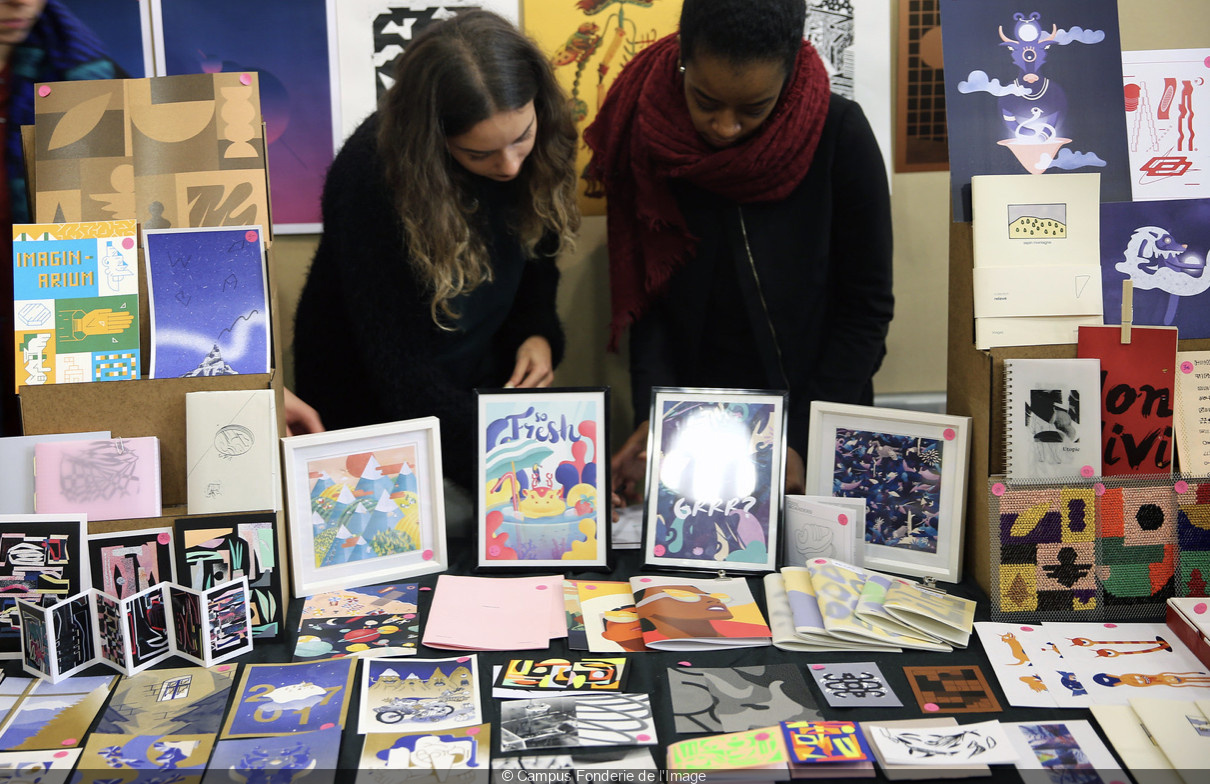 Le 21.10.22
For its 10th edition, the first contemporary illustration fair in France changes of dimension on December 3rd and 4th, 2022
Organized by the Campus Fonderie de l'Image, a school of graphic and digital design located in Bagnolet, the Puces de l'Illu will welcome around a hundred exhibitors with various specialties. For its 10th edition, the festival will offer conferences, workshops. Special workshops led by the Musée en Herbe will take place for young audiences and exhibitions will spread  within the Campus and in various cultural venues all the way to the heart of Paris. This year, press illustration will also be at the heart of debates with round tables and signing sessions.
Prizes will be awarded at the end of the event: At the Grand Prix for Contemporary Illustration is added the Prize for Youth Illustration.