Our news
Our latest news

Le 25.02.21
[BONI.D] Laou turns dreams of elsewhere into reality
This month, we wanted to speak about Laou, a recruitment platform dedicated to IT jobs in regions as the start-up does so much more ! While Laou indeed helps you to find the job of your dream, the company, awarded as the best HR start-up of the year, makes it easier for you to move into your new life. A free service since it is funded by your firm. We really like the idea. Congrats Laou!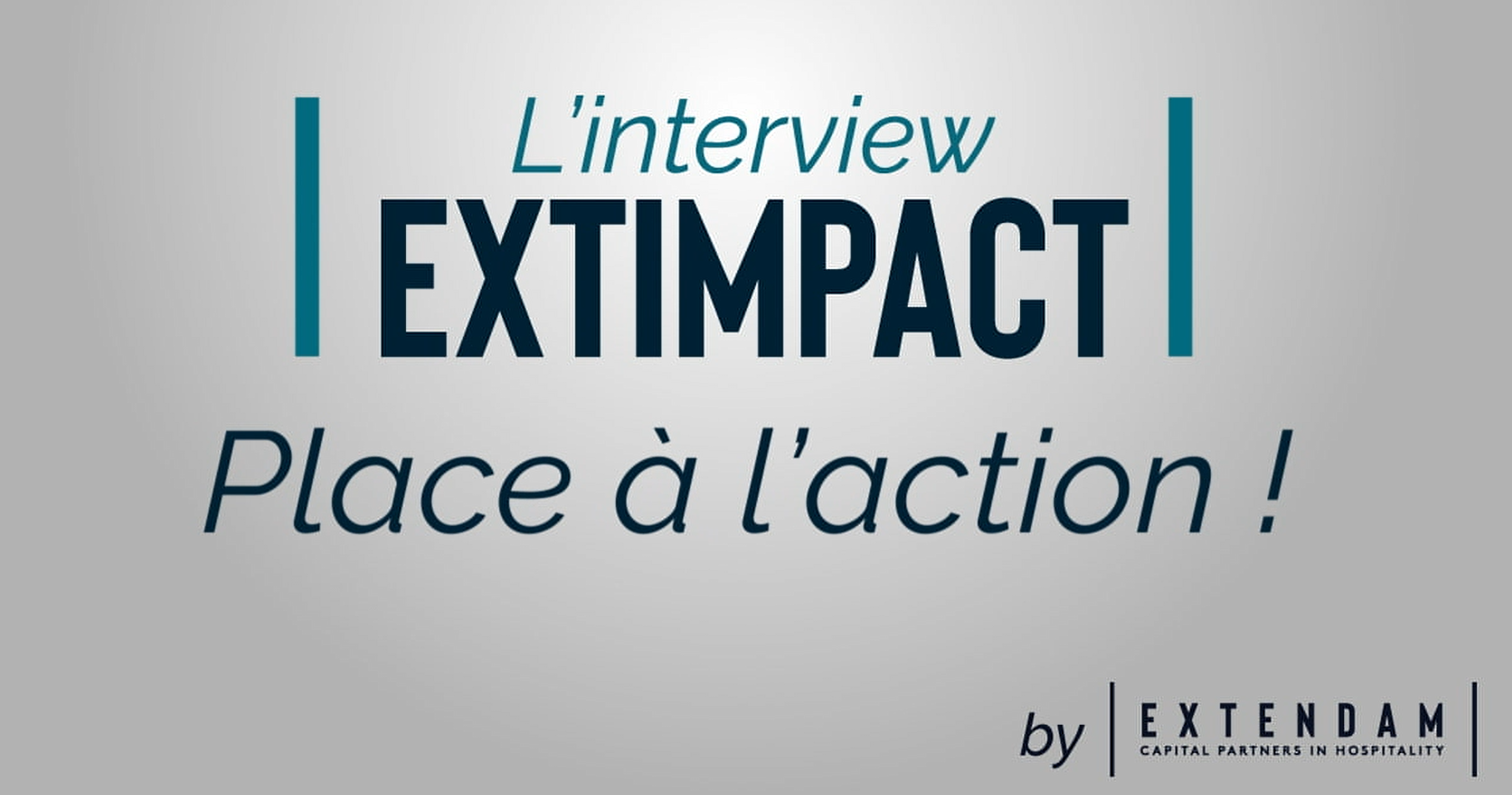 Le 09.02.21
EXTIMPACT, Time for action with EXTENDAM 
Through its investment choices, and thanks to continuous support for hotel operators,
EXTENDAM
 takes part every day to the acceleration of the hotel sector's transition. 
Betterfly Tourism
 advises its entire ecosystem in this virtuous dynamic by identifying each commitment scale and by monitoring the impact of initiated sustainable processes. EXTIMPACT, time for action! was born from a desire to share commitments and actions implemented by EXTENDAM's hotel partners in order to initiate exchanges of good practices and collective emulation.
We are pleased to have accompanied EXTENDAM in the production of the 
3 first filmed interviews of this series
. Meet Solenne Devys, Managing Director of OKKO HOTELS, Gérald Chabert, Director of Operations of èhotels-lyon and Joris Bruneel, Co-founder of MyHotels Group through this inspiring interview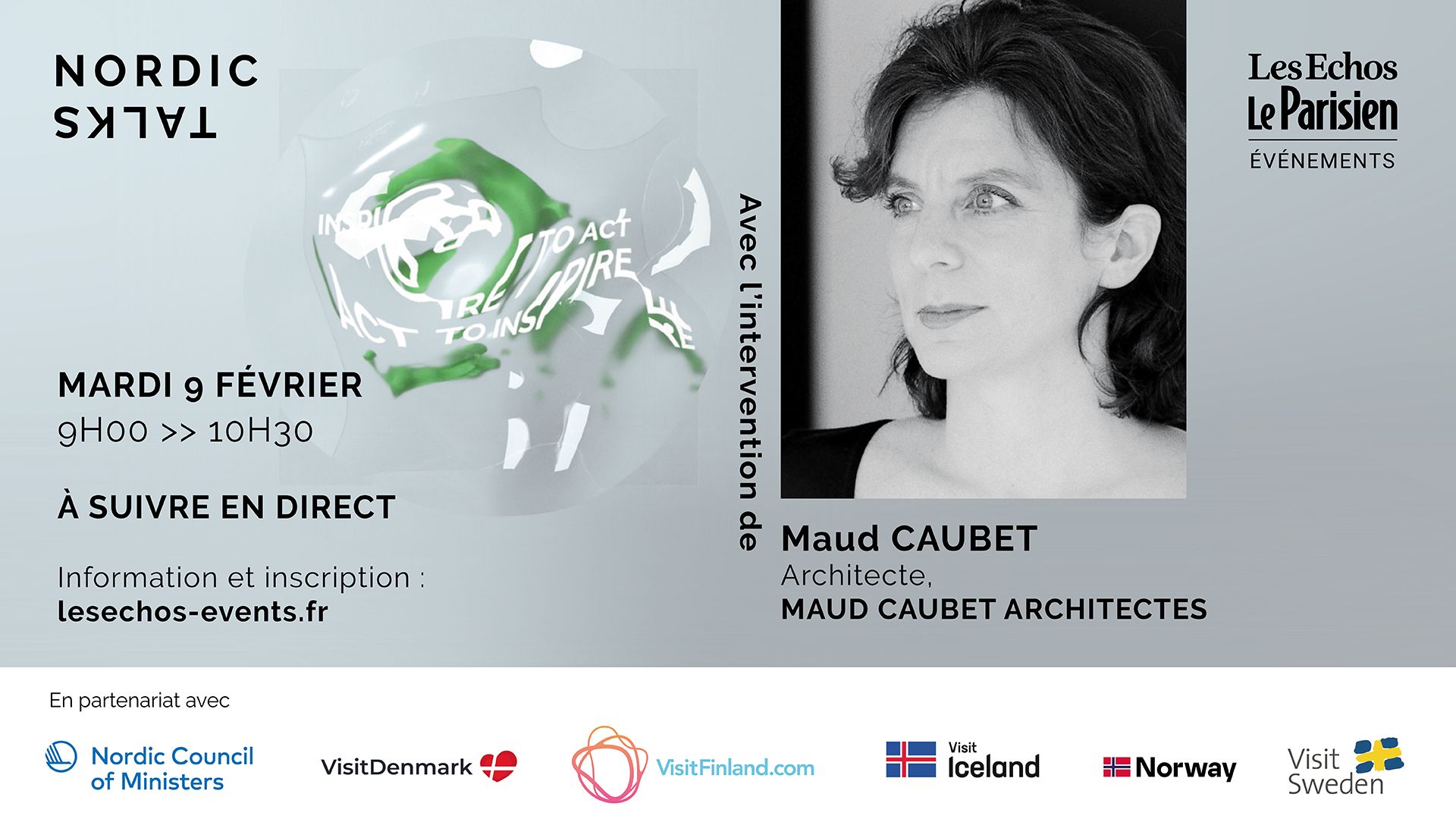 Le 08.02.21
Nordic Talks: inspiration from the North to achieve the UN Sustainable Development Goals
On February 9th, Maud Caubet will take part in the Nordic Talks, a series of conferences organised by Les Echos Le Parisien Evénements on how to tackle the world's greatest challenges and meet the United Nations' sustainable development goals (SDG).
She will have the pleasure to talk with Malin Kock Hanson during a not-to-be-missed round-table discussion, moderated by David Barroux on innovative collaborative models for sustainable urban development!