Our news
Our latest news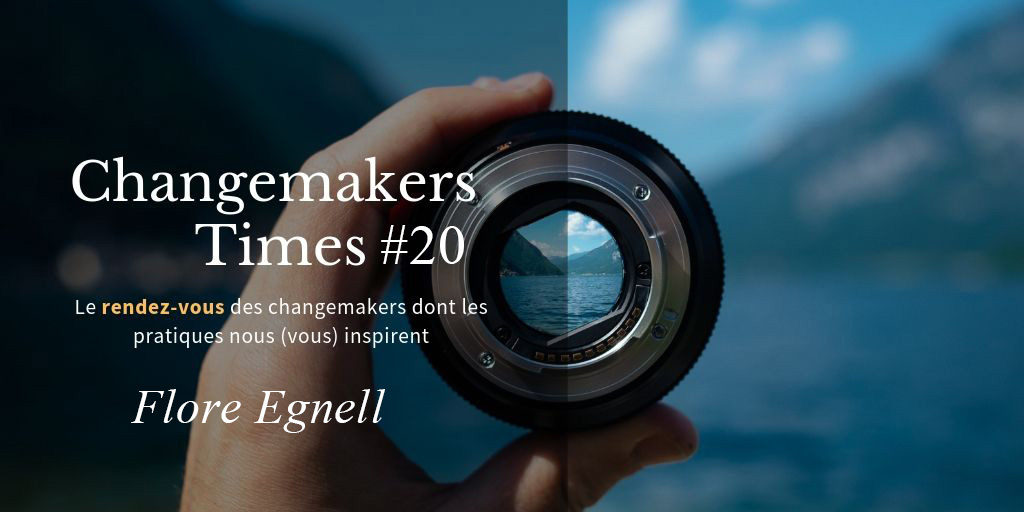 Le 29.08.23
[Changemakers Time] Unveiling Women's Entrepreneurship Potential with WILLA
While women make up for half of the workforce in France, they represent only 10% of entrepreneurs in innovation. This gap cannot be explained by any logical economic reason.
Women have the ability to build, lead, innovate, initiate, unite and transform. The WILLA incubator aims to reveal their still underestimated potential, overshadowed by an outdated economic and societal model. To achieve this, WILLA supports women in their entrepreneurial and innovative endeavors with the aim to inspire, encourage and educate them!
Graduated with a specialized master's degree in entrepreneurship from HEC Paris, Flore Egnell decided to commit 100% to entrepreneurial parity and joined WILLA as a program manager before becoming its CEO in 2020.
Explore her belief and path in her interview with Changemakers Times!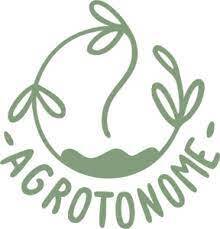 Le 28.08.23
[BONI.D💡🌱♻️] Agrotonome offers garden-composters for growing and nourishing your plants at the same time!
It was in 2020, during the health crisis, that Loïc Weinhard decided to develop his project. The long queues caused by the restrictions put in place to combat the pandemic highlighted our strong dependence on grocery stores and the vulnerability of our societal model in the event of a crisis. Struck by this realization, Loïc Weinhard launched Agrotonome, a solution to contribute, albeit to a lesser extent, to solving this problem.
Agrotonome designs and sells practical and sustainable wooden and stainless-steel garden-composters for balconies, terraces, and gardens, all 100% made in France. The goal is to enable everyone, even those with limited outdoor space, to reconnect with the nurturing earth while enjoying the pleasure of gardening, taking into account our living spaces to make our current societies more resilient, ecological, and sustainable.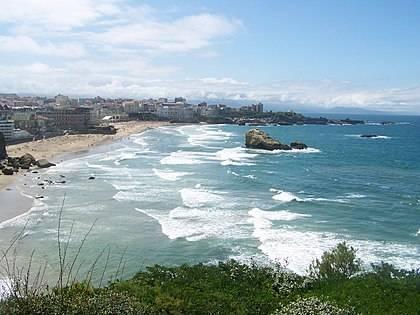 Le 24.08.23
New Owners for Radisson Blu Hotel Biarritz
The Radisson Blu Hotel Biarritz has recently been acquired by EXTENDAM and Annie Famose Group.
Radisson Blu Hotel Biarritz boasts 150 rooms, two restaurants, a 1,000 sqm rooftop with a pool, a spa, and nine seminar rooms covering a total area of over 10,000 sqm. During 2024-2025 winter season, the hotel will undergo a significant renovation plan to refurbish all of its rooms and lobbies.
Read full article in Business Immo