Our news
Our latest news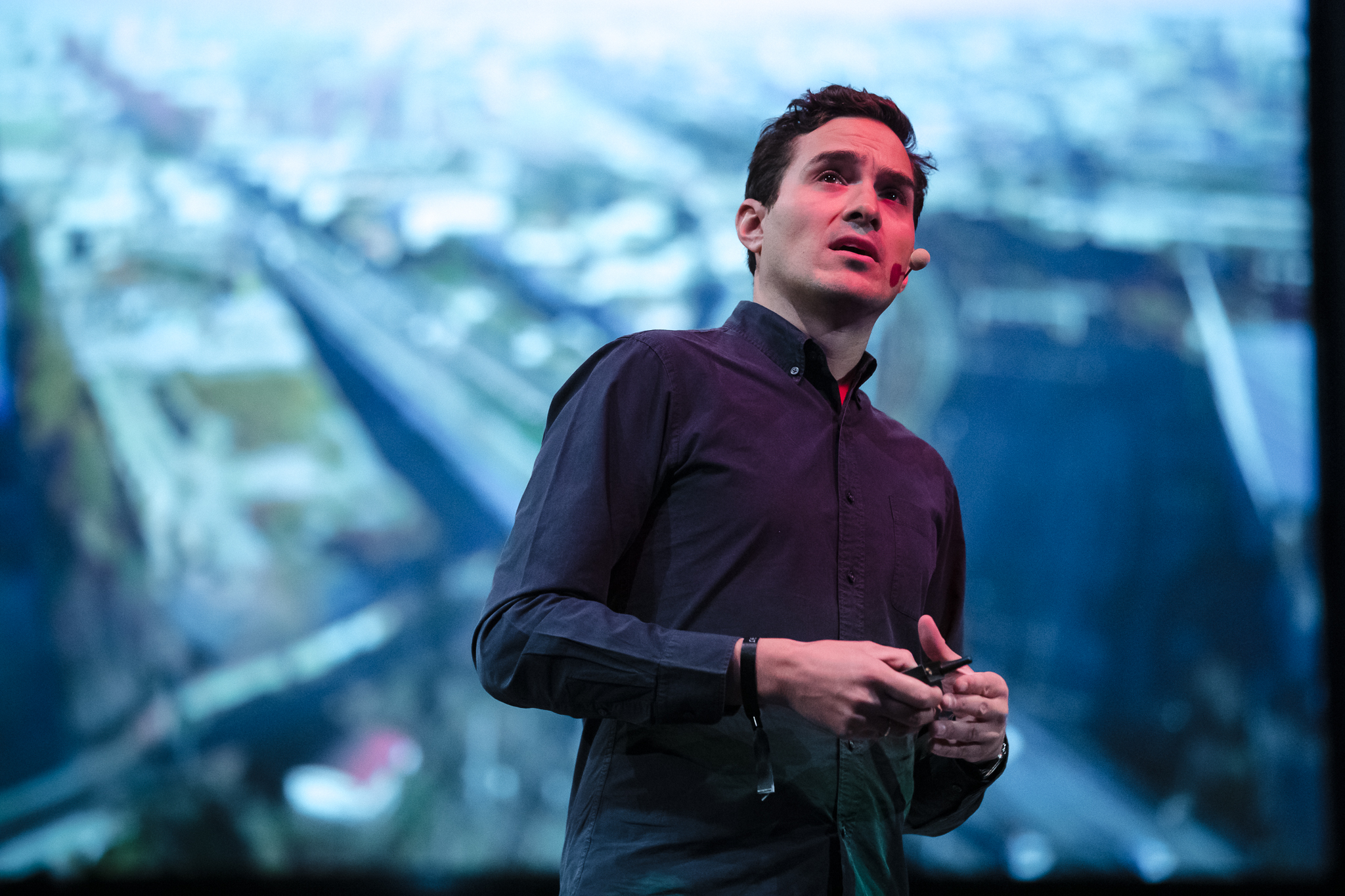 Le 06.01.20
Les Grandes Idées supports the development of PILA Studio
Les Grandes Idées are really happy to support the development of PILA STUDIO. Led by Ilias Papageorgiou, PILA is an architecture studio based in Athens and New York that creates environments for culture, working and living around the world. Ilia Papageorgiou stresses "We believe in architecture's enduring character to create meaningful connections between people and their environment as a counterpoint to the speed of contemporary living. By reimagining existing ideas around program and function, physical spaces can offer new ways of experiencing the world".
PILA Studio is leading and has already led several projects in France such as the Meisenthal cultural complex, the Reinventer la Seine project at Place Mazas or MKNO, a Reinventing Cities project in Bobigny.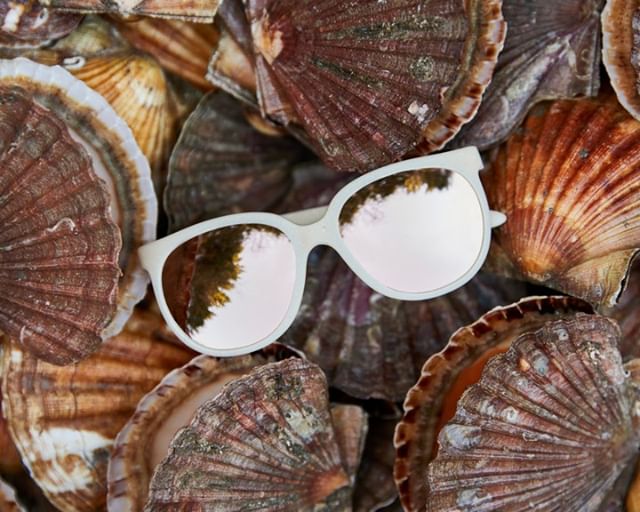 Le 04.01.20
[BONI.D] Friendly Frenchy and its glasses made from recycled shells
As 2020 begins, we wanted to share with you the great idea of Sandrine Guyot and Laurent Pezé. Thanks to them, materials that are rarely reused have found a new use. But what are we talking about? Seashells! The Friendly Frenchy brand offers eco-responsible glasses made in France! The frames of these glasses are manufactured without any plastic, by mixing oyster, mussel or scallop shells, recovered from Breton and Norman food professionals, with vegetable oil. What is the result ? Two very elegant ranges of environmentally friendly glasses. It's such a good idea that we wanted to relay it! http://bit.ly/38VZPyp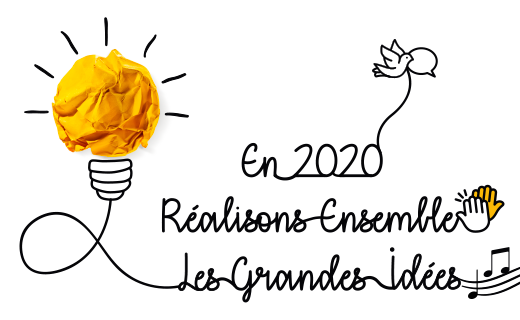 Le 02.01.20
In 2020, let's realize together the most beautiful and great ideas!
Les Grandes Idées' team wishes you a wonderful year!
May this year bring the wishes, dreams, projects and achievements of all #changemakers to life.