Our news
Our latest news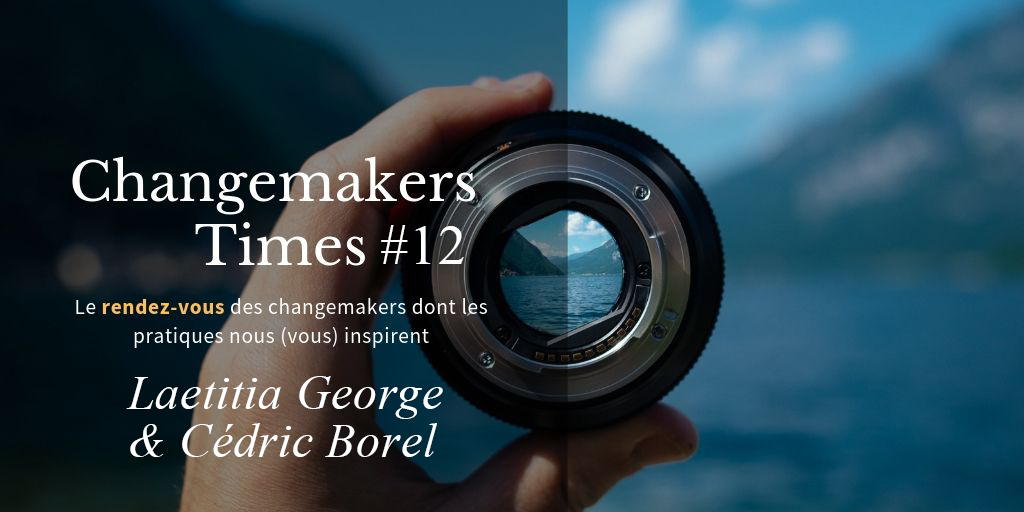 Le 26.01.21
Changemakers #12: make the reuse become a mainstream practice
Launched in September 2020, Le Booster du Réemploi already brings together more than thirty major project owners and decision-makers of the real estate sector. The Boosters want to change the building and real estate habits to pave the way for new practices by increasing the material reuse. Operating as a hub, Le Booster du Réemploi helps project owners to express their demand and  connect it to offer players by making it visible and clear. The Boosters family is determined to grow and quickly transform the sector! Laetitia George and Cédric Borel initiated the project. They answer our questions.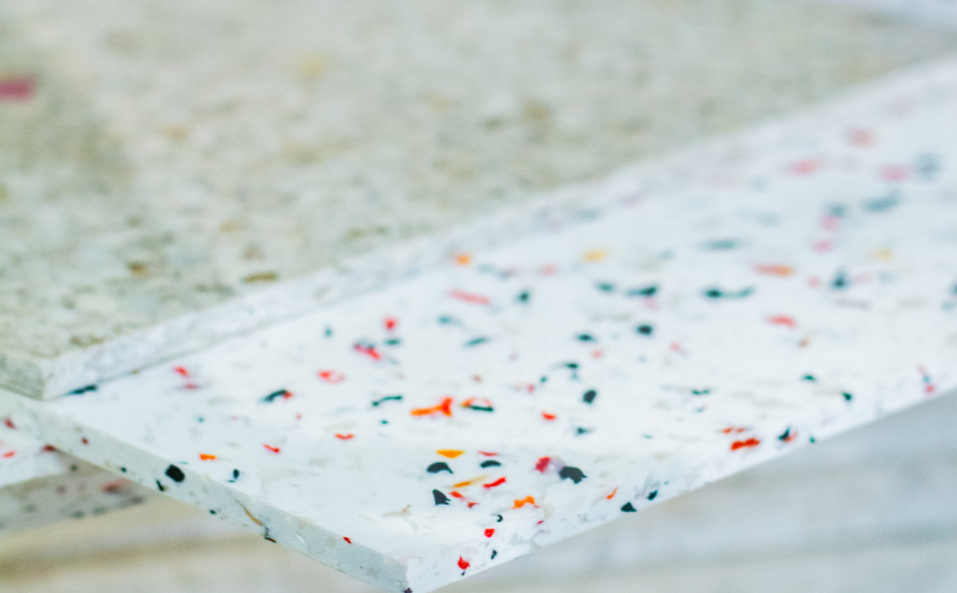 Le 26.01.21
[BONI.D]: Le Pavé®, building tomorrow by cleaning up today's world
In 2015, more than 6 billion tonnes of plastic waste were lying in landfills, in the wilderness or in the ocean. For Le Pavé®, current solutions for sorting and recycling plastic are only postponing the problem without offering a sustainable response.
This is why they have developed Le Pavé® in Pantin. Both polyvalent and with infinite creative potential, the materials are created in their workshop and are entirely made up from collected and  locally transformed plastic waste. Le Pavé® offers innovative designs with varied applications: furniture, worktops, consoles… whiche are 100% made in France in a definitely circular economy!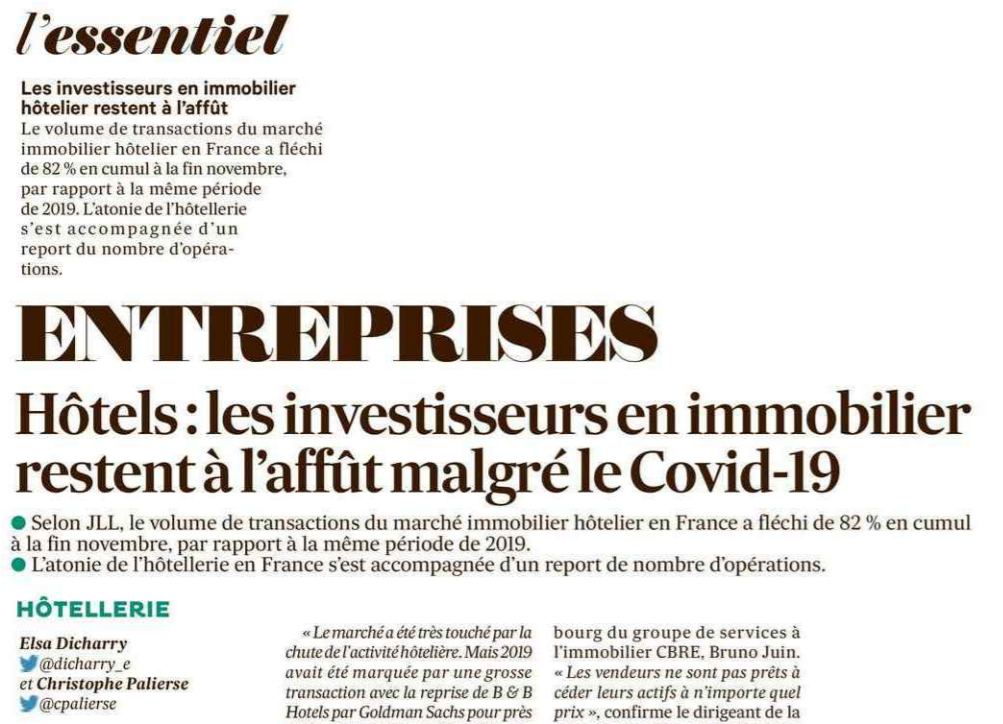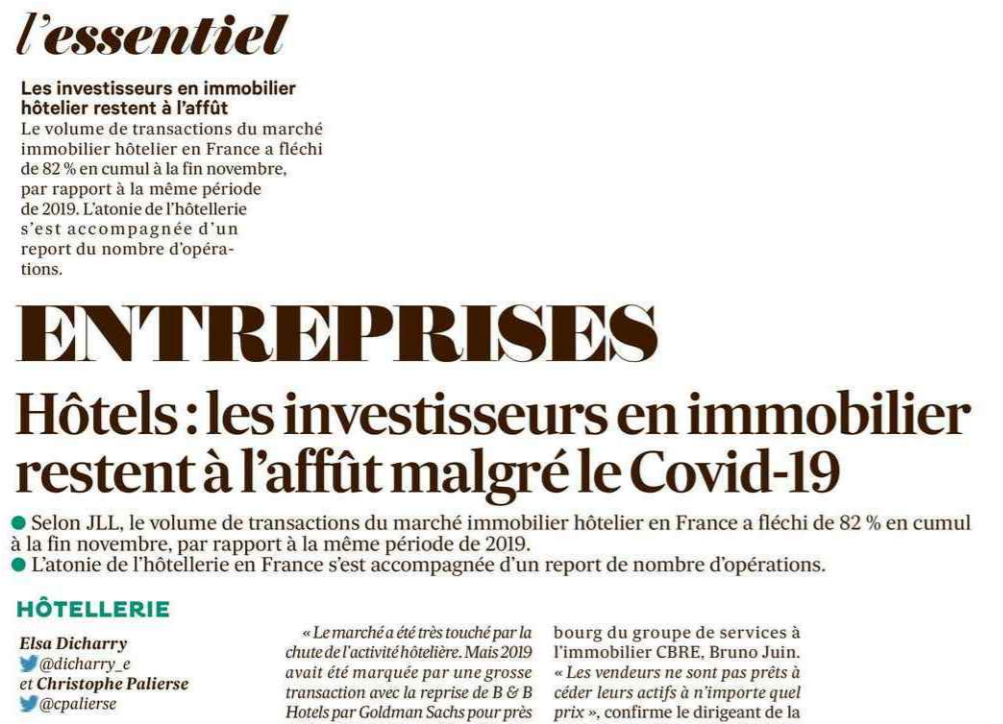 Le 06.01.21
Hotels: real estate investors remain on the lookout despite Covid-19
Despite available liquidity and appetite of certain investors, the hotel real estate market did not escape from the shock of the 2020 health crisis. However, the hotel industry still seems to be a safe bet for investors, given that the number of transactions has remained stable compared to 2019. "It is a market that is regulated more by volume than by price. There are no sold off assets. There are some drops in the value, but they are relatively low, from 10 to 15%", corroborates Jean-Marc Palhon, Chairman of
EXTENDAM
, representing 222 hotels and 2 billion euros in asset value in Europe, during his last interview for
Les Echos
.