Our news
Our latest news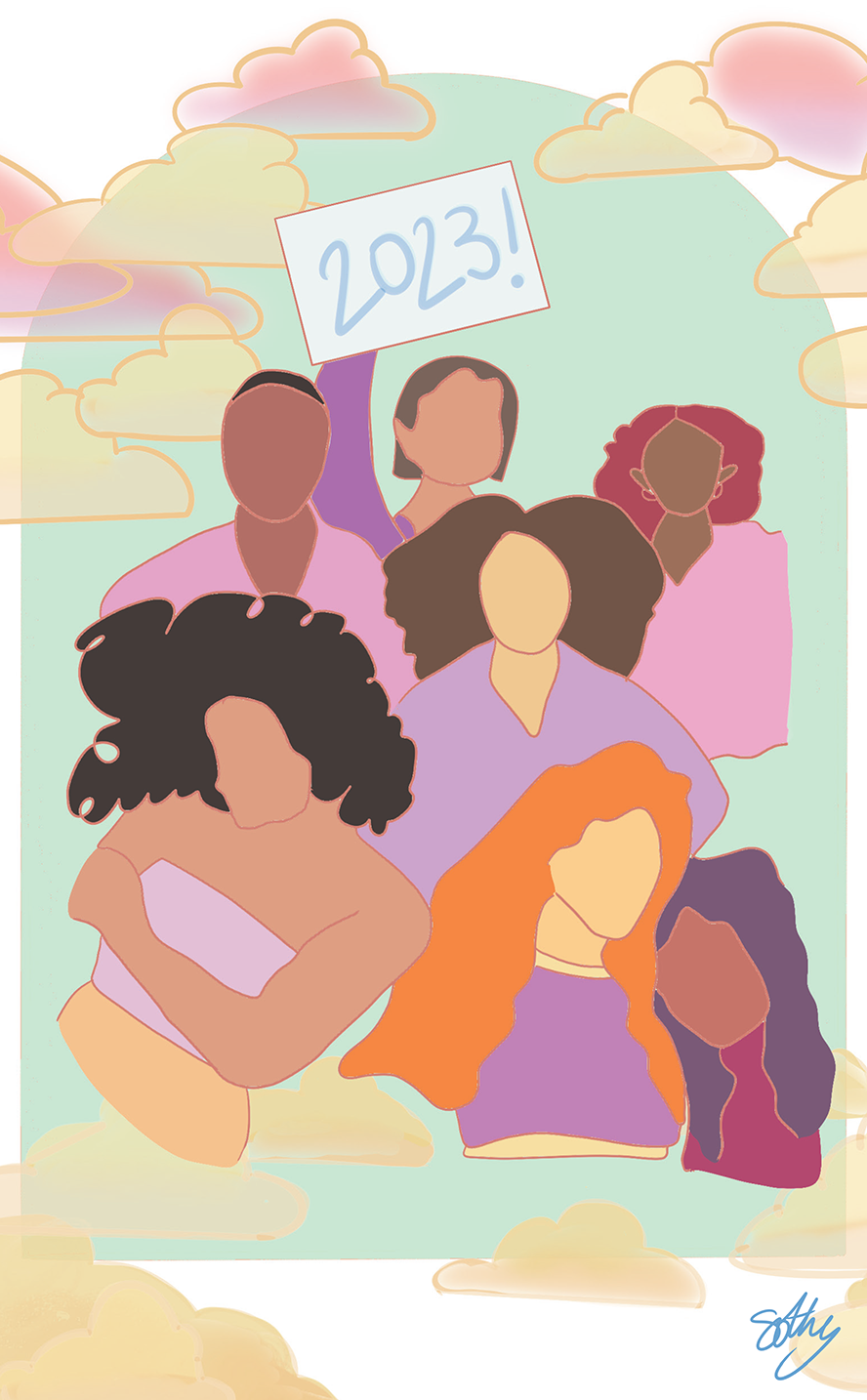 Le 03.01.23
Hello 2023! Les Grandes Idées wishes you a very happy new year
To create link, to share and exchange, may 2023 bring us together to bloom great ideas.
Les Grandes Idées' team wishes you a year filled of inspiration, small and large projects, great victories and big successes.
See you soon for new joint adventures!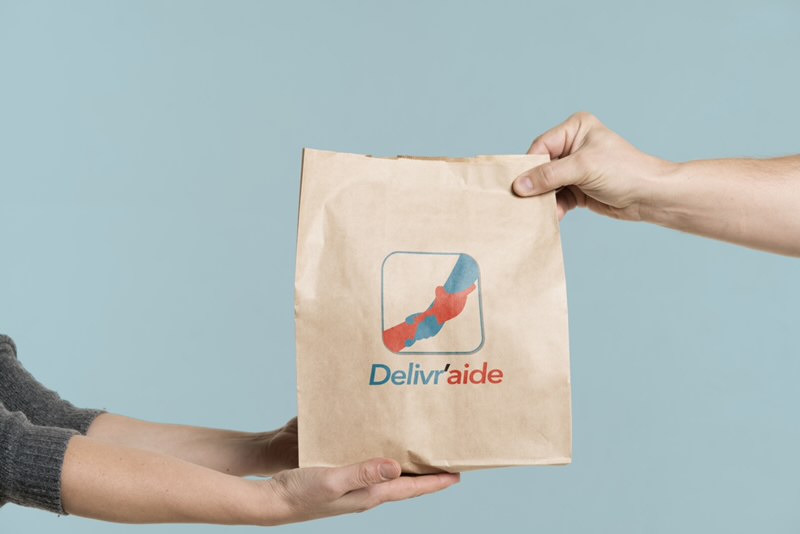 Le 27.12.22
[BONI.D] Free meals on delivery for students!
Born while trying to solve a part of the growing precarity among students, Equipage Solidaire is a non-profit organization whose main mission is to support and promote personal and professional well-being of young people.
To carry out its mission, Equipage Solidaire relies on digital tools – by putting them at the service of mutual aid and the planet – but also and above all on the support of its 300 volunteers across France. It is notably at the origin of Délivr'aide. Délivr'aide, a digital food aid platform which offers the delivery of free lunch baskets for students who need it!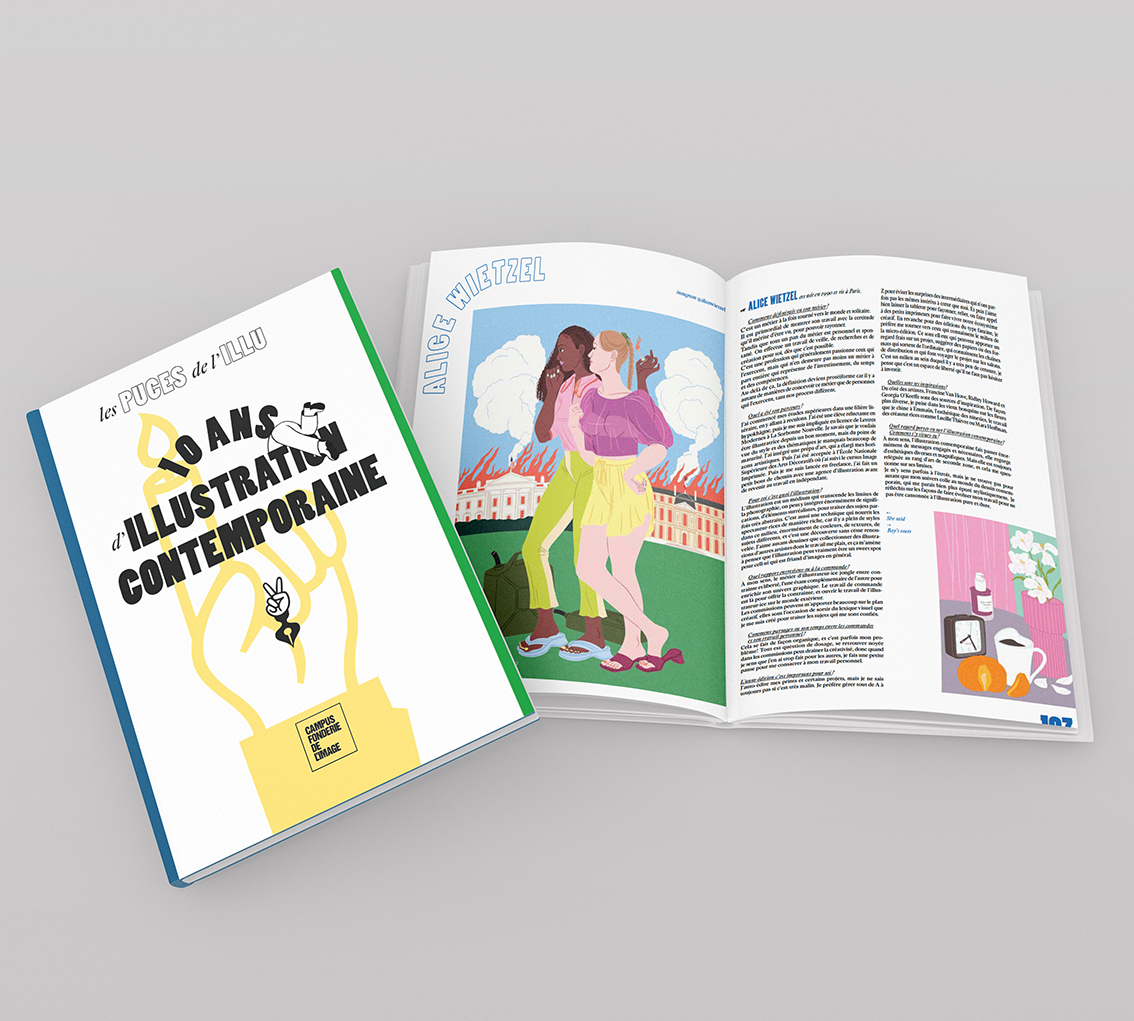 Le 23.12.22
10 years of contemporary illustration, told in the first book of Les Puces de l'Illu!
At the cutting edge between contemporary art and comics, once upon a time there was contemporary illustration. This practice is developing more and more and finds its inspirations in illustrated classics, political cartoons or advertising art, but not only.
For its 10th edition which took place at the beginning of December, Les Puces de l'Illu offers a book telling 10 years of contemporary illustration stories. Illustrators, designers, graphic designers, editors and publishers… cross their thoughts on the blooming world of illustration and its abundant practice with the desire to decompartmentalize art.
A great Christmas gift idea!