Our news
Our latest news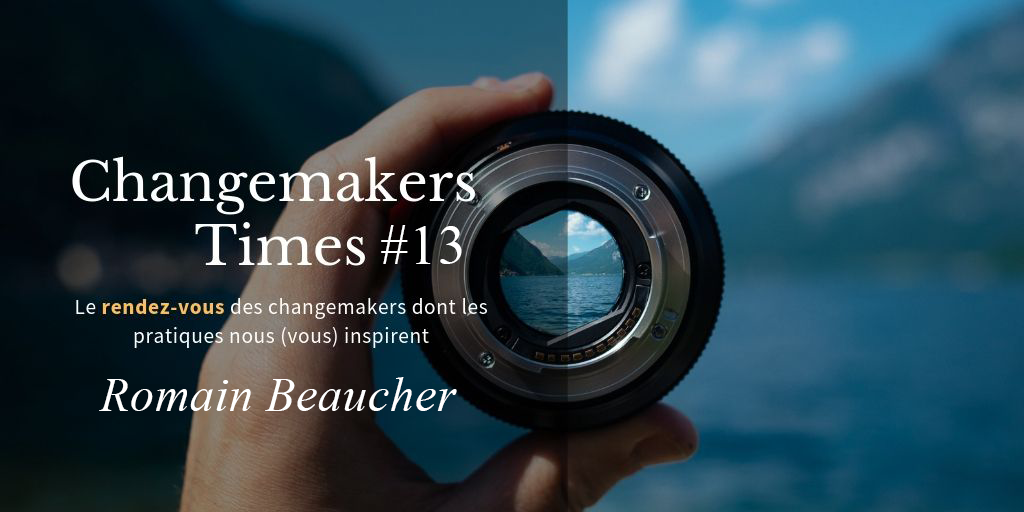 Le 01.04.21
Changemakers #13: cycling, a real asset for companies
"For us, cycling is one of the essential conditions for health and well-being at work."
M.E.V.A, the Employers Movement for Added Bicycle, is an employers' union which campaigns for all employees to be able to cycle to their workplace, their professional appointments and any other ride linked to their activity in the best possible conditions of safety and pleasure. The members of M.E.V.A. are committed to discussing with public authorities the development of infrastructures dedicated to the safety of cyclists and systems that encourage the use of soft mobility in professional contexts. Romain Beaucher, one of its co-founders, answered our questions.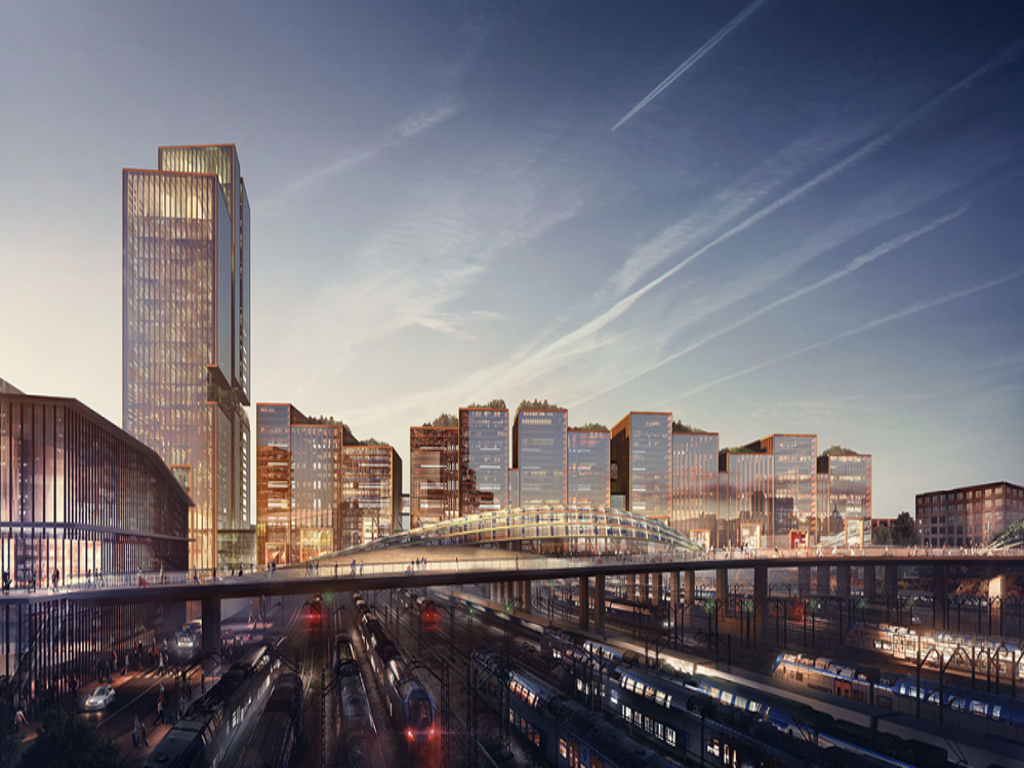 Le 18.03.21
New victory for the 2024 Olympic and Paralympic Games in Seine-Saint-Denis: the appeal against the Pleyel urban crossing is rejected
On February 9th, the Paris Administrative Court rejected the appeal against the Pleyel-Landy urban crossing project in Saint-Denis (Seine-Saint-Denis). The Lumières Pleyel project will allow the SNCF railway line to be crossed thanks to a monumental 300-metre bridge. Composed of two car lanes, a reserved bus lane and a pedestrian link, up to 8,000 pedestrians are expected during peak hours. With a length of 300 metres, it will shelter several facilities including a "bridge building" which will host offices and services.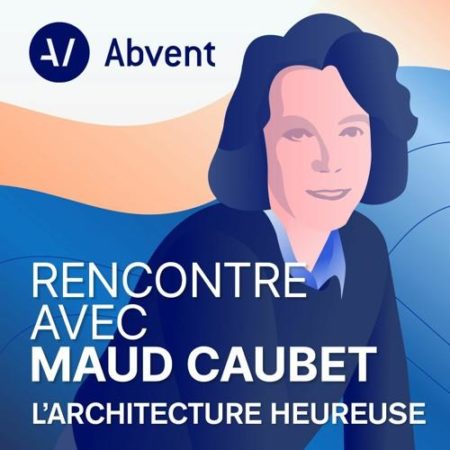 Le 01.03.21
"To all the women who dream of building tomorrow's world… Go for it!"
A few weeks ago, Maud Caubet reviewed her career, her vision of architecture and her commitments during a full of authenticity and simplicity exchange with Abvent.
Taking the time to get to know the architect better in this podcast, you will discover the glowing person that Maud Caubet is: an architect, an agency founder, always dedicated to a more virtuous and equal future. With a warm voice, she takes us into her world and we love it!