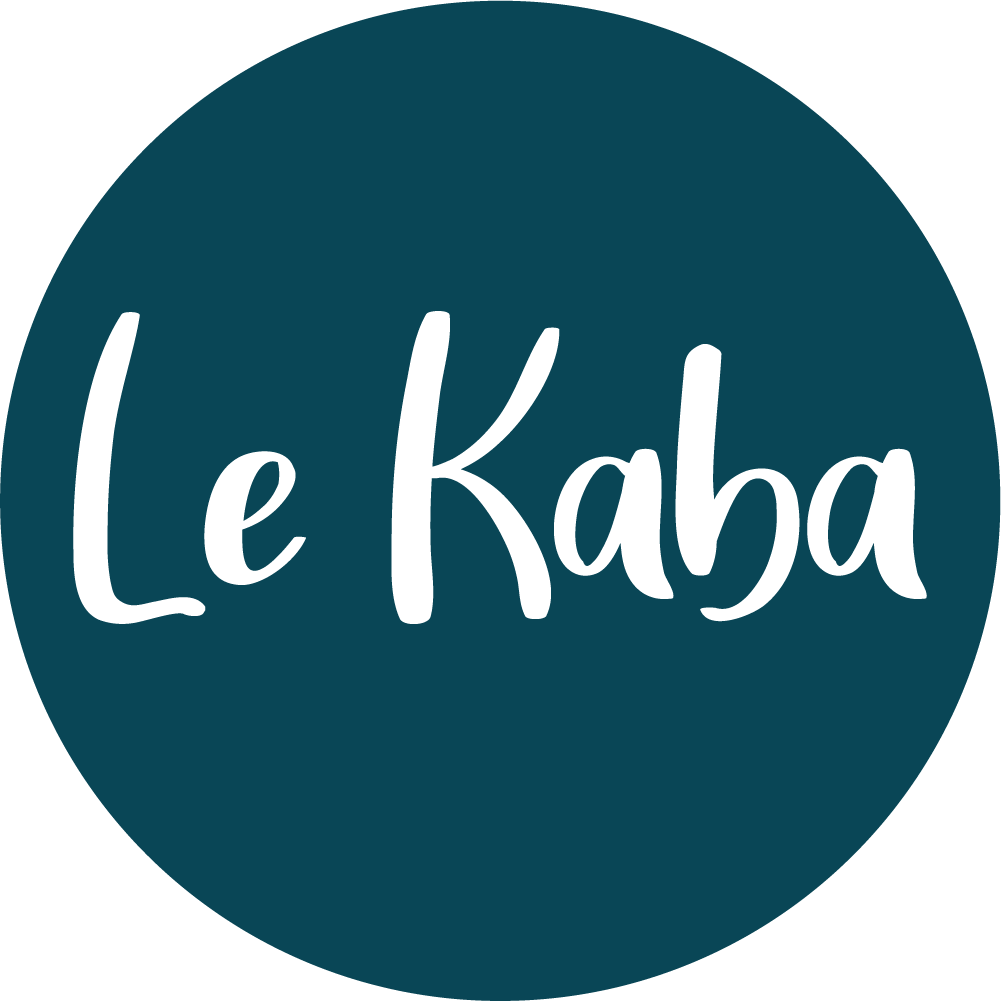 Le 03.07.23
[💡🌍BONI.D] The Kaba: Making Your Everyday Life More Responsible!
Convinced of the need to change our lifestyles and consumption habits to protect the planet, Claire-Anne Coriat and Caroline Vivant spend hours searching for more responsible product alternatives for their daily lives. In 2020, they were joined by Jordi Brines to create The Kaba, an online guide and training platform that offers practical solutions for consuming in an eco-friendlier manner, adopting eco-friendly habits and protecting the planet.
The Kaba informs and guides consumers toward various eco-friendly solutions for their daily lives. It provides comparative sheets based on different themes, tutorials, and analyses. A valuable resource that Les Grandes Idées applauds!