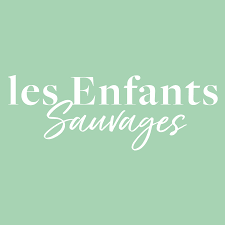 Le 27.06.23
[💡BONI.D] A Zero-Waste, Effective and Organic Deodorant with Les Enfants Sauvages
In their quest to find a body-friendly and environmentally responsible deodorant, William Wauters and Lucie Mosnier launched Les Enfants Sauvages. Together, they aim to demonstrate that it is possible to produce a healthy and truly effective deodorant, thanks to a 100% natural, organic, vegan, and made in France formula.
The brand has implemented a zero-waste system with reusable and refillable glass bottles and refills! The concept is quite simple: you only need to make one online order for the roll-on bottle, and once it's empty, refills are available for purchase. The return of the refills is free in packs of 10. After being collected, they are cleaned and made available for resale. This way, everything is reused and nothing is thrown away!
Congratulations on this fantastic BONI.D!