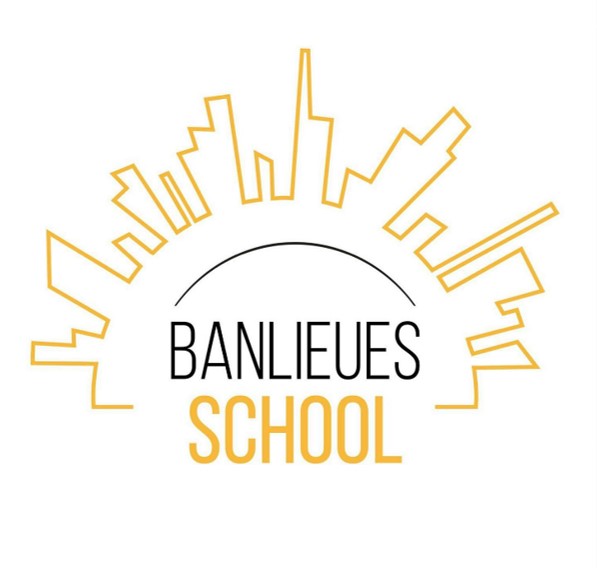 Le 17.02.23
[💡BONI.D] Banlieues School fights against determinism with support programs dedicated to 15-20!
Nearly one in five young people under the age of 18 live in a below the poverty line family. A detrimental situation impacting their chance of social and academic success, their self-esteem and their motivation.
Created by Abdelaali El Badaoui and Mona Amirouche during Covid lockdown, Banlieues School association aims to act for equal opportunities. Banlieues School supports students aged from 15 to 20 in order to give them the same success chances as their classmates from more privileged backgrounds. Workers accompany them in order to develop a more conducive to work state of mind, allowing them to regain self-confidence, envy and pleasure of learning.
At Les Grandes Idées, we say you rock!