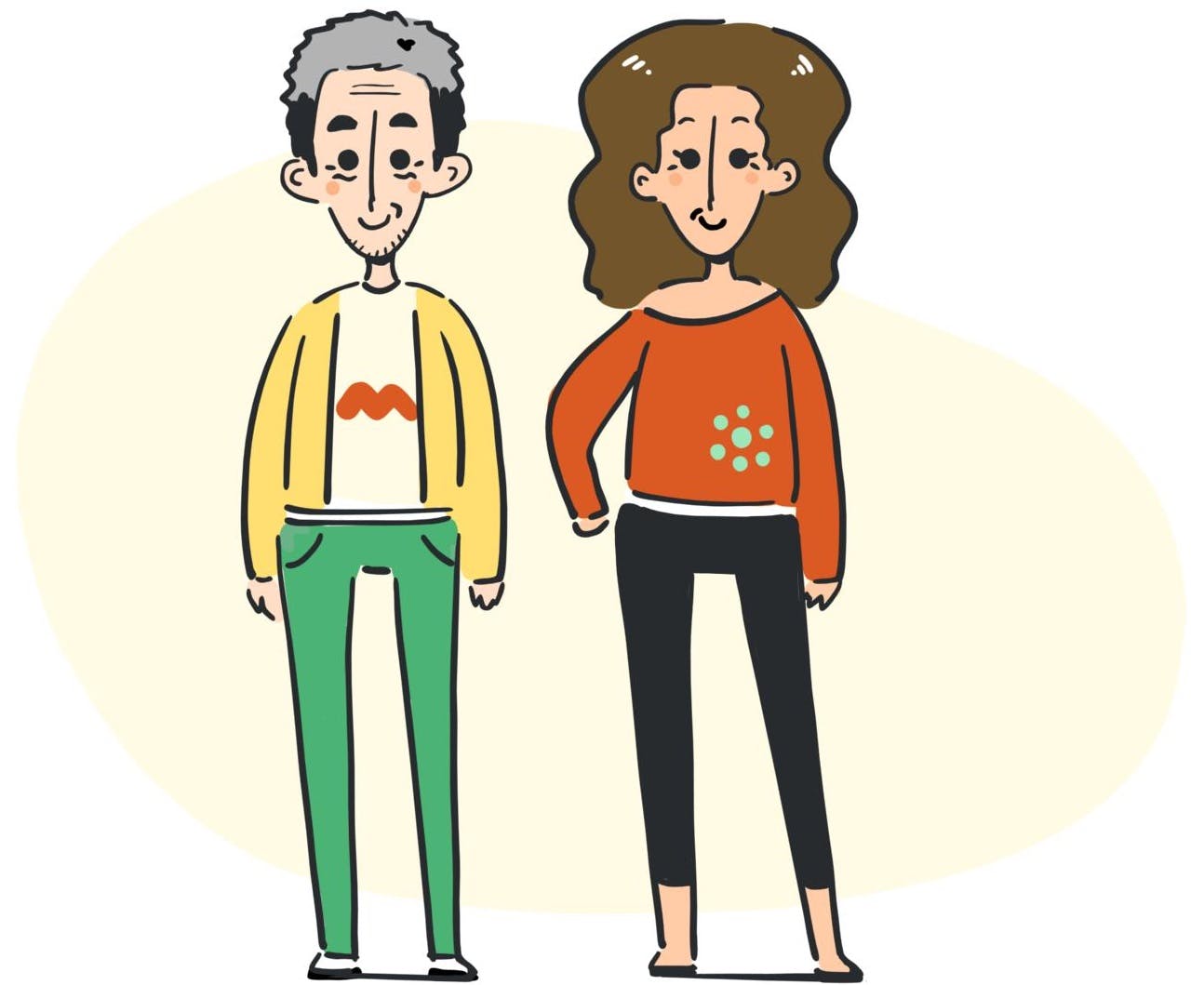 Le 13.06.23
[💡BONI.D] Offering Every Senior the Appropriate Activity to Bring Meaning to Their Retirement with Silver Anana
A young nonprofit organization based in the Loire region, Silver Anana aims to enhance the inclusion of elderly individuals in society. Spearheaded by Jonathan Eudeline, the project aims to support individuals who are questioning their lives after retirement, through various complementary approaches: group workshops, individual guidance, and the use of self-guided tools.
Silver Anana provides advice, tools, and concrete solutions for retirees, enabling them to choose and organize the retirement they wish to experience, and (re)discover their role in community life.
A compassionate BONI.D!