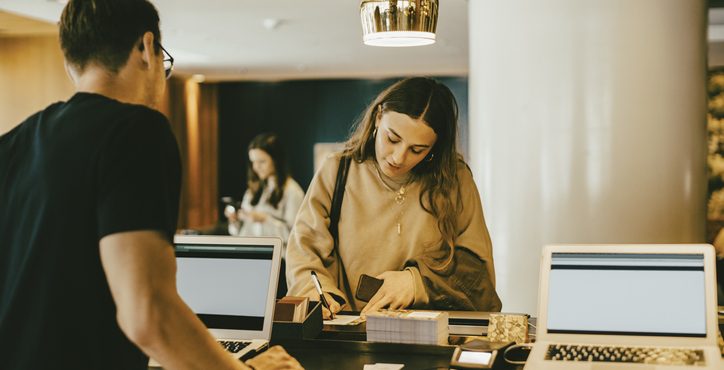 Le 15.07.20
A differentiated recovery of activity for the different segments of the hotel industry
"All the sector players have been in the starting blocks for two months and have increased their energy, innovative strength and solidarity to prepare for an optimal recovery".
Jean-Marc Palhon, Chairman of EXTENDAM, the European leading private equity firm in the business hotel industry, speaks for Forbes on the sector's recovery and the outlook for investment. In this forum, he underlines the gap in takeovers between segments, with the business hotel industry once again demonstrating its greater resilience.
Back to his full opinion editorial.