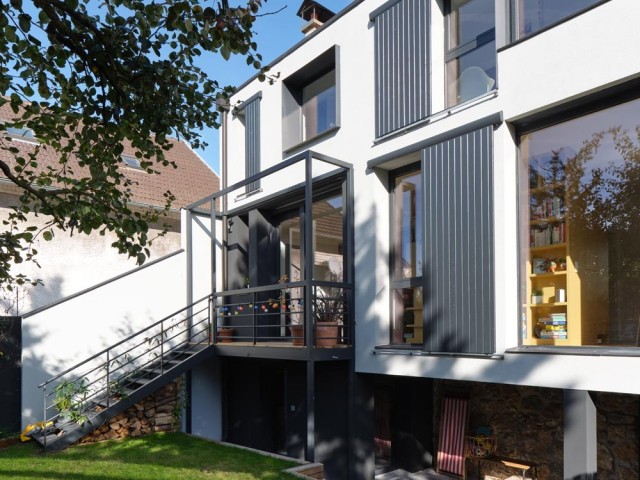 Le 05.05.23
"A house is a bit like a tailored garment, it has to fit perfectly!"
Charmed by a family home located near Paris, the owners nevertheless wanted to redesign the interior and give it a fresh update. They also wished to expand the house to enjoy a more comfortable space. The couple entrusted their project to the Recto Verso Architects agency, which conceived a beautiful extension and optimized the living spaces.
To seamlessly integrate the building into its urban and residential environment, Andrius Queiroz and Julien Combot opted for a contemporary architecture with clean and sleek lines, in harmony with the existing residence.
A great example of a family home refurbishment!
Read Stéphanie Thibault's article in Maison à part