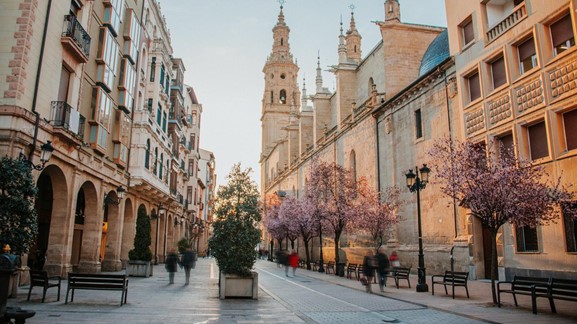 Le 07.04.22
Acquisition of the NH 3* Logroño: a new off-market operation for Extendam
The private equity fund specialized in the hotel industry, EXTENDAM, has acquired the premises and business assets of a 110-room NH 3* hotel in Logroño, capital of La Rioja.
The transaction also involves the French-Spanish operator Continuum Hospitality as a minority shareholder, which will operate the hotel.
Pursuing a strategy of value creation, renovation work will be implemented with the objective of changing the brand by working with a new international brand while remaining in the 3* segment.