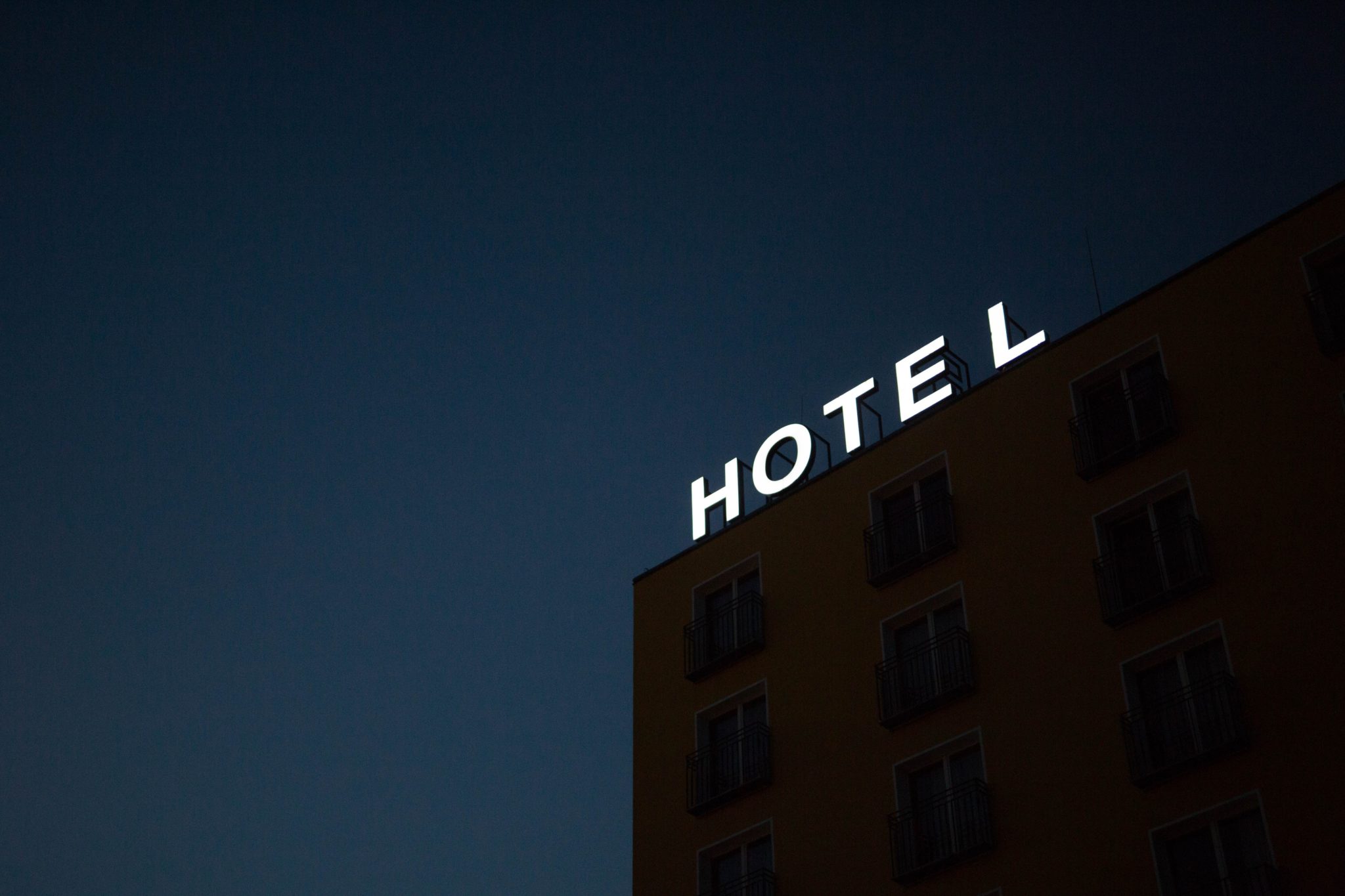 Le 07.08.23
All lights are green for the European hotel industry in June!
With a RevPAR, occupancy rate, and average price on the rise in June, the French hotel industry managed to surpass last year's excellent performance during the same period. Traditionally one of the best months of the year, June 2023 was no exception according to the monthly barometer conducted by EXTENDAM and its partners.
Thus, France concludes the month with an occupancy rate of 79% (+2 points compared to 2022), on par with the European average. This dynamism is particularly driven by the 88% recorded in Île-de-France (+4 points).
Read the barometer results on Business Immo