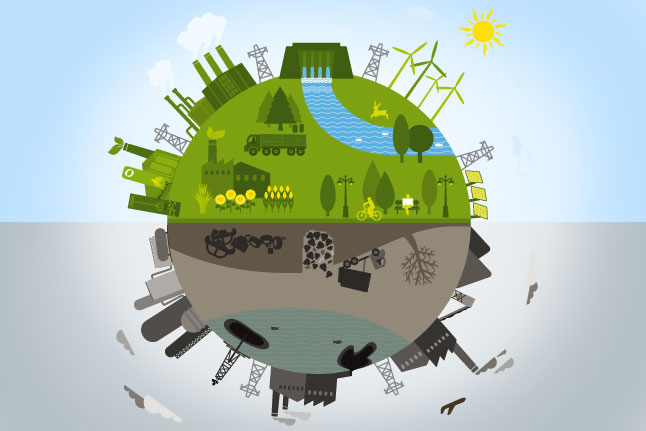 Le 26.04.22
Being committed to environment transition, a winning bet for companies, but be careful about greenwashing !
75 % of French are suspicious concerning the reality of social, environmental commitment of companies and vote for one and only clue to measure offer of services according to Harris Interactive, leaded by Mouvement Impact France last February.
To do transparency and credibility of companies' involvement, a rule could be accelerated from transition to a real responsive economy.