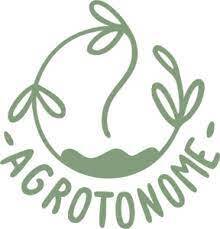 Le 28.08.23
[BONI.D💡🌱♻️] Agrotonome offers garden-composters for growing and nourishing your plants at the same time!
It was in 2020, during the health crisis, that Loïc Weinhard decided to develop his project. The long queues caused by the restrictions put in place to combat the pandemic highlighted our strong dependence on grocery stores and the vulnerability of our societal model in the event of a crisis. Struck by this realization, Loïc Weinhard launched Agrotonome, a solution to contribute, albeit to a lesser extent, to solving this problem.
Agrotonome designs and sells practical and sustainable wooden and stainless-steel garden-composters for balconies, terraces, and gardens, all 100% made in France. The goal is to enable everyone, even those with limited outdoor space, to reconnect with the nurturing earth while enjoying the pleasure of gardening, taking into account our living spaces to make our current societies more resilient, ecological, and sustainable.