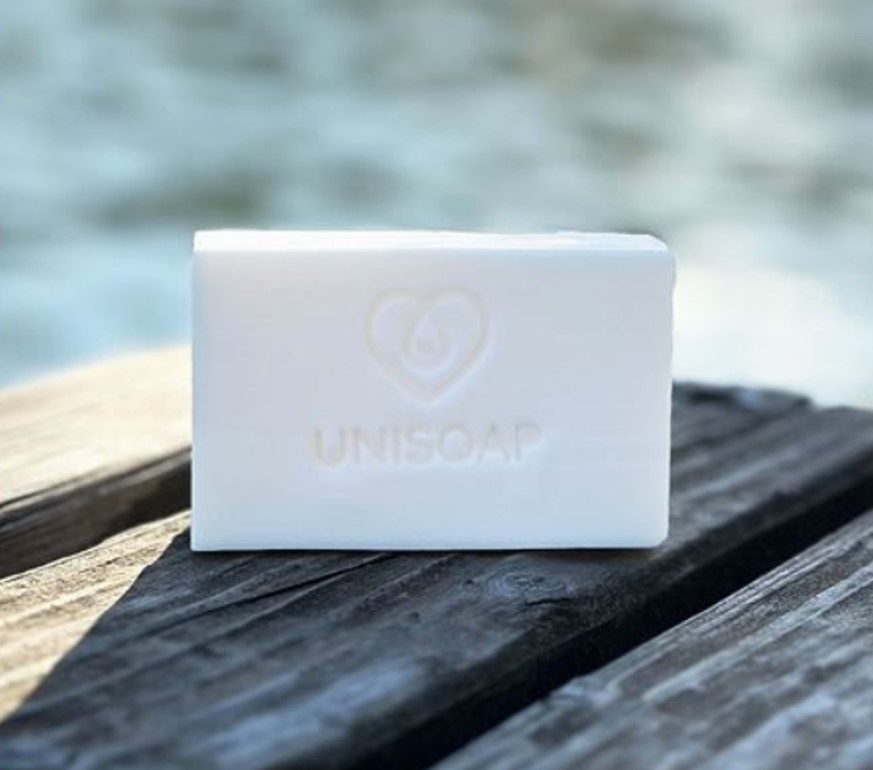 Le 23.08.23
[BONI.D💡🧼] UNISOAP collects and recycles soap to provide access to hygiene!
Founded in August 2017, Unisoap charity organization starts from a simple fact: 3 million people in France do not have access to hygiene products, while 51 million soaps are discarded by hotels every year.
Therefore Pauline Grumel establishes the association and joins an ecological and sustainable movement aimed at promoting sustainable tourism, involving both professionals of the sector and individuals. To achieve this, Unisoap collects soap from hotels (that would otherwise be discarded), recycles them within a supported employment workplace, and donates them to partner charitable organizations.
The goal is to shift this waste into resources for vulnerable populations, thereby providing access to hygiene for as many people as possible.