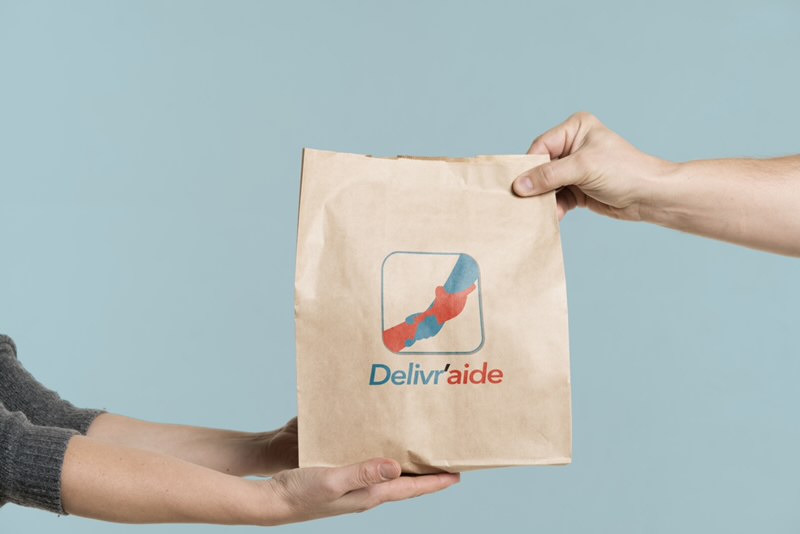 Le 27.12.22
[BONI.D] Free meals on delivery for students!
Born while trying to solve a part of the growing precarity among students, Equipage Solidaire is a non-profit organization whose main mission is to support and promote personal and professional well-being of young people.
To carry out its mission, Equipage Solidaire relies on digital tools – by putting them at the service of mutual aid and the planet – but also and above all on the support of its 300 volunteers across France. It is notably at the origin of Délivr'aide. Délivr'aide, a digital food aid platform which offers the delivery of free lunch baskets for students who need it!