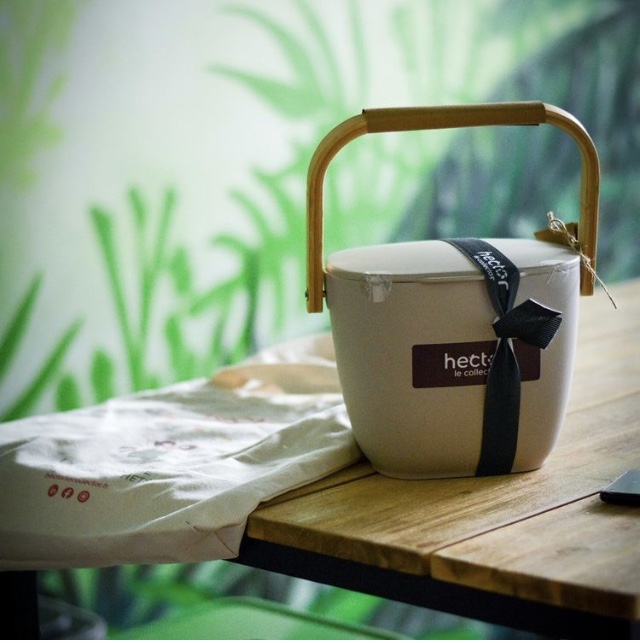 Le 18.01.22
[BONI.D] Hector Le Collector transforms bio-waste into energy!
Founded in 2020 by Quentin Saieb and Valentin Famose, Hector le Collector is developing a solution that transforms organic waste into energy. To do this, Hector creates collection points in companies to recover bio-waste: leftover meals, coffee grounds, fruit peelings, etc.
The company also offers individual kits to volunteer employees to bring waste from their homes. The collection is then organized in an electric van and the waste is sent for methanization and transformed into energy!
A responsible way to put an end to incineration and landfilling by putting bio-waste in recycling channels.