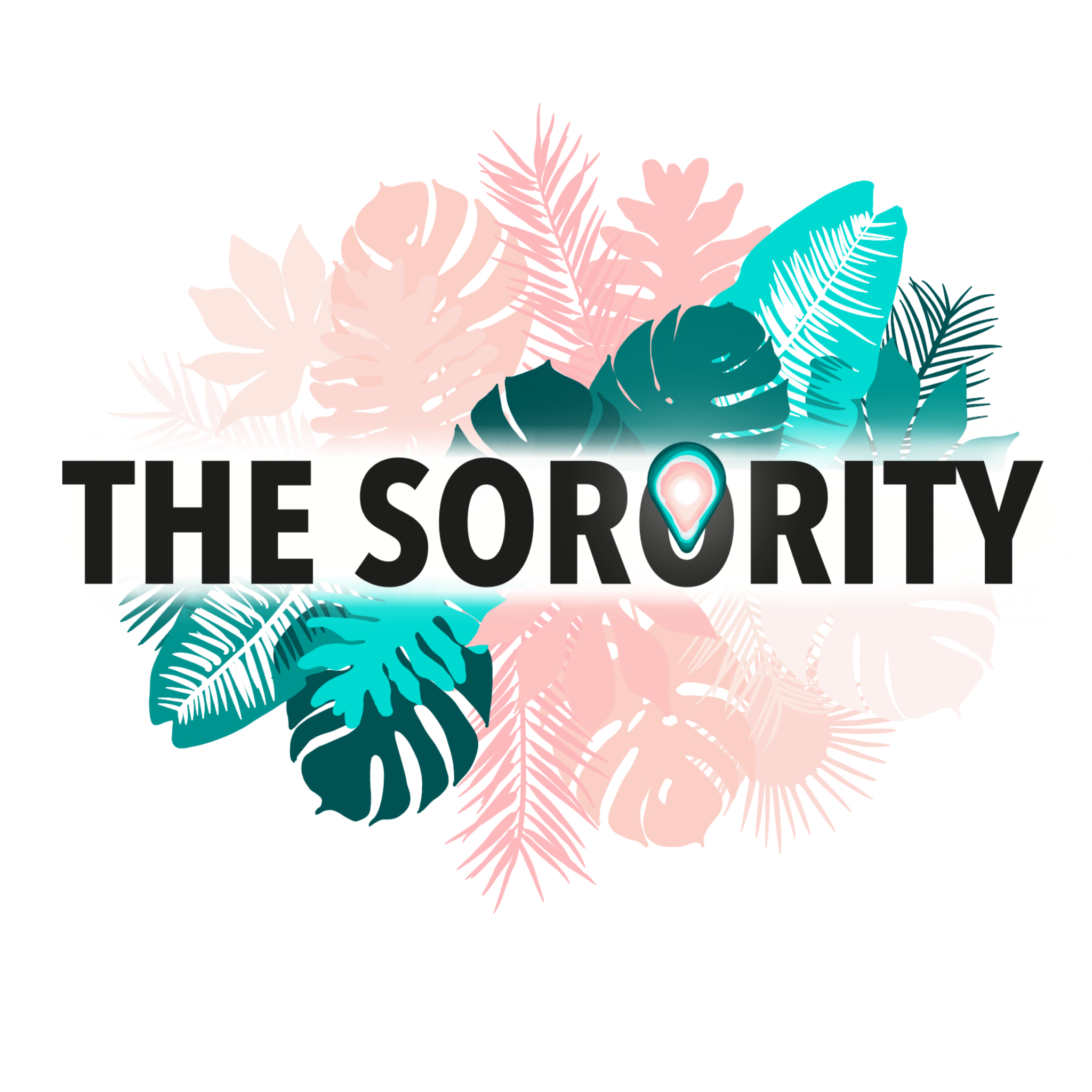 Le 29.10.21
[BONI.D] The Sorority, a benevolent app to protect, help and share between women and people from gender minorities
In 2019, Priscillia Routier Trillard had the idea of creating a tool to help women. In 2020, The Sorority was born. Its goal: to enable women and people from gender minorities to never feel alone again!
Already bringing together 16,000 verified and certified profiles in 5 countries, the application makes it possible to find people ready to act and to come to the aid in real time, whether in the street, public transportation, at work or at home.
The Sorority community offers support, listening, advice and solutions to people who need it.
A wonderful idea that goes in the direction of living together!
Discover the app