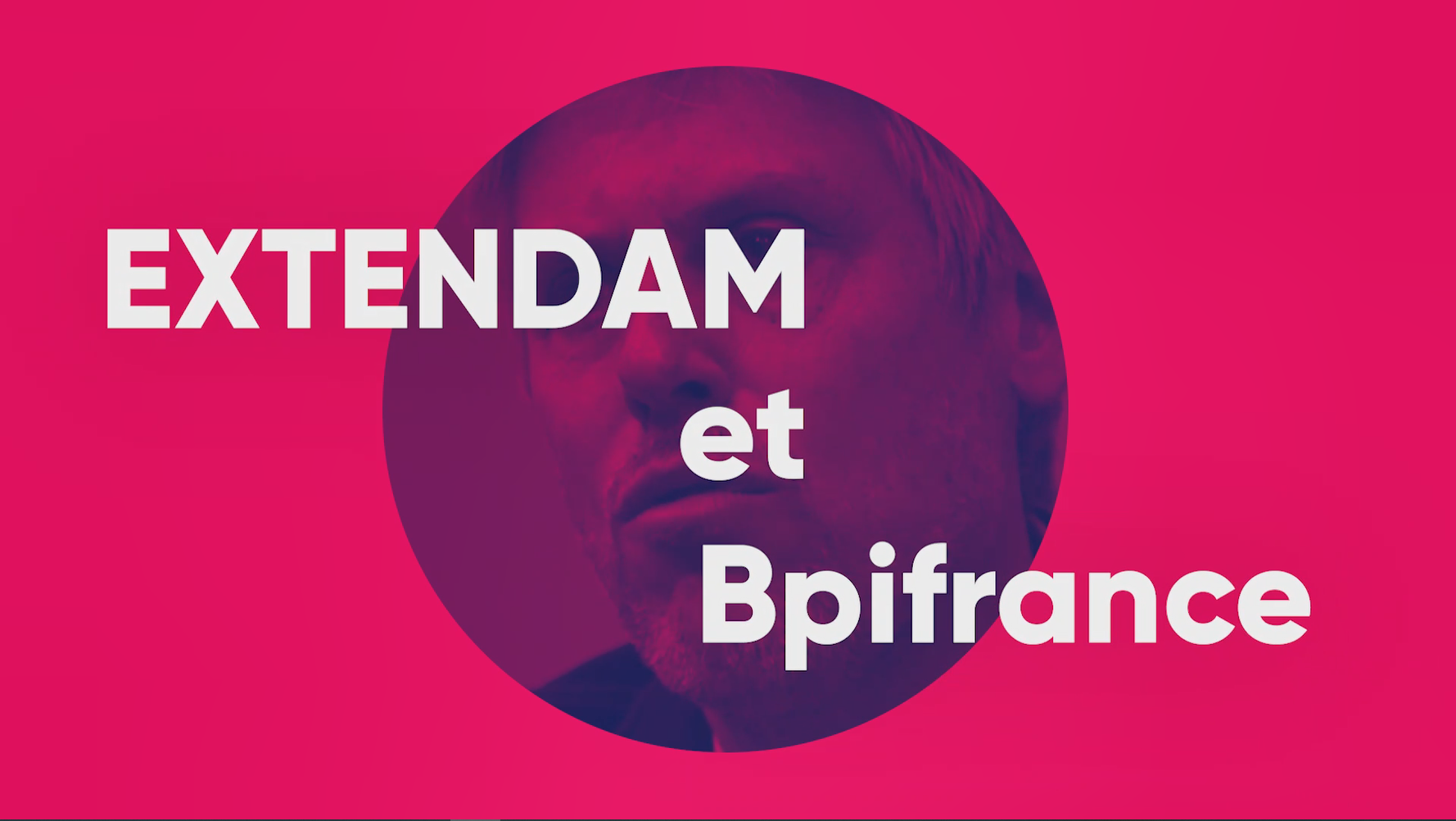 Le 08.04.20
CES 2020, Mission Tourism 4.0: a glance at the future of hospitality
From January 6
th
 to 10
th
 2020, Bpifrance and EXTENDAM took a delegation of 16 French companies from the tourism sector on a journey to the CES 2020 as part of the "Mission CES Tourism 4.0". An immersion at the heart of the world-renowned show for its innovation previews in THE ultimate city of hotels and restaurants: Las Vegas.
On February 26th, the ambassadors of this mission had the pleasure of sharing their feedbacks in front of a packed room with than 150 participants. Relive the extraordinary experience of the ambassadors of this Mission CES Tourism 4.0 through the report and videos of the restitution.
Stay tuned! While waiting for the 2021 edition, we've put together a programme of interviews to share the good vibes of the first edition of the Mission CES Tourism 4.0 with you. See you in a few weeks on the social networks to discover them!