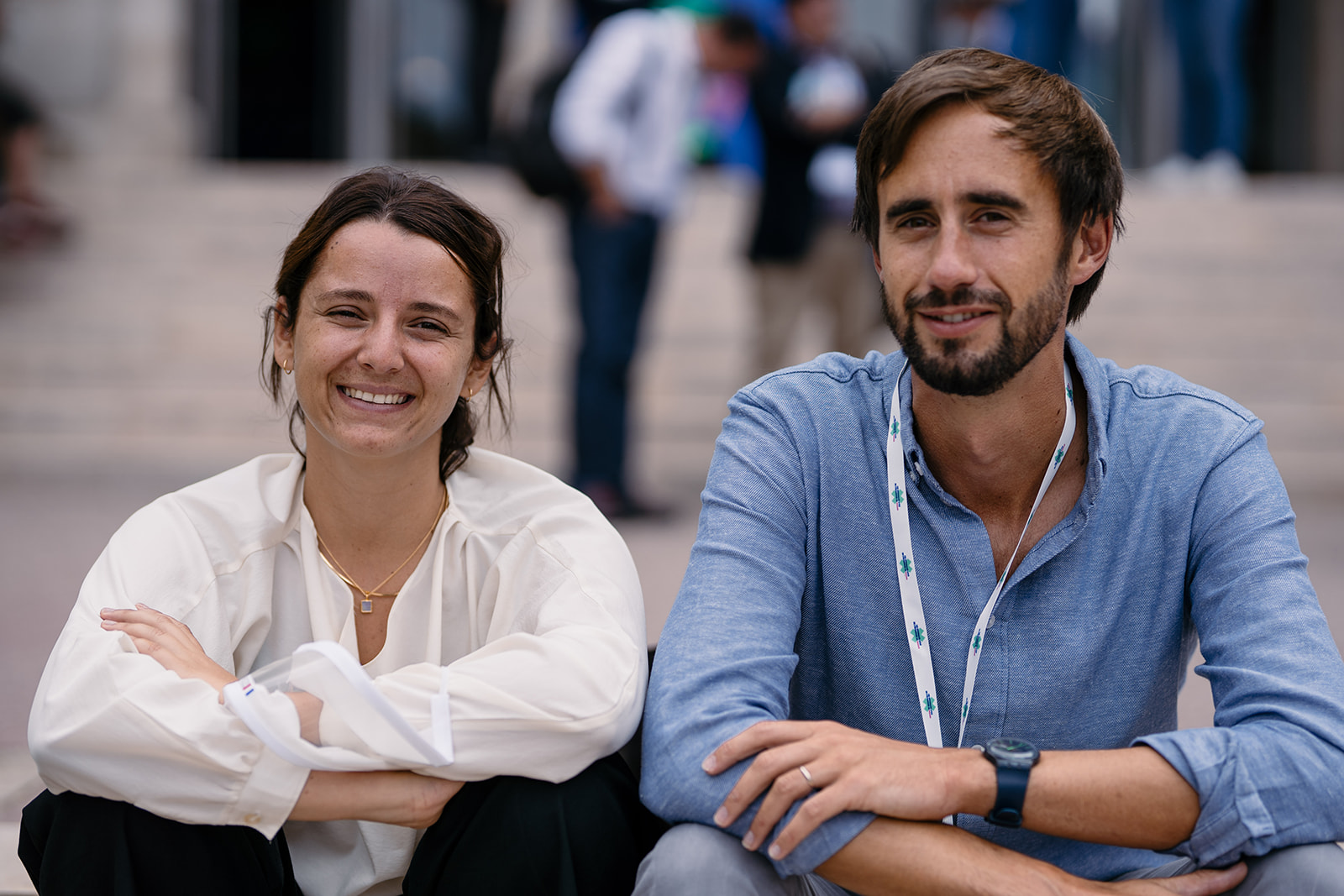 Le 14.03.22
Changing the rules of the economic game at the Universités de l'Economie de Demain in Marseille
On March 10, when an informal Summit of Heads of State and Government of the Member States of the European Union took place in Versailles to discuss, among other things, the project of a Europe called "to promote a new economic model based on independence and progress", the Universities for the Economy of Tomorrow in Marseille were also a source of proposals for a sustainable economy.
Nearly 800 business leaders chose to meet at the Friche la Belle de Mai at the initiative of the Mouvement Impact France and the Convention des Entreprises pour le Climat, in order to initiate a group movement towards an economy impact.
The objective: to structure and amplify a dialogue to apply new rules that fully integrate other practices and behaviors based on the consideration of an ecological and social emergency.