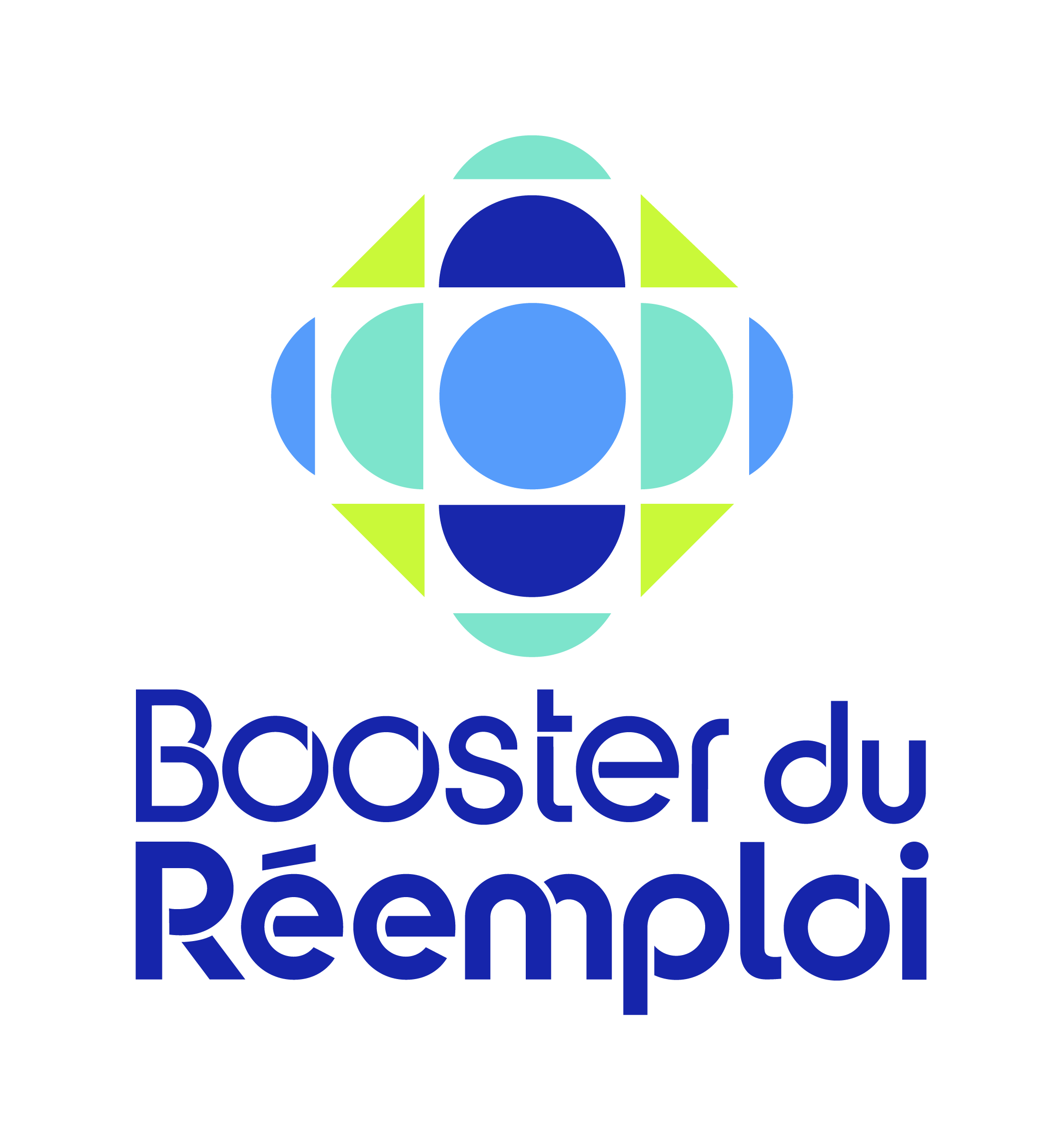 Make yesterday's resources, today's buildings
On September 16, 2020 was launched one of the biggest initiative for the circular economy: The Booster du Réemploi. More than 30 major real estate, investment, insurance and construction companies committed to decisively and concretly boost reuse in France.
Les Grandes Idées was really pleased to create the Booster du Réemploi's identity with Jérémy Vince. An identity being currently developped on the brand's social network, brochure and the hub's digital plateform.