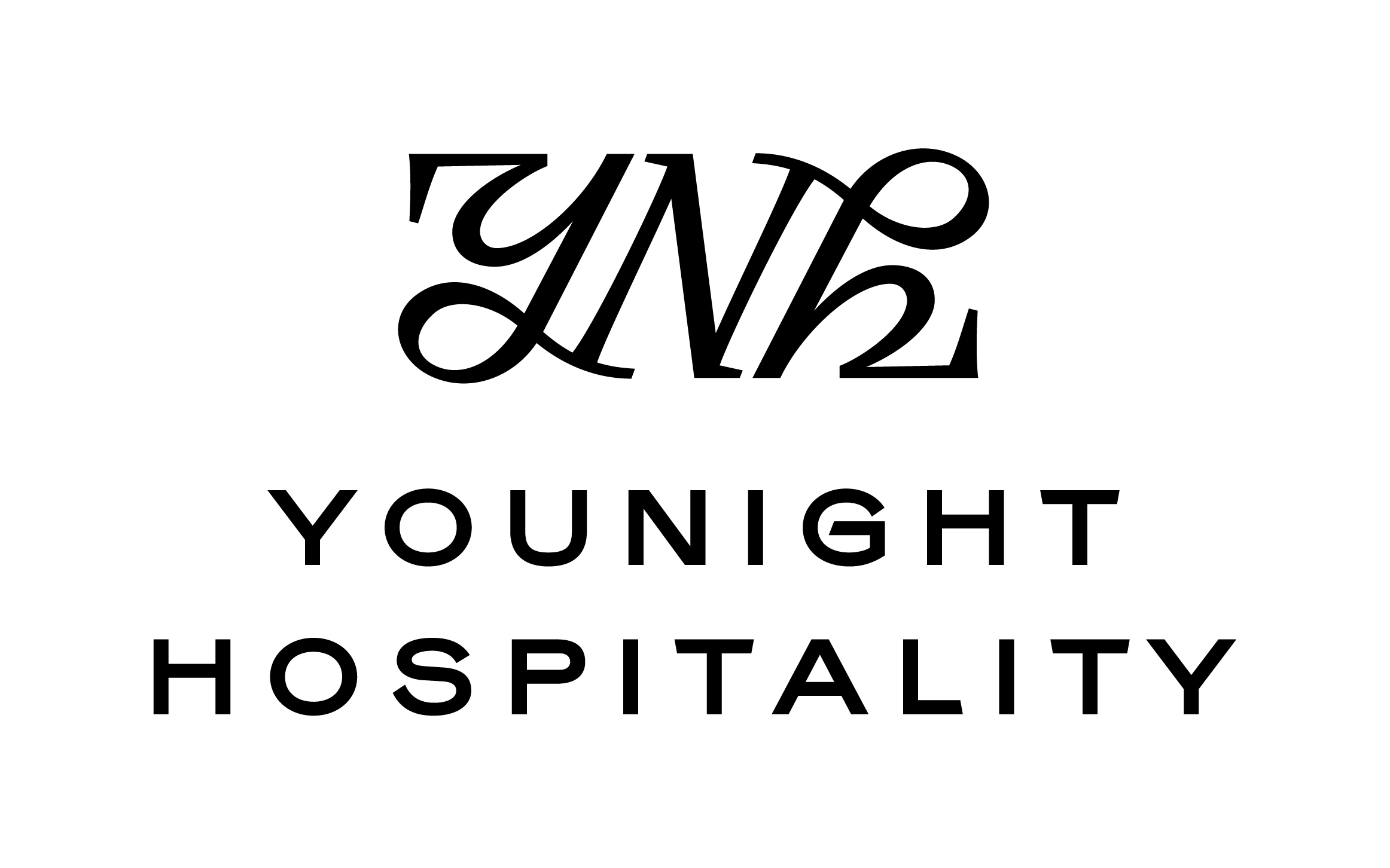 Capitalize on your hospitality
Younight Hospitality's story begins in 2020, when Céline and Sébastien Meslin, founders of Vicartem Group, met Romain Gowhari. Together, they decided to take advantage of Vicartem's hotel management expertise by creating Younight Hospitality.
His mission ? Combining hotel industry know-how and expertise in real estate investment in order to provide support  covering every aspect of hotel and para-hotel assets management, to reveal the soul of each place and allow their guests to live a unique experience, up to their expectations, while ensuring a good financial return for each project.
Les Grandes Idées are pleased to support Younight Hospitality for this great launch adventure.