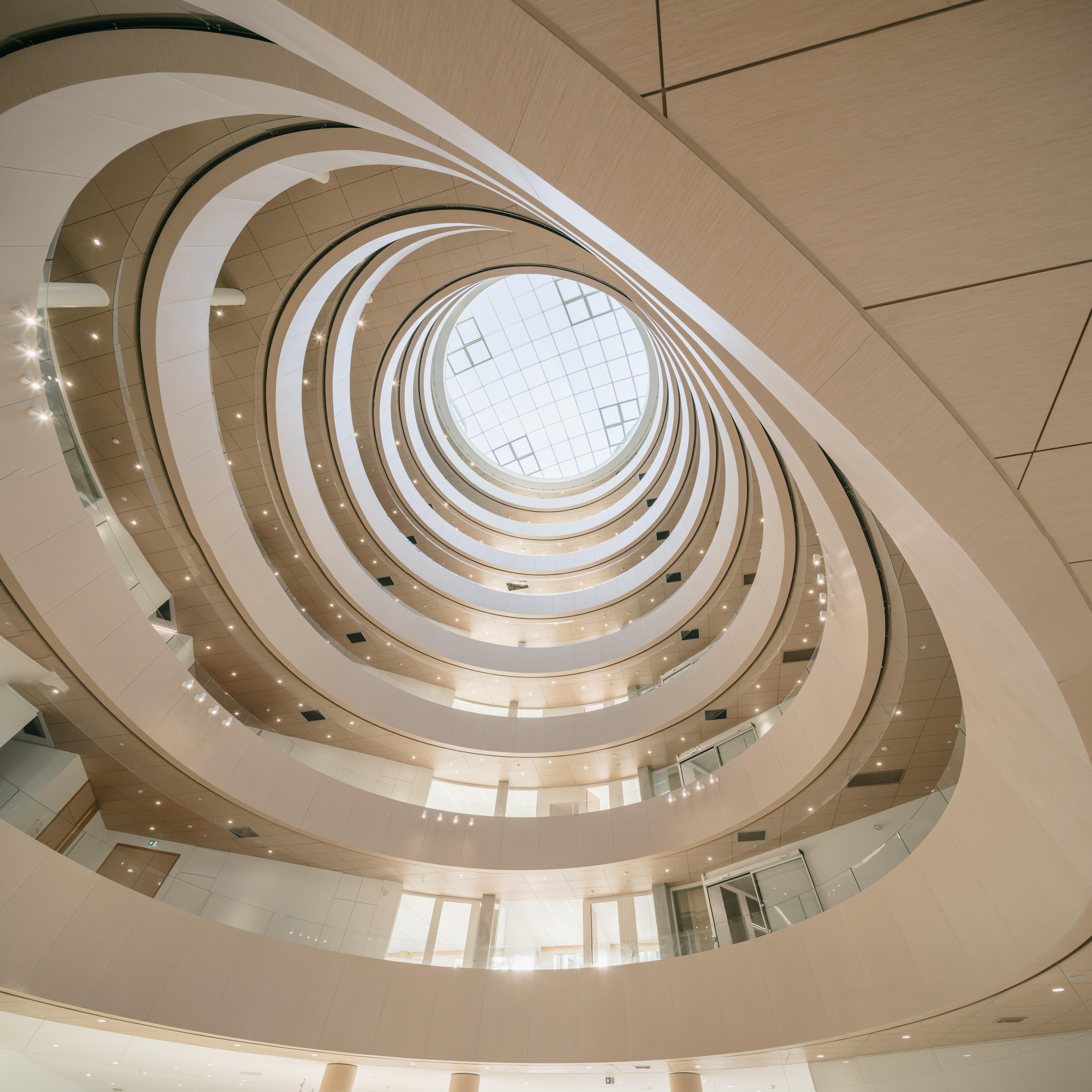 Le 26.11.21
Combining aesthetics and environmental exemplarity: Origine in Tema.archi!
Designed by Maud Caubet Architects and Quadri Fiore Architecture, Origine embodies a bioclimatic approach, integrates geothermal energy, connection to urban heating networks, photovoltaic panels and favors natural light and the recovery of rainwater.
Offering a gentle aesthetic, the building is inspired by living things and integrates nature and biodiversity to provide an environment that is both unique and timeless, promoting the well-being of its users.