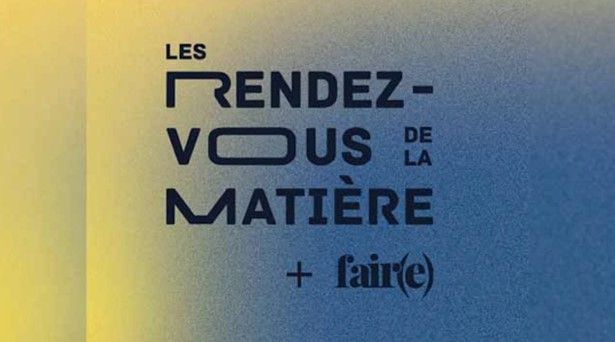 Le 07.10.21
D-5 for Les Rendez-Vous de la Matière!
There are only five days left before the great meetings and discussions of the Rendez-Vous de la Matière + Fair (e)!
On October 12 and 13, Annabelle Ledoux will have the pleasure of welcoming artisans, architects, interior designers, designers and experts to the Marais.Marais space, to help you discover the true potential of materials. On the program, a cycle of conferences and round tables entirely dedicated to materials, know-how, committed arts and crafts, living things, research-innovation and the multiplication of possibilities thanks to collaboration.