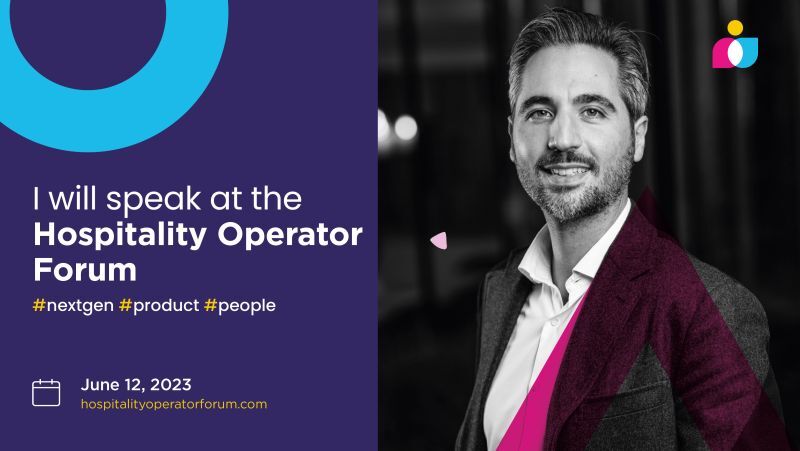 Le 06.06.23
D-6 before the Hospitality Operator Forum organized by Hospitality On!
On Monday, June 12th, hospitality professionals and experts will address the numerous challenges of the industry. Topics such as development, CSR, and new sector opportunities will be explored by market players, including Romain Gowhari, General Manager of Younight Hospitality, in what promises to be an engaging day of discussions and reflection.
Mark your calendars for June 12th at the InterContinental Paris Le Grand hotel, starting at 8:30 am!
Register and discover the program of the Hospitality Operator Forum