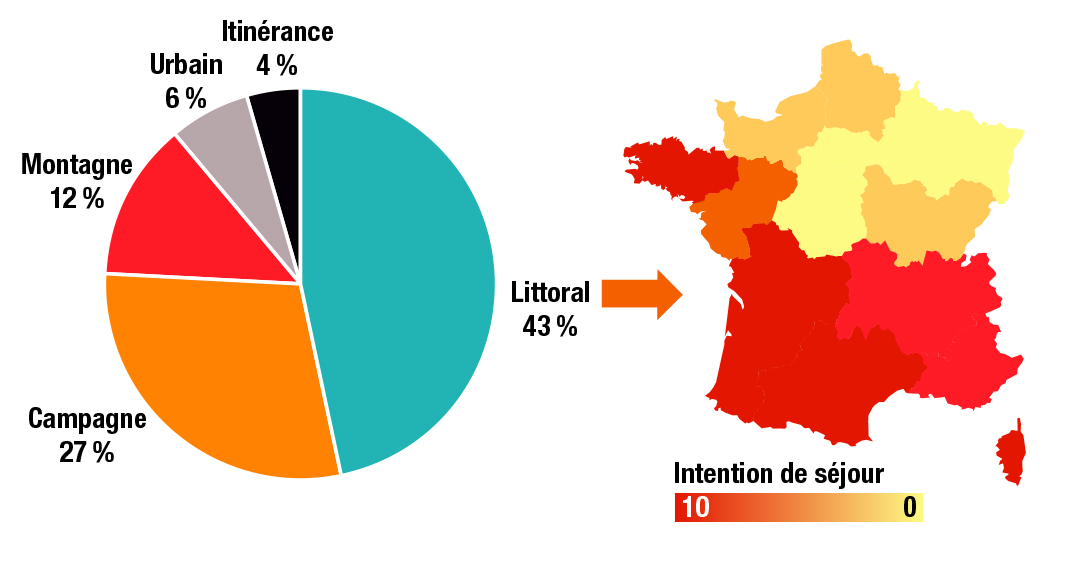 Le 26.07.20
Driven by the regions, the hotel industry recovery is taking shape
Although it is still far from its cruising speed, the hotel sector recorded a recovery of activity in June, according to the 5th edition of the monthly EXTENDAM barometer, analysing the Covid-19 impact on business hotel industry in Europe.
"Hotels activity was better in June than in previous months and there was real growth over the last ten days of June. This trend seems to be ongoing in July. However, it is important to distinguish Paris from the rest of France, since the regional markets, secondary cities and the Parisian periphery are doing rather well, while the capital's hotels owners are struggling more," explains Vianney Lautrous, Head of Asset Management for EXTENDAM.
Find on Business Immo all the results
of the EXTENDAM Barometer updated on July, 15 along with interviews of Ghislaine Collinet, Secretary General of SNCF and Xavier Zeitoun, CEO of Zenchef.