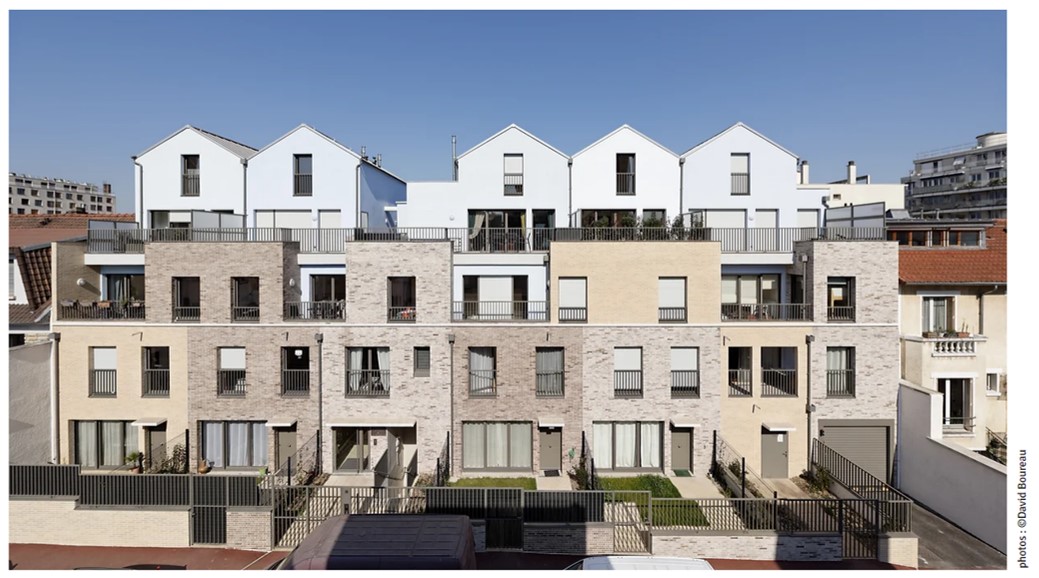 Le 15.06.23
Evolving Homes for Changing Living Spaces While Staying at Home!
While many Haussmann-style apartments have seen their layouts change over the years to accommodate various uses (residence, office), the era of concrete construction has somewhat frozen the possibilities for interior design.
Today, technological innovations and construction methods allow for the creation of adaptable homes. This is the case with Styléa, a residence of 33 units in Malakoff conceived and designed by the architectural firm AIR Architectures, which can evolve according to the residents' desires. Flexibility guided the building's structure, enabling interior changes to be made at a minimal cost. Olivier Leclercq, co-founder of the firm, explains: "The secret lies in discreetly incorporating 'fuseable' elements such as doors, walls…".
Read the full article on Le Point