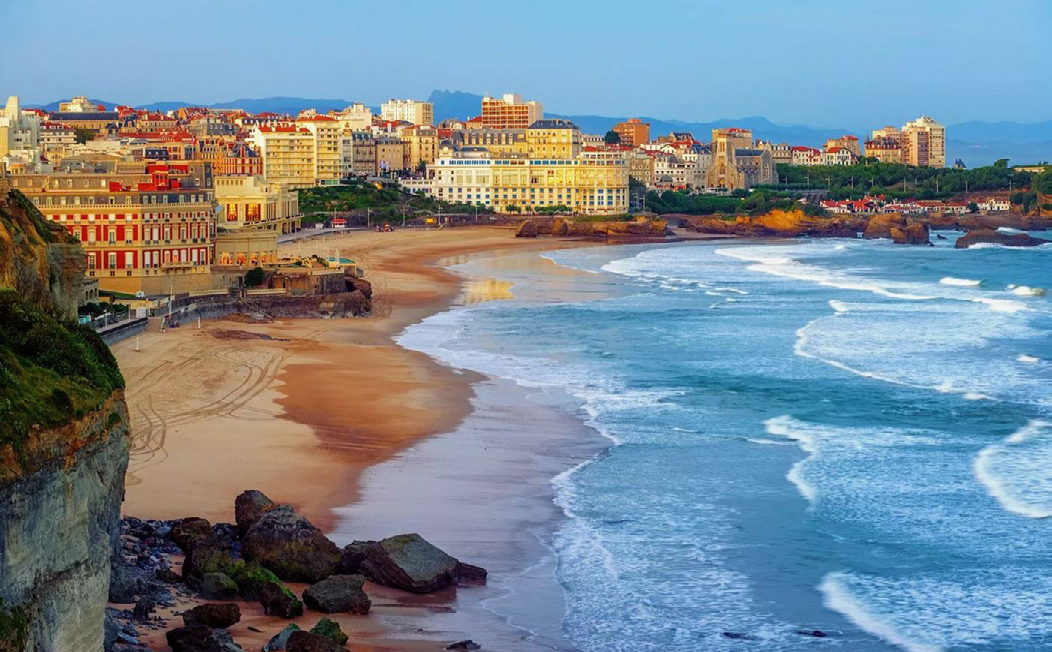 Le 12.07.23
EXTENDAM adds the iconic Radisson Blu in Biarritz to its portfolio
In partnership with the Annie Famose Group, EXTENDAM acquires both the property and business of the Radisson Blu in Biarritz.
A unique hotel asset, the 4-star hotel is located in the city center and features 150 rooms, 2 restaurants, a rooftop pool, a spa, and 9 seminar rooms across a total area of 10,000 square meters. Over the coming years, the establishment will undergo extensive renovations to meet the new expectations of experiential lifestyle hospitality.
This marks EXTENDAM's first venture with the Annie Famose Group.