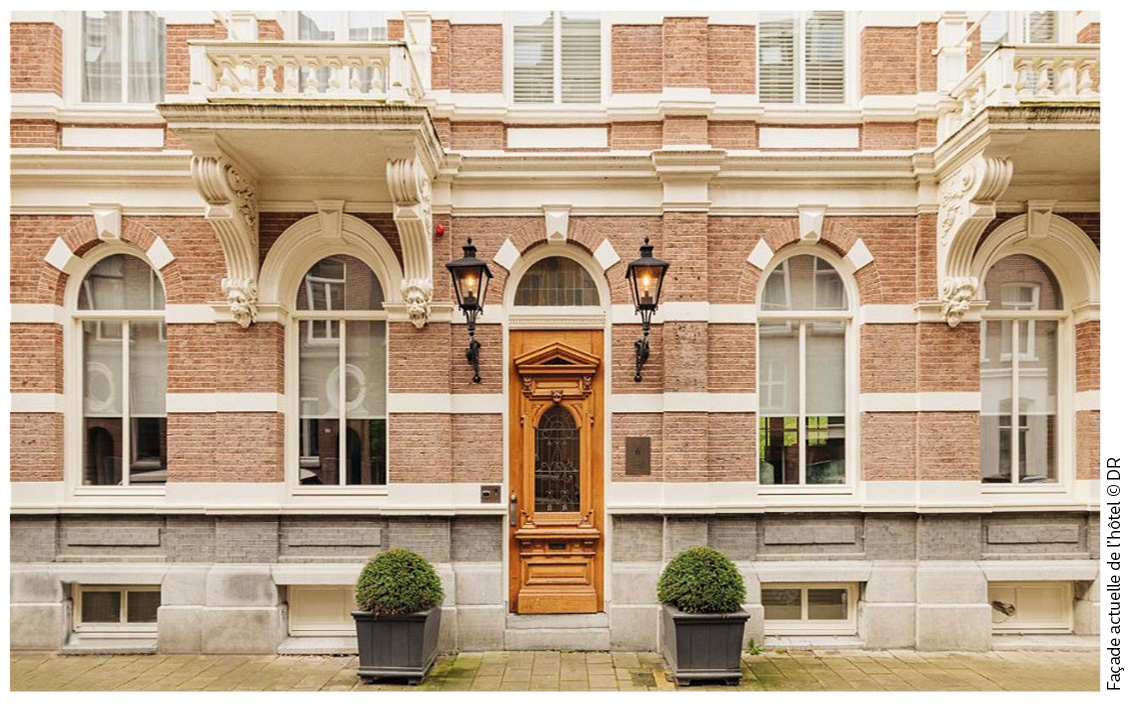 Le 06.04.23
EXTENDAM creates the first Dutch ELLE House!
EXTENDAM has signed the walls and business assets of Park 6, a 4-star hotel located in Amsterdam, in partnership with Black Label Hospitality, who will manage its operations.
After some refurbishment work, the establishment will host the first ELLE House in the Netherlands: a hotel based on the ELLE Hospitality concept, positioned within the lifestyle and boutique hotel segment. This new ELLE House will enjoy a prime location in the museum district, just minutes away from the Rijksmuseum and the Van Gogh Museum.
This venture takes place in a city experiencing growing demand for hotels, while its accommodation offerings remain limited. "By investing in this upcoming ELLE House Amsterdam, we are addressing an identified need that will cater to the upscale tourism trend," notes Jean-Marc Palhon, Chairman of EXTENDAM.
Read full article in Business Immo