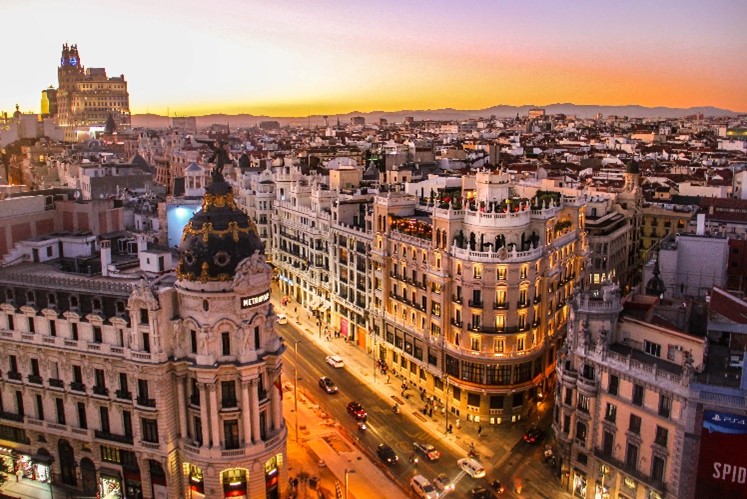 Le 23.09.20
EXTENDAM seizes an investment opportunity in Spain
 EXTENDAM takes over the construction of a new 230-room economy hotel in Spain on a unique location in the hypercentre of Madrid. This operation is the result of an opportunity that arose during the lock down that EXTENDAM has been able to realise under interesting conditions with one of the main hotel operators in Spain: Continuum Hospitality Group. Construction work will start again in November 2020 and the hotel should open after the health crisis, at the end of 2022.
Jean-Marc Palhon, President of EXTENDAM, explains: "
Spain is the 2nd most visited country in the world after France, ahead of the United States. It is one of the European territories where it is still possible to develop new hotel projects with confidence because of its real market depth. Real estate reserves are certainly constrained there, but much less than in France, Great Britain, Germany or Italy, thus creating the right conditions for the development of new construction or refurbishment projects. These conditions are also amplified by specific Spanish factors, especially economic ones, favorable to investment in the hotel sector, as attendance and investment constants that should keep on going after the health crisis, when the hotel will open in two years' time
".
Read the complete press release