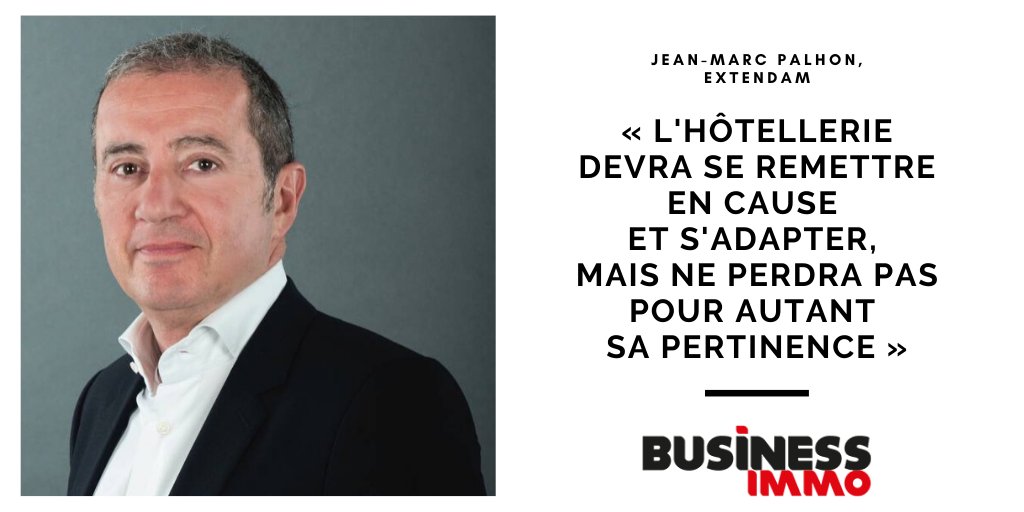 Le 18.03.20
Facing COVID-19, EXTENDAM supports the business hotel industry
"The hospitality industry will have to reinvent itself and adapt, but will not lose its relevance."
Facing with an extraordinary health and economic crisis caused by the Coronavirus, the European hospitality sector is obliged to adapt according to announcements and protective measures.
Confronted with this unprecedented, sudden and critical situation, EXTENDAM adopts a responsible and active attitude to preserve, as far as possible, employees, clients and hotel assets, and to ensure the best conditions for recovery when time will come.
Read Jean-Marc Palhon's interview and analysis in Business Immo.