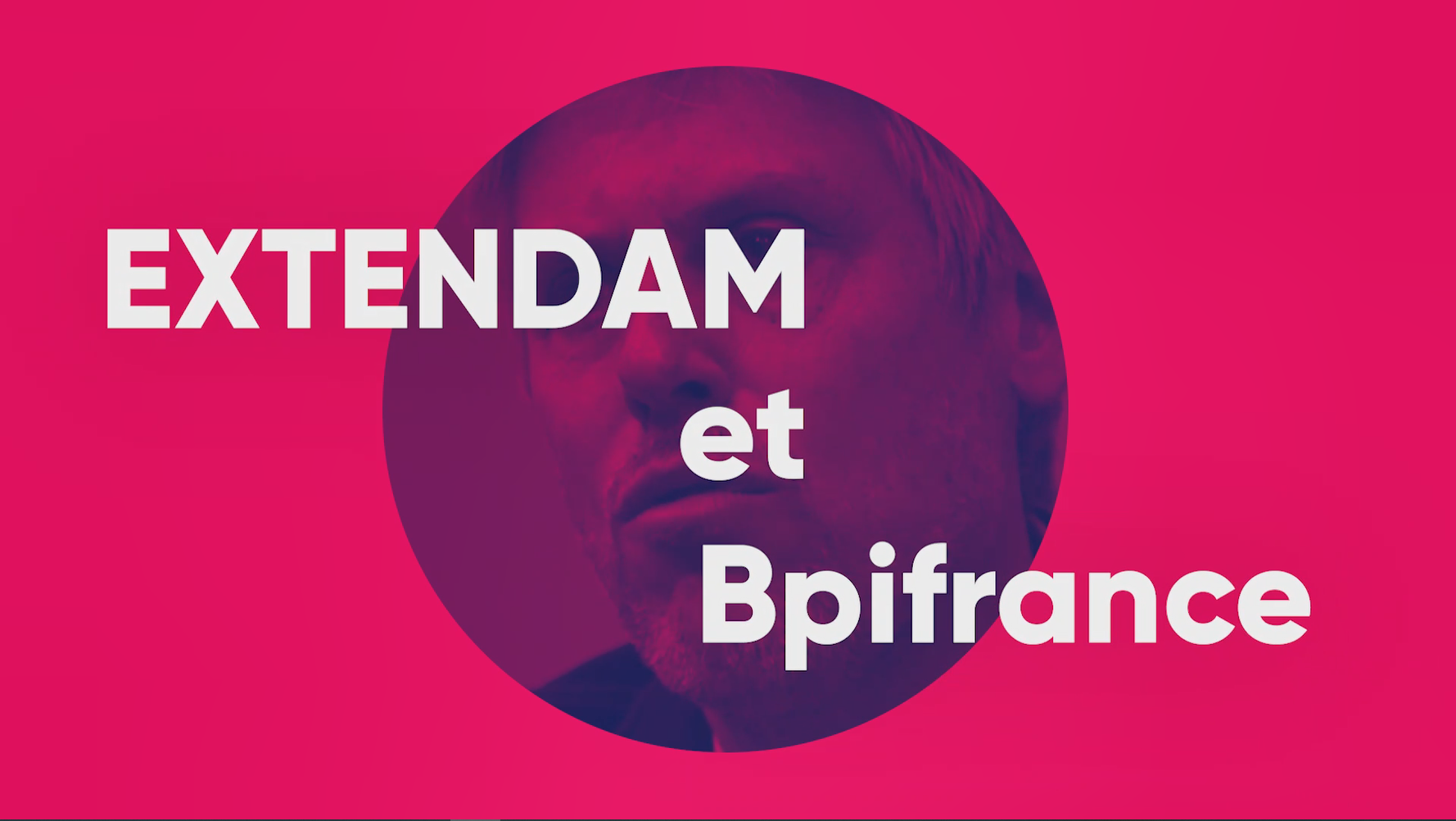 Le 19.05.20
Here is the series of interviews sharing the feedback of the organisers and ambassadors of the mission CES Tourism 4.0 !
Organised by Bpifrance and EXTENDAM in early January 2020, the programme immersed 16 French hotel and hospitality companies in the Las Vegas Innovation Fair. Between emotions, surprises and new parctices perspectives, this experience had a strong impact on its participants.
This programme of interviews conducted by Les Grandes Idées and Jean-Philippe Albaret invites you to relive the experience through the testimonials of Bertrand Pulles for EXTENDAM, Pedro Novo for Bpifrance, Vincent Ducrey for the HUB Institute, Grégory Pourrin for Paris INN Group, Laurent BOISSONNAS for Open Golf Club, and Gérard BIART for CSEP Hospitality.