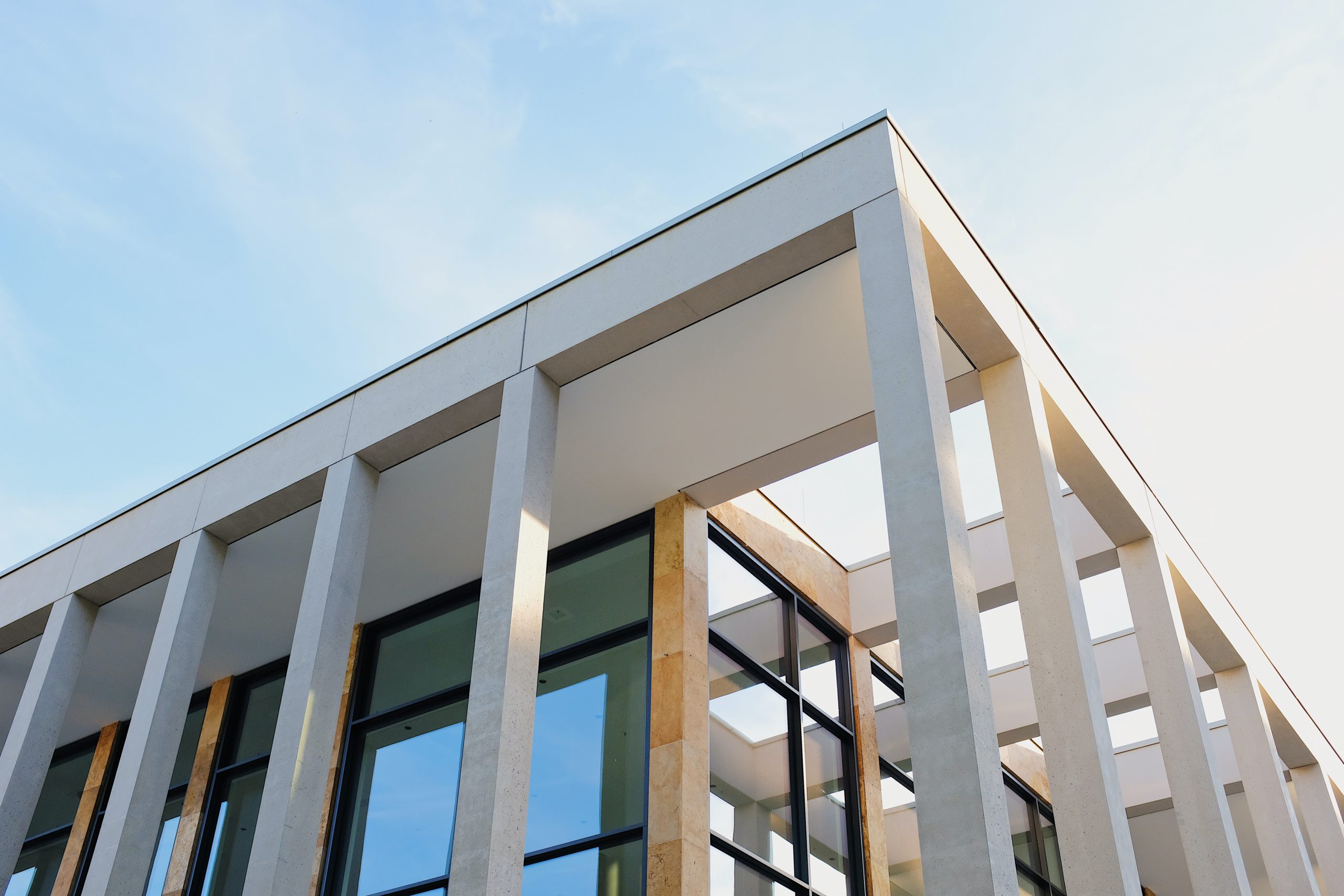 Le 24.10.22
How to build the world tomorrow?
How to build in a world that changes so quickly and whose future design seems increasingly complex to guess? What are the questions that architects and urban planners are asking themselves today, in a climate and way of life's changes context ?
For Dominique Boré, Honorary President of the Maison de l'architecture d'Île-de-France and Commissioner of Unisson(s) movement, we have to get out of the experimentation stage. Project owners must integrate regulations into their programs and budgets in order to industrialize processes. The RE2020 sets thresholds to be reached, leaving the architect free to choose his path to reach them. For the first time, a French law takes into account territories, geography, climate and resources all together to adapt housing. The architect must therefore come to terms with this new palette, making it a new basis for creativity and creation.