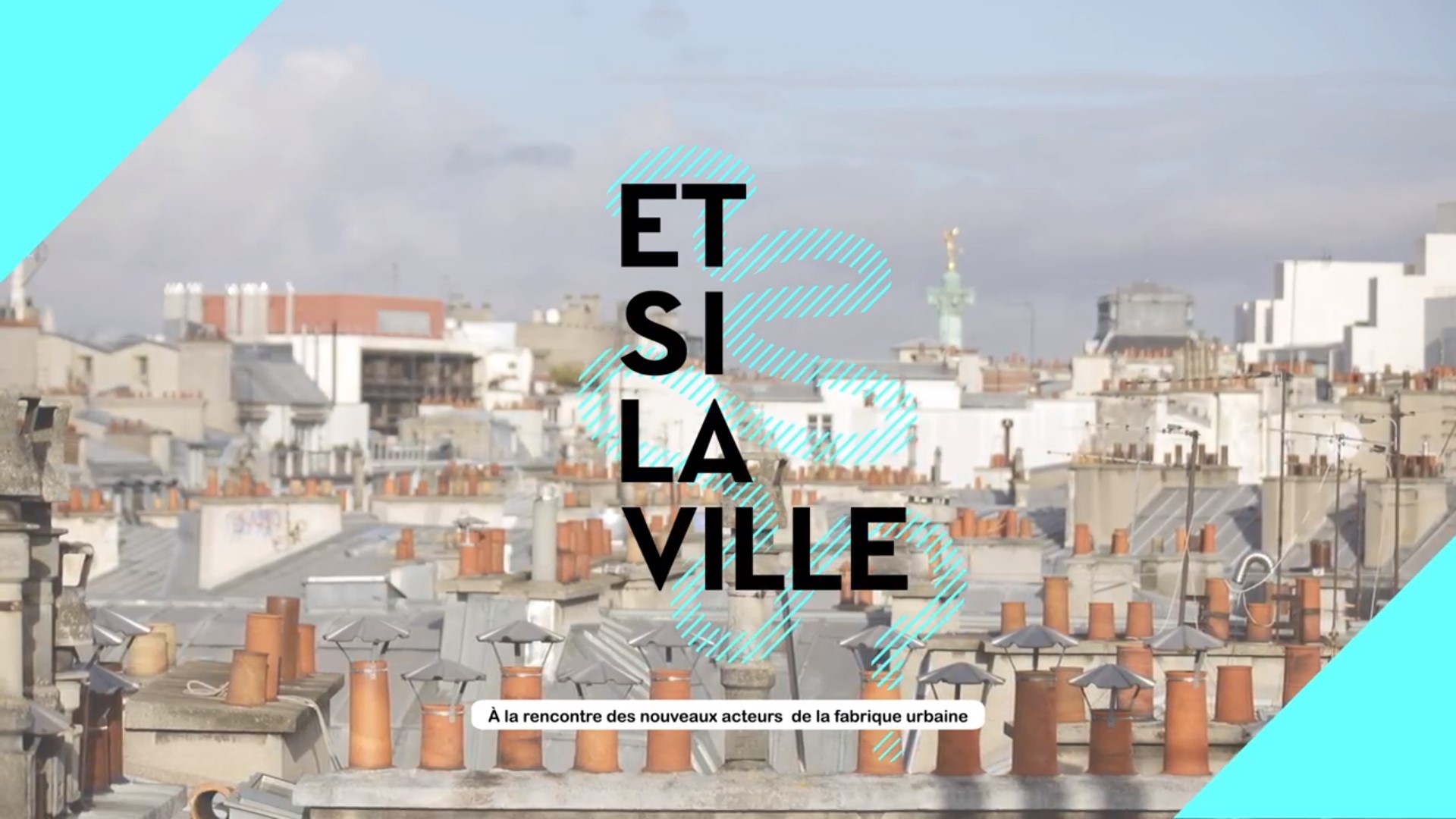 Le 05.06.19
If you thought that What if the City? was over, it is not!
Thank you for following the webTV What if the City?. Do not hesitate to check the episodes on our Youtube channel if you did not have the chance to watch them all.
Thanks to the participants for enlightening our exchanges with the solutions they brought. There will be soon a booklet going back on this adventure.  
See you in September 2019!