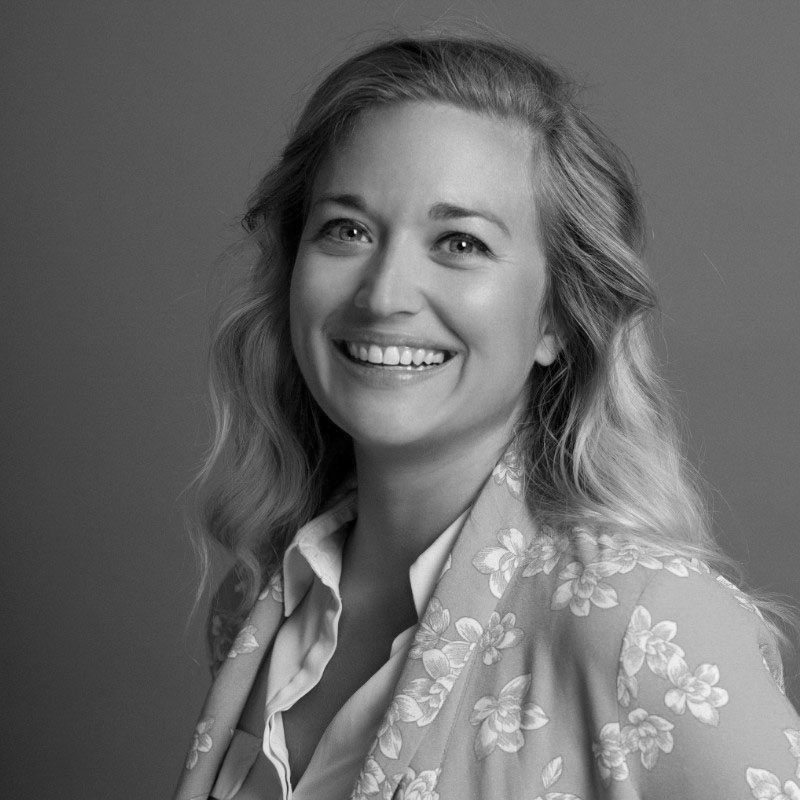 Flore Egnell
For a more equitable entrepreneurial world! 
In France, women make up for half of the workforce but only 10% of entrepreneurs in innovation. This gap cannot be explained by any logical economic reason.
Women are able to build, lead, innovate, initiate, unite and transform. Therefore, WILLA incubator aims to unleash their potential, which is still underutilized and overshadowed by an outdated economic and societal model. To achieve this, WILLA supports women in their desire to start businesses and innovate. The goal is to inspire, encourage and train them!
Graduated with specialized master's degree in entrepreneurship from HEC Paris, Flore Egnell founded her company Acrochet'Moi in 2014. Driven by the ambition of a more diverse and inclusive entrepreneurial ecosystem, she decided to commit fully to gender equality in entrepreneurship in 2017 and joined WILLA as a program manager before becoming its general delegate in 2020.
Let's dive into her belief and path.
Hello Flore,
How, when, and why did you join WILLA?
I joined WILLA in April 2017. I wanted to join an incubator to immerse myself into innovation, share best practices and especially the mistakes I made as a business leader. I was convinced that being a man or a woman in entrepreneurship had both advantages and disadvantages. But when I arrived at WILLA and began supporting all these businesswomen (we support 150 startups per year), it opened my eyes to the biases and obstacles we face as women in entrepreneurship and tech. Today, I invest all my energy in the fight for gender equality, so that our society becomes more inclusive.
How do you concretely help women take the leap into entrepreneurship?
We provide several initiatives that help women take the leap into entrepreneurship. We offer support programs (from the idea stage to the first three years of activity) and awareness events on gender diversity issues to make conscious and unconscious gender biases disappear.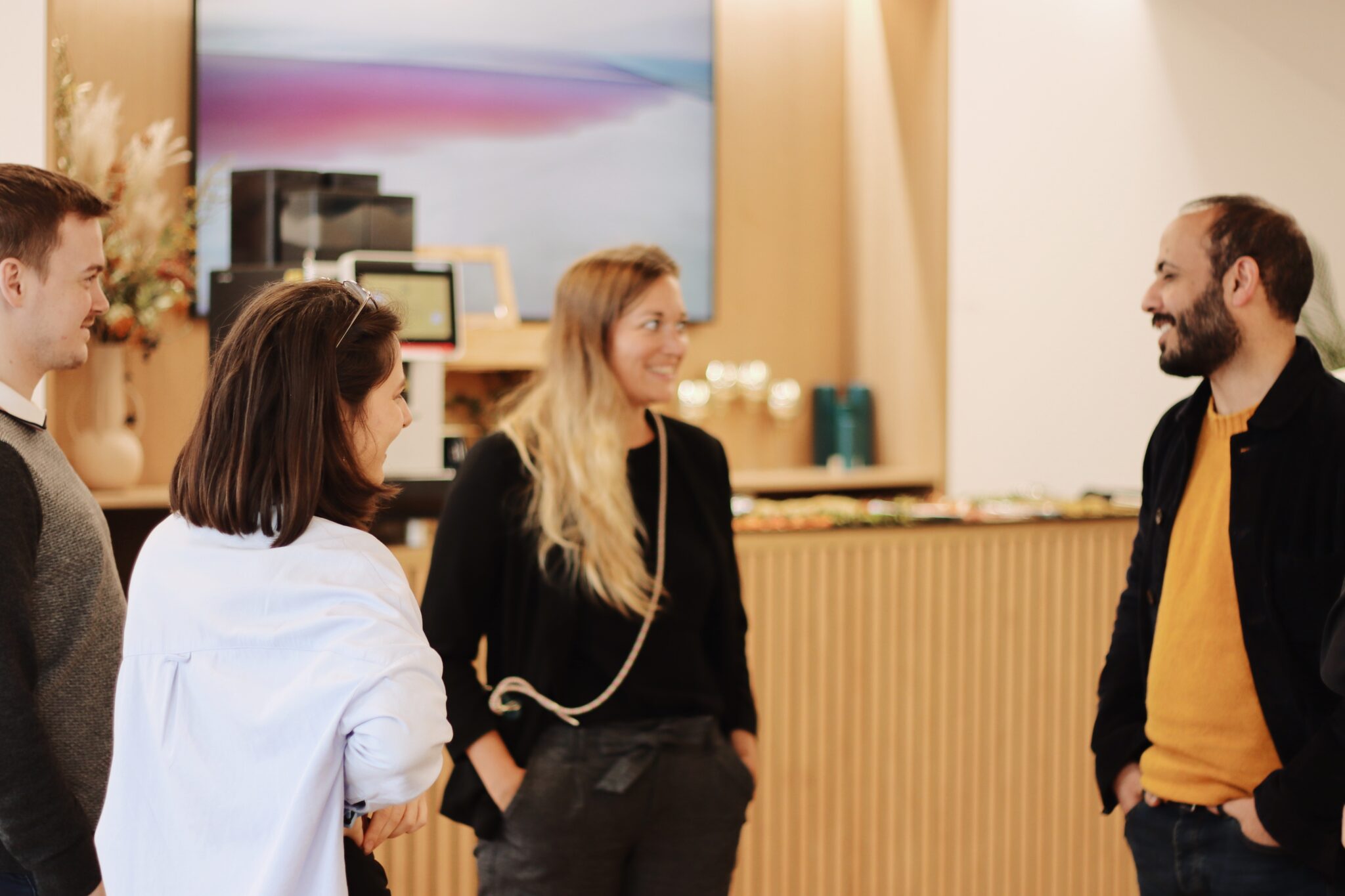 We intervene at different levels:
→ before starting entrepreneurship, with awareness events and boot camps to help women move from idea to action;
→ during the first steps and development phase of their business with 6 and 12-month support programs.
Within our programs, project leaders have access to workshops, individual coaching, co-development sessions with our experts, individual support by a WILLA team member, an access to a business network and ecosystem.
We all stand to benefit from a more diverse economy. More diversity means more creativity, innovation, performance, solutions to societal and environmental challenges.
Why do women still hesitate to start businesses, especially in the tech industry?
Women are less likely to take the leap, but that's not the only factor. The environment is quite unfriendly to us. Studies have shown, for example, that an investor's question are not the same when they are asked to a woman or a man.
There are multiple obstacles for women entrepreneurs: feelings of inadequacy, lack of self-confidence, limited access to funding, information, networks, accessible role models, and an environment that remains a patriarchal and biased one.
What would be your advice for women who want to start a business but hesitate to go on?
Starting a business doesn't happen overnight. You can keep an idea in your head for years and regret not acting on it when you see it on Instagram ("if only I had started five years ago…").
My advice: take action. Talk about your idea with people around you, take part to events, conferences, panel discussions, hackathons, create a group of women at the same stage of business creation than you, join a network of women or entrepreneurs, enroll in a specialized support program to help you move from idea to action… All of these actions will push you to refine your project, confirm or question your choices, help you overcome fears and barriers, and leverage your strengths.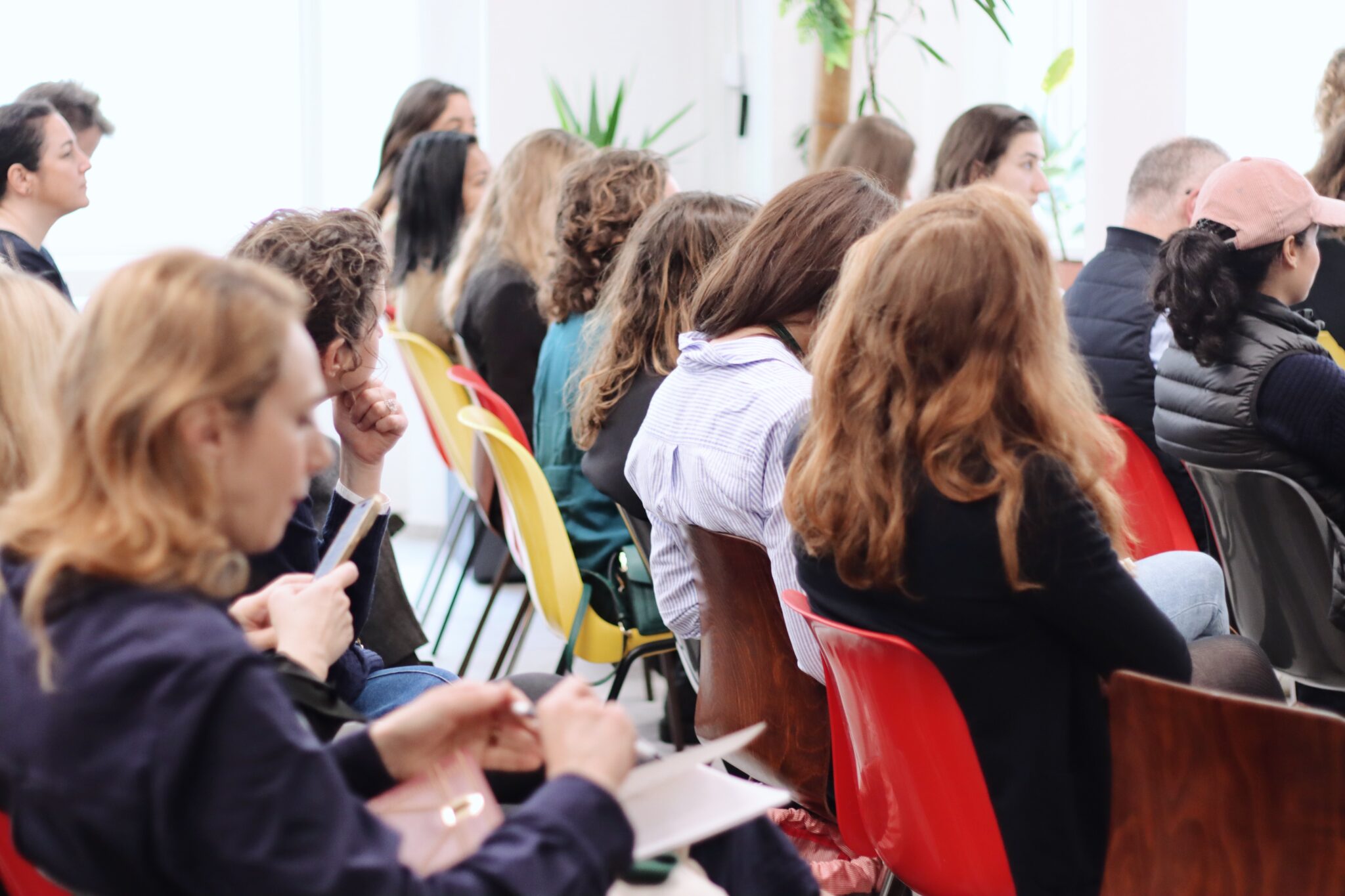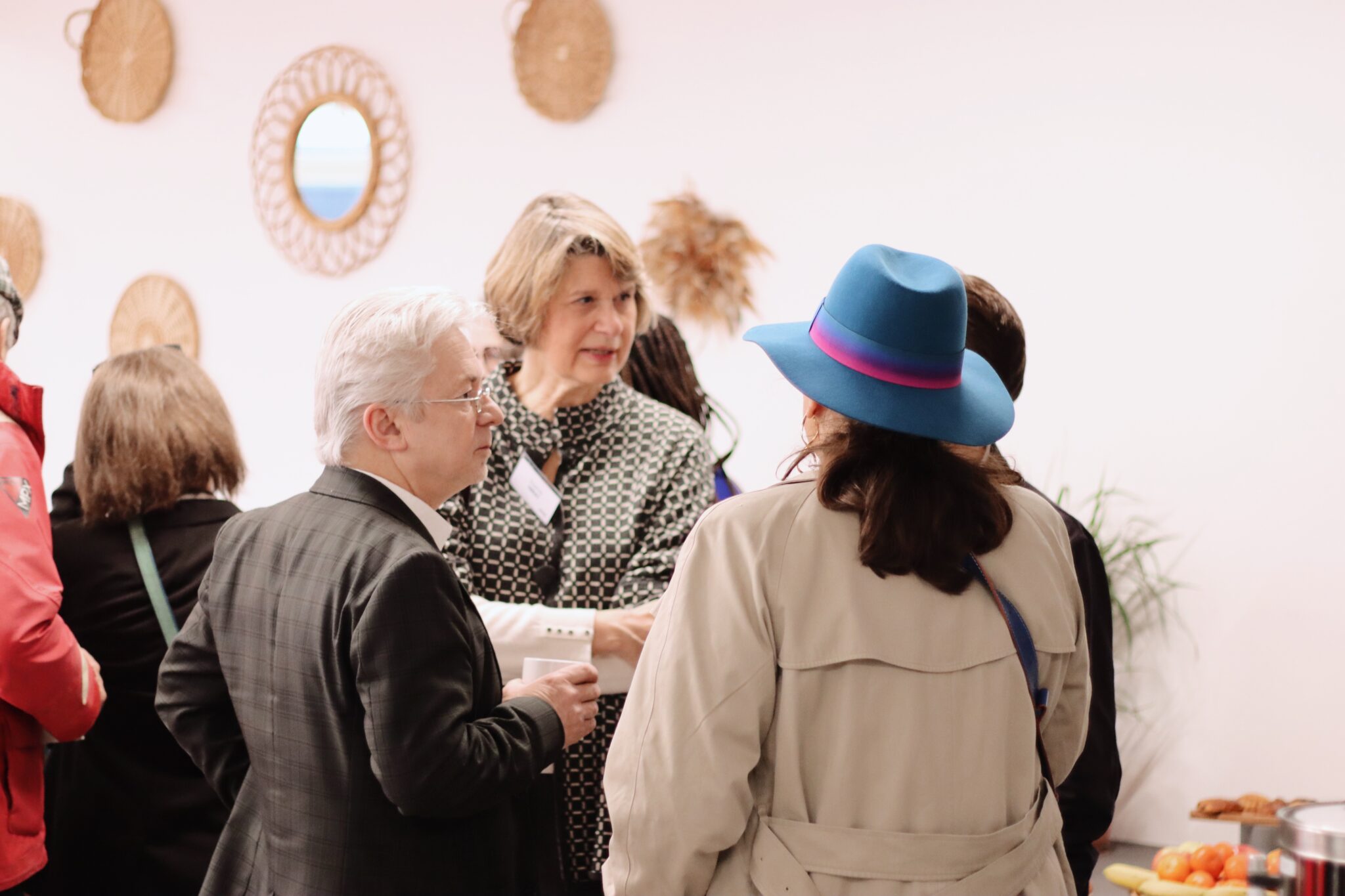 In your opinion, how can economic and societal models evolve, especially regarding gender balance?
Our society is still a patriarchal one today. Yes, we have the right to vote 😅, but inequalities remain between women and men. It is urgent that we all become aware of these inequalities in order to reduce them. We all stand to benefit from a more diverse economy. More diversity means more creativity, innovation, performance, solutions to societal and environmental challenges.
Concrete actions can change our models. I think, for example, of the 2024 Olympics, where gender parity among athletes will be respected. I also want to mention quotas. Although I was against them for a long time, I now believe they are one of the levers to accelerate diversity in unequal environments. I am convinced that we all need to mobilize, whether it's private companies, government, public institutions, schools or individuals.
How many women have been supported by WILLA? How many startups and young businesses have been created thanks to this support?
The association supports over 500 women each year in their entrepreneurial aspirations and 150 female startup founders all across France. At WILLA, the 3-year sustainability rate, meaning the number of startups still in existence after 3 years, is 85%.
What is your next major project for WILLA?
Our next major project is to go even further in supporting female entrepreneurs by providing more comprehensive assistance with one of the major obstacles: funding. A financing program is currently being tested, and the creation of a funding vehicle is under consideration.
A big thank you for your answers!