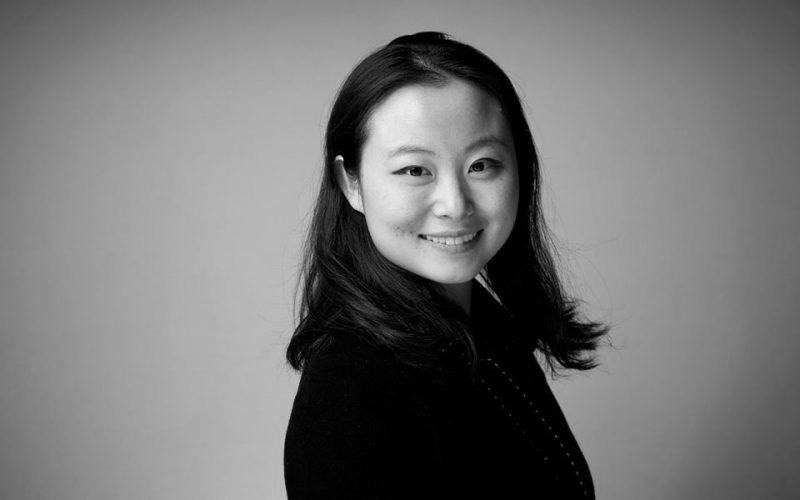 Jean Guo
Opportunities for everybody !
Jean Guo was born in China and raised in the United States. As a child, she noticed the barriers people with an immigrant background face, especially when they do not speak the language of the host country. When she started helping her mother with administrative documents translations, she deplored her lack of opportunity to build a professional network. As a young adult, Jean Guo continued her studies at the prestigious American universities of Stanford and Harvard.
In 2015, she moved to France after obtaining the Fulbright grant (a commission supporting studies and research projects of students, doctoral students and researchers in France and in the United States), to deepen her research on the economic and health difficulties of marginalized populations at Paris School of Economics. In 2016, she co-founded Konexio with the aim of making digital accessible to everyone. Thus, Konexio offers training in digital skills – from the most basic to the most advanced – to promote socio-professional integration and break the digital divide.
Hello Jean,
Can you tell us why did you create Konexio ?
Hello! I am delighted you give me the opportunity to share about Konexio's birth. At the very beginning, two main reasons pushed me to create the organization. I was initially a researcher studying at Paris School of Economics on projects, initiatives, public policies that aimed to improve people's lives. In this context, I was on the ground, I conducted interviews with a vulnerable public, people in precarious situations and/or far from employment. These people were offered services related to housing or health, but some of them wanted to go further and needed a job, professional integration and training, which was harder to find.
I come from a tech ecosystem, I worked in this sector in San Francisco and I studied at Stanford, so I was already quite familiar with this environment. Then I asked myself how can I help people immediately with these long-term socioprofessional integration objectives and skills. I believed that digital skills were necessary in any industry! This is where the idea of ​​creating Konexio first germinated.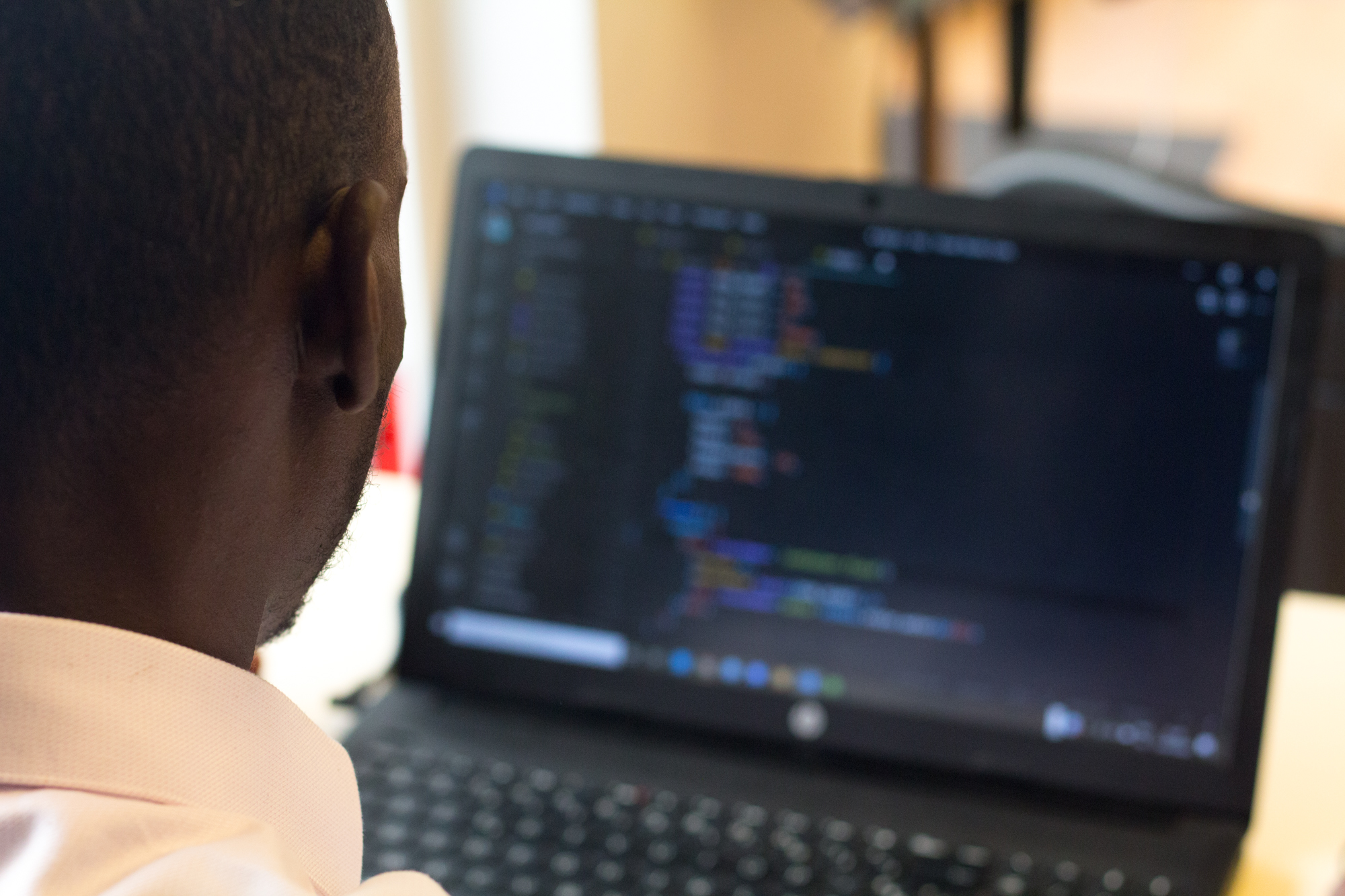 Then there is a personal foundation to the genesis of Konexio since I was born in China, I grew up in the United States and if I did not have people to encourage me to apply to universities like Stanford, I would not have dared. The creation of Konexio is also a way of saying "Talent is equally distributed but opportunity is not", a true expression that means that there is talent everywhere but we must give people the chance to access to a network, to information, to opportunities. For my part, I am very grateful for the help I received when I was younger. This is Konexio's main objective : to be able to provide access to training, support and a network, to people who need a helping hand.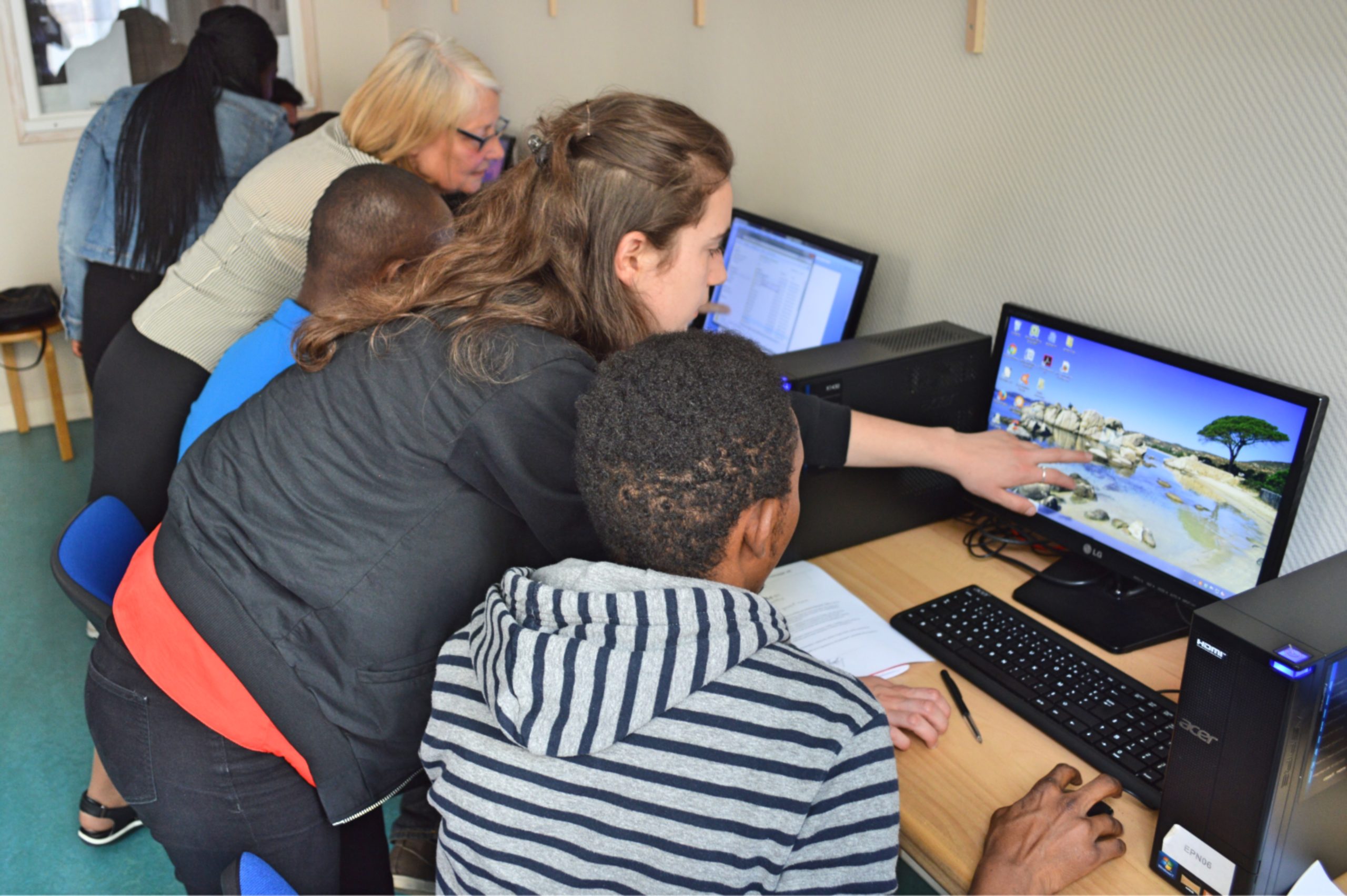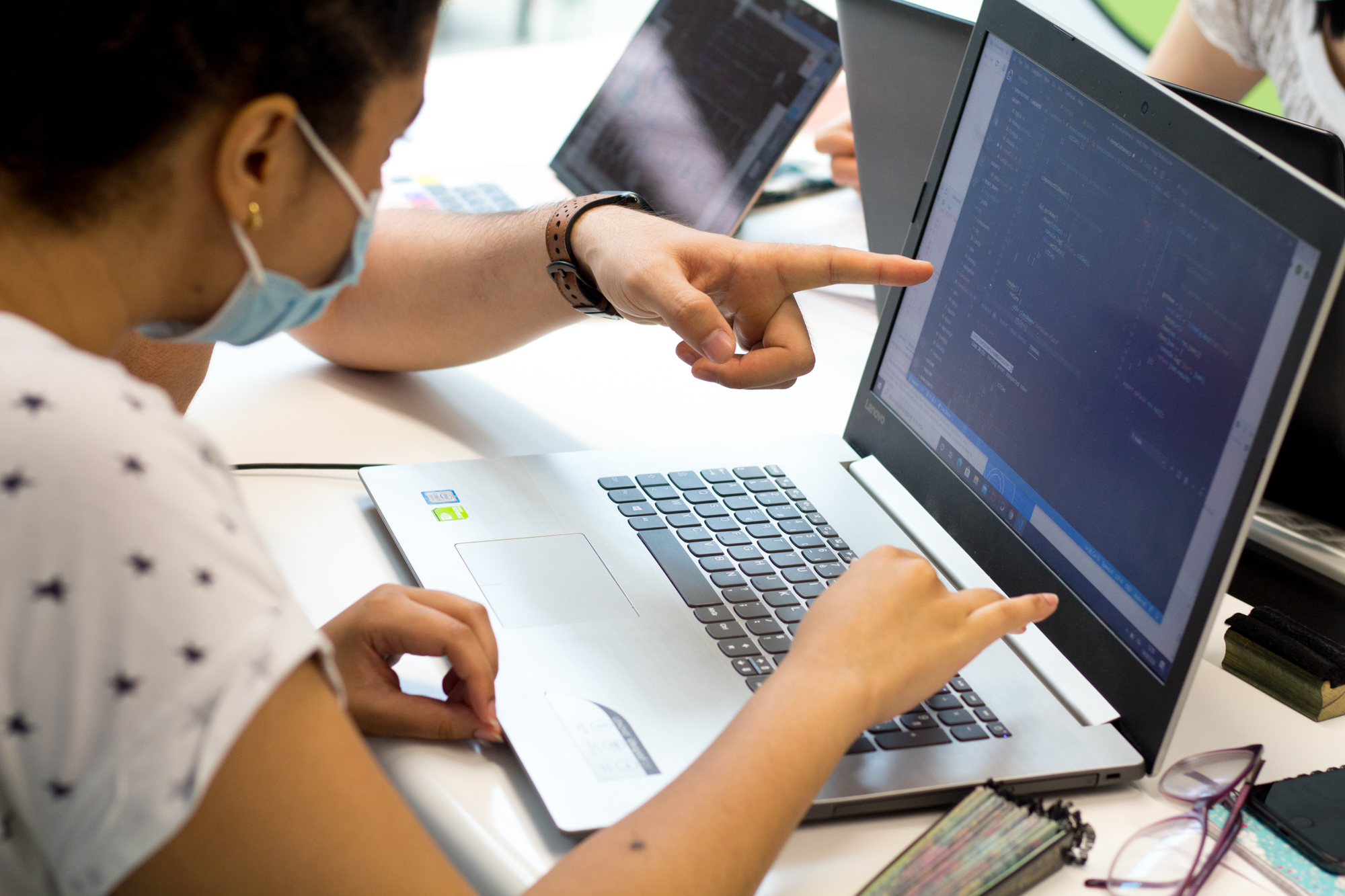 Talent is equally distributed but opportunity is not", a true expression that means that there is talent everywhere but we must give people the chance to access to a network, to information, to opportunities.
What solutions do you offer and who are they aimed at?
Today, we offer a real range of training because we know that needs are not necessarily the same depending on the person.
Our offer is based on several pillars of activity which are ranged from helping people to master digital tools (tools for basic administrative procedures and office automation for practical and professional life) to discovering digital professions, passing through tailor-made training, adapted to the specific needs of a particular person. Each pillar corresponds to concrete observations.
Indeed, since the Covid crisis, we have seen that it is necessary to be able to master online tools to be able to attend a simple appointment. This digitization of many procedures has in fact induced a type of socio-professional exclusion. So, we have programs to help people build skills on basic tools.
The discovery of digital professions corresponds to a desire to give people the opportunity to test and get a concrete opinion of what digital professions are. Today, we have awareness workshops to discover the trades, but we also provide certifying training with subsequent internships and work-study programs, which grants the "Bac +2" level.
Finally, we also offer tailor-made training, adapted to the needs of customers and partners who wish to customize training for their employees in a very specific sector of activity.
How did you choose the profiles of the people benefiting from your trainings?
Our training offer has evolved little by little and today we are addressing a wide variety of audiences, impacted by changes related to digitalization. We know that by 2030, there will be a lot of new jobs and we want to help people to prepare regardless of their social background, so as to offer the same level of opportunity to everyone.
Historically, we started by addressing young refugees, and today we also work with people in professional retraining. Among them, we can find former plumbers or hairdressers who are now developers. The goal is to make everyone understand that they can start somewhere and that with motivation, doors can open. We also want to answer the question of diversity in the digital sector, to help open up the sector to people who are currently underrepresented in it.
Konexio has been around for more than 5 years now, how many people have benefited from your training?
We operate in terms of training places because we have people who choose to follow several courses with us. We are now at 2,700 training places per year through our various programs.
Within six months following the training, 70% of learners are in a digital job, pursuing qualifying training or launching a project in the sector.
You have been an ambassador for the Impact France Movement for 1 year, why did you choose to join such a network and what does it mean for you and Konexio?
My role at Impact France consists in working on digital accessibility topics in the Tech for Good task force. In this context, we reflect on solutions and proposals that are important for us and for an entire ecosystem that encounters similar problems. We raise these issues and think about solutions in order to provide feedbacks at a higher level.
Our proposals range from the creation of a right to digital training for people in situations of exclusion to ecological subjects: how to reduce the environmental footprint of digital technology? How to better equip people who are far from digital?
What are Konexio's future projects?
We would like to reach 10,000 people within the next few years. The objective is to be able to constantly adjust our offers according to changing needs. We want to expand our audiences again and again since we know that by 2025, half of employees will need requalification with the adoption of new technologies.
In terms of impact, we want to have a larger geographical presence by 2026-2027. Today, we are present in 4 countries (Malawi, Kenya, Jordan and France) and 15 cities. We would like to be present in 10 countries and 40 cities!
Thank you so much for your answers!