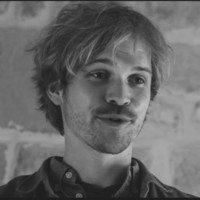 MARIUS HAMELOT
An application for each waste of the building sector
Graduated from the National School of Architecture of Versailles, Marius Hamelot is determined to take action to face environmental issues. With two classmates, Barthélémy and Clément, he invented Le Pavé®, the first material totally made from plastic waste recovered from nature and oceans.
His goal is to stop shifting the problem of plastic pollution by creating new ones and find a real solution to reduce our volume of plastic waste and therefore our impact on the environment. Thanks to Le Pavé®, plastic waste becomes a resource, and disappears into a useful material that has already found multiple applications. Thereby, it reduces the pressure that would be placed on other material resources.
Co-founder of Sasminimum, Marius Hamelot answers our questions, shares his vision, and tells us about its company's future ambitions!
Hello Marius,
Can you tell more about your background?
I am an architect but I have never practiced as such because I created Le Pavé® during my studies. During those years at the National School of Architecture in Versailles, I had the opportunity to go to Sweden for a year. This trip made me very aware of sustainable development.
Then, I continued my international experience as an intern at the architectural firm OMA in Rotterdam, Netherlands. There, I had the opportunity to work on a large project echoing what I had discovered in Sweden in terms of sustainable development. These experiences abroad allowed me to discover the premises of sustainable architecture. From this arose my ambition to offer something different in the architectural sector.
When I came back, I worked on a project with my classmates Clément and Barthélémy. This project allowed us to think about a particular problem and then create Le Pavé®.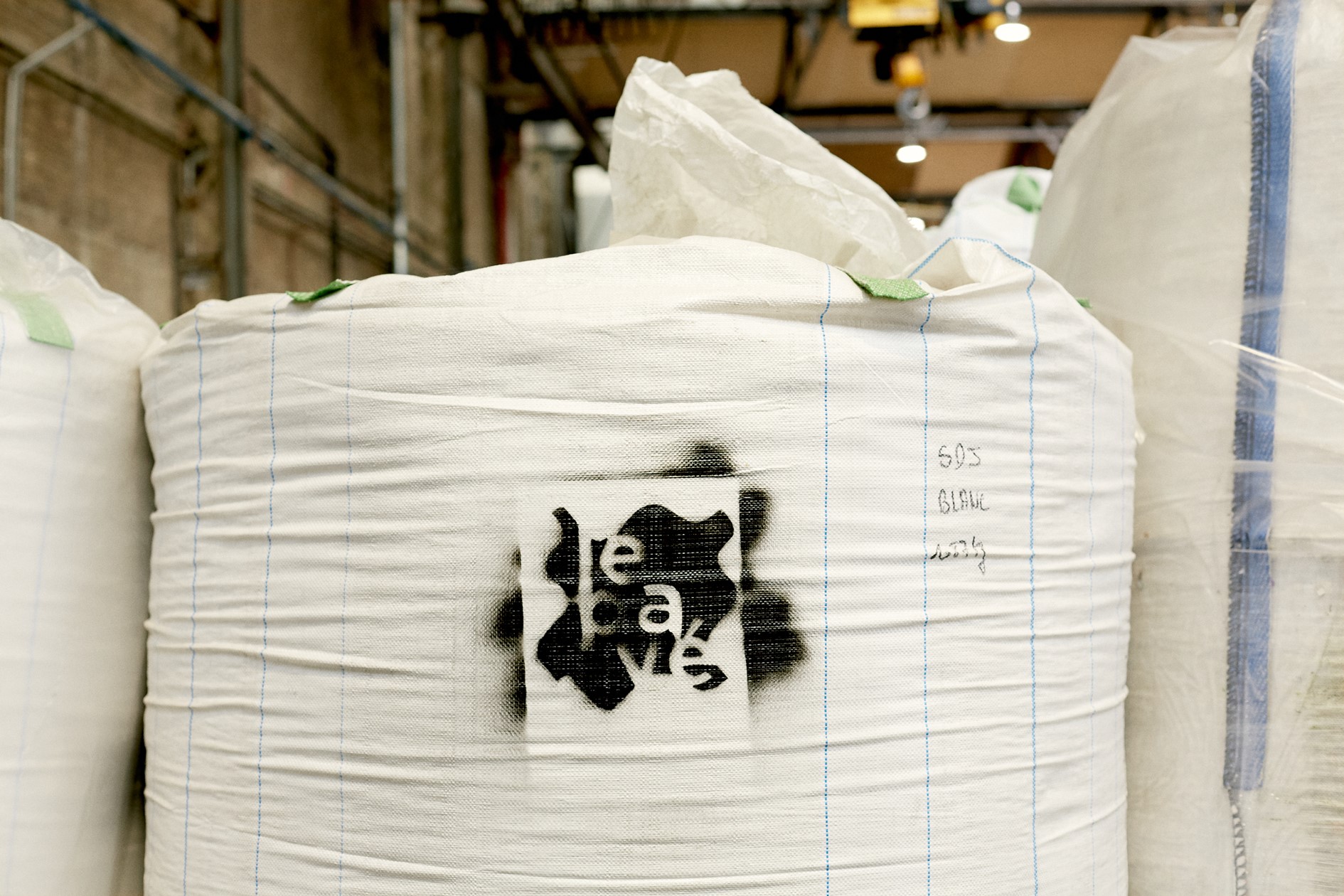 (c) Clémence Louise Biau
How did the idea for Le Pavé® come about?
The first observation we made is linked to the way in which we build and its panel of choices as to the materials available.
The second observation was that there is an ever more pressing need to take into account the challenges of sustainable development, ecology and eco-design in buildings. It raised that the problem was we have access to the same tools for 50 years, by tools I mean materials like concrete, metal, wood, plasterboard, etc. This observation finally highlighted a problem: "If concrete was the material of the 20th century, what would be the material of the 21st century in the face of all the issues that we encounter?"
From this very open question, we began to experiment and return to the very essence of the material to understand what a local material could be. A material that has meaning and which can be a real tool to meet the challenges of design and especially sustainable development.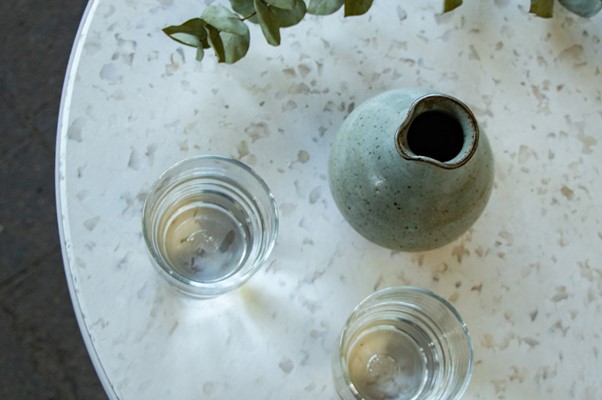 (c) Sasminimum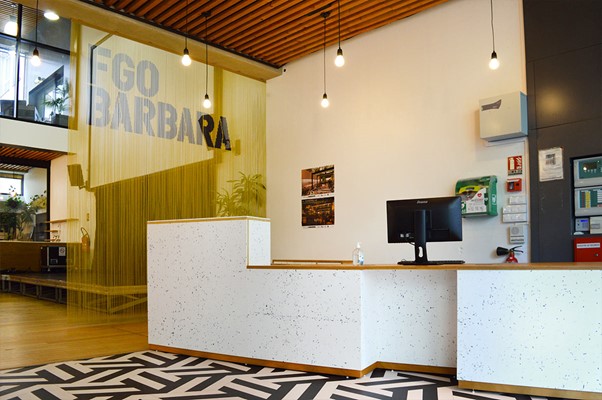 Reception desk at FGO Barbara - (c) Sasminimum
If concrete was the material of the 20th century, what would be the material of the 21st century in the face of all the issues that we encounter?
Why did you choose plastic?
At first, we started in a very naive way and we thought that the plastic problem was only true in some countries where collection and sorting systems were not in place. We quickly realized that this was also the case in France. It's unbelievable that 70% of plastic waste ends up buried or incinerated.
At Sasminimum, we have set up a network of around forty recyclers, SMBs, manufacturers and organizations specialized in waste, with whom we interact on a daily basis. This allows us to identify and characterize the deposits and address qualitative and sustainable solutions.
How does Le Pavé® and Sasminimum more generally fit into a social and solidarity economy approach?
We are part of an SSE approach via two spectra. First, on the way we carry out the project: we try to create social and environmental value within our activity. We do that, thanks to local anchoring and the way in which we will interact with our partners. Today, 100% of our partners are in France.
Then, we are also part of a social and solidarity economy approach via the very approach of our project which consists of trying to source materials that have more and more impact from an environmental point of view, materials that will impose a lot of concerns about their recyclability and their outlet.
It is through these two ways that we see our added value in the social and economic fabric. We make sure that we never forget the meaning and use, as well as the social and environmental aspects.
For you, what is the place of architecture in the face of waste issues?
What is interesting is that we have the possibility to have a transversal vision. I think that being an architect forces us to discuss technical issues but also issues related to creation.
Every day, we exchange as much with designers who work in luxury as with people who recycle waste. Finally, waste is a very abstract notion, which gathers the scale of time, space, matter … and it all really looks like architecture after all.
I think that trying to practice architecture goes hand in hand with taking into account a number of parameters in a timescale that is long. This forces us to consider a number of equally important and different factors. Architecture is synonymous with "looking for answers in different places" and then finding a coherent mix of answers to different issues.
As an architect, it's great to have the opportunity to think about this kind of issues.
You say that you want to change the relationship people have with waste, do you plan on working on another material in the future?
Our goal is to become an expert in transforming waste into a construction panel.
Today, after 3 years of R&D, we released our first project which is Le Pavé®, a material made from plastic waste. Our ambition is to be able to offer a much wider range of applications, sheets and materials, to be able to address the entire building sector. I am thinking about applications such as cladding, floors, wall coverings, etc. the possibilities are almost endless! We are convinced that for every waste, there is an application in the building sector. In this context, we are currently working on waste that is derived from different plastics. We will also be working on others that are completely different, such as vegetable waste, paper, cardboard, etc.
Thank you Marius for these answers!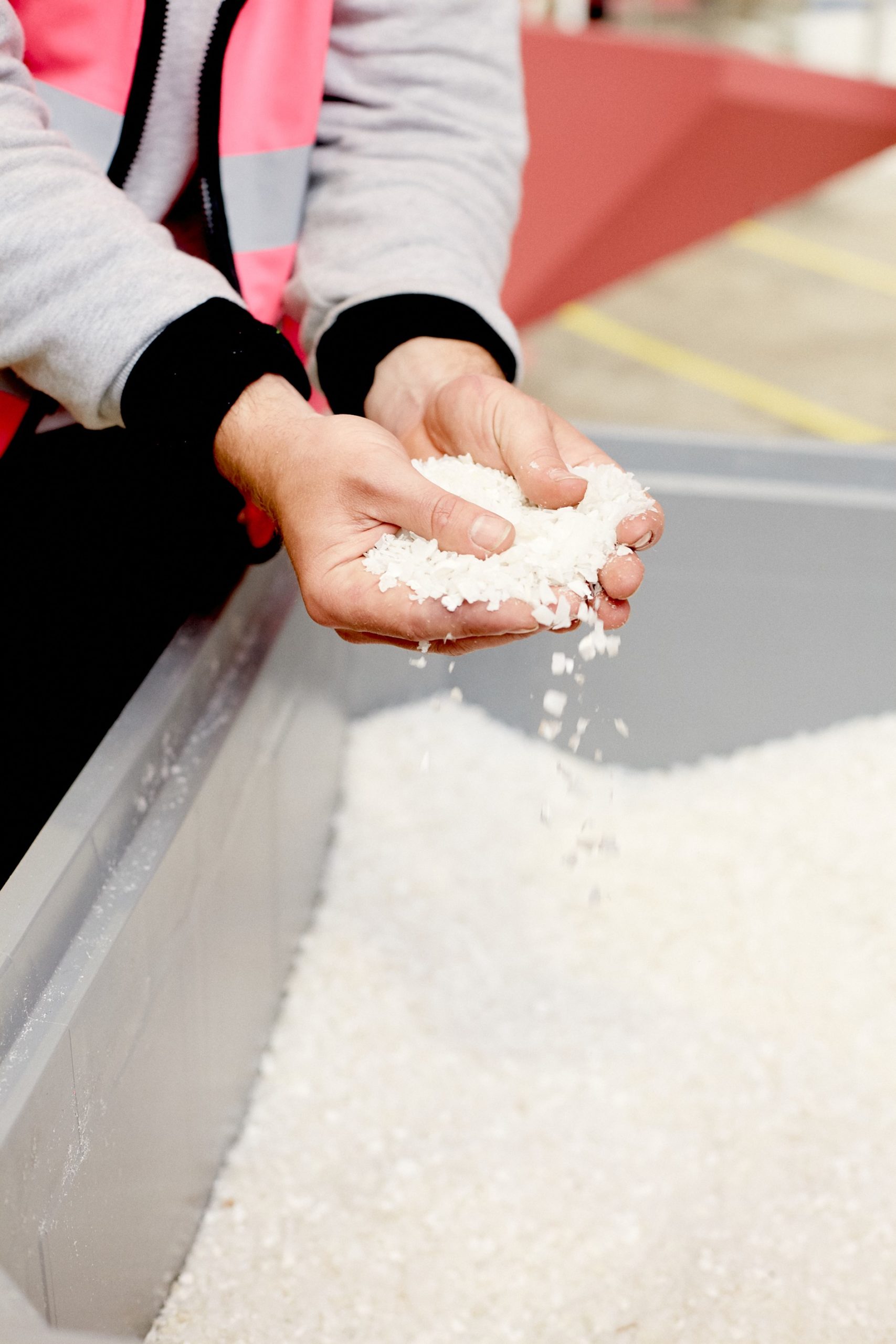 (c) Clémence Louise Biau