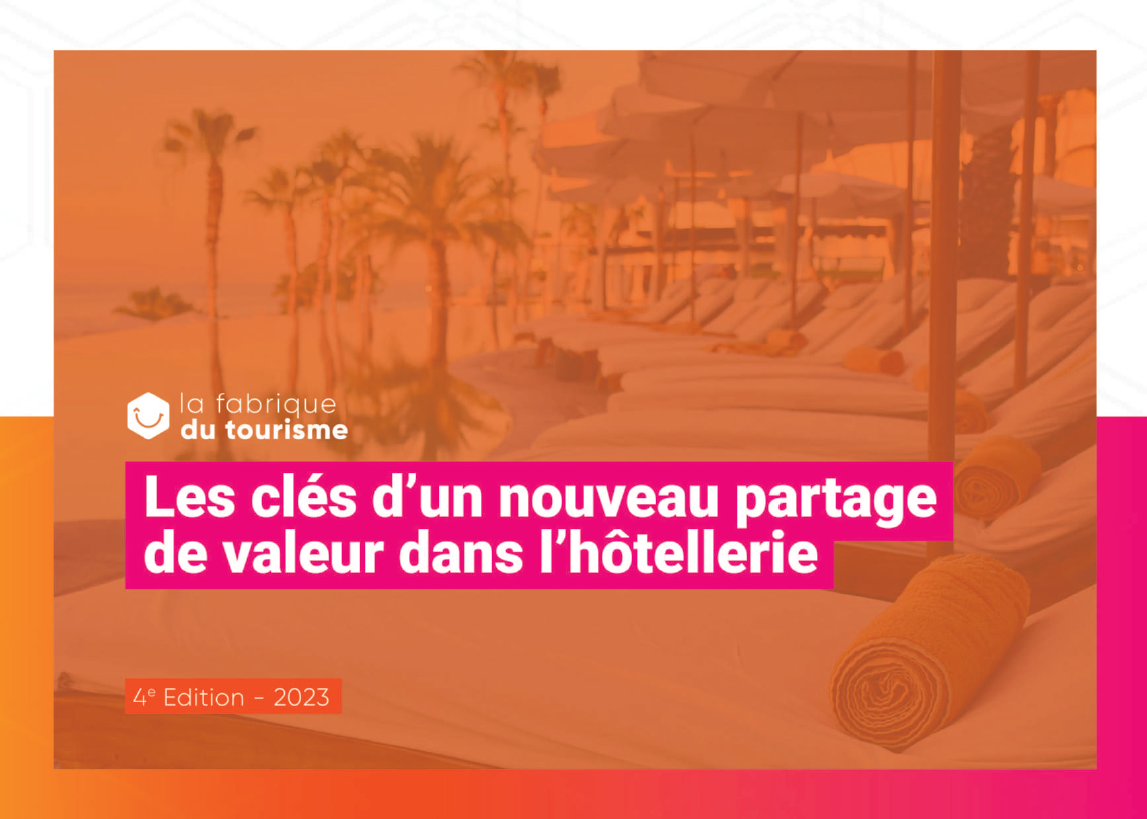 Le 07.06.23
La Fabrique du Tourisme: Keys to a New Value Sharing in the Hospitality Industry
The 4th edition of La Fabrique du Tourisme brought together over 80 professionals and industry experts, along with students from ESSEC MSC in Hospitality Management, to exchange ideas and propose keys to a new value sharing in the hospitality industry. This topic is crucial for enhancing the attractiveness of hospitality, not only for customers but also for employees and investors.
Enriched with insights, discussions, and inspiring case studies, this new edition was sponsored by Laurent Taïeb, founder of the GLT – Laurent Taïeb Group.
Marie Poussin, Director of the Western Region at Bpifrance, Johanna Wagner, Coordinator of ESSEC MSc in Hospitality Management students, Pulles Bertrand, Deputy General Manager of EXTENDAM, and Vanguelis Panayotis, General Manager of MKG Consulting, founders of La Fabrique du Tourisme, explain: "Once again, hospitality entrepreneurs have revisited established facts and have not hesitated to question their operating models to strengthen their resilience".
The report will soon be available on the La Fabrique du Tourisme's website.
Read the full article on Hospitality On