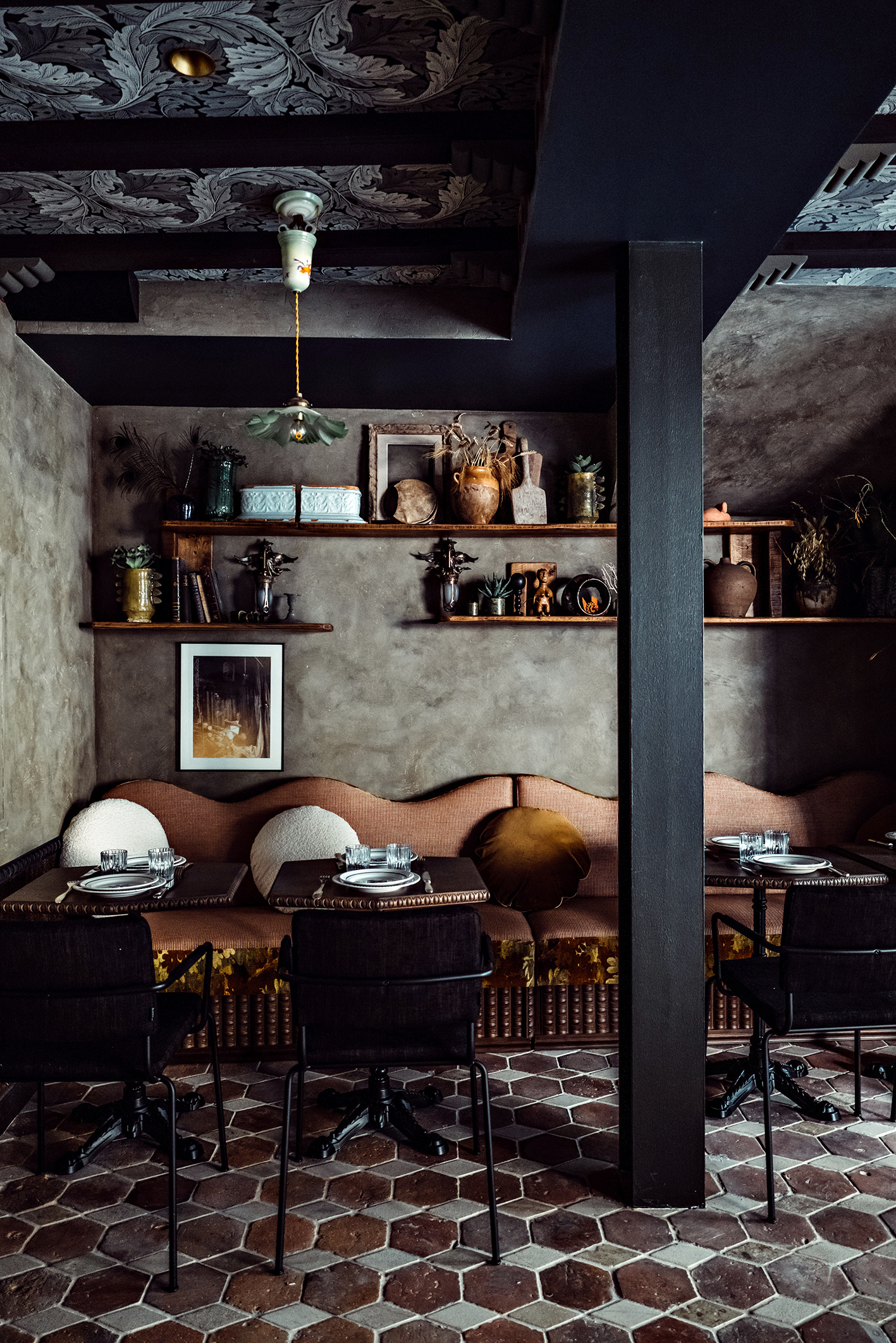 Le 14.02.22
Le Babel, the first hotel certified as a mission-oriented company!
In the heart of Belleville, Joris Bruneel and Clarie Feral-Akram are betting on a united and responsible hotel industry. Accompanied by their team, the duo places social issues and the revitalization of the local territory at the top of their priorities.
The hotel thus calls on local producers and shapes its menu with the support of local products. In addition, there are social initiatives, in particular the promotion of a group of neighboring mamas and their dishes, as well as fair and sustainable environmental practices with the ecolabel!
The hotel is now the first establishment to be officially certified as a "mission-oriented company".