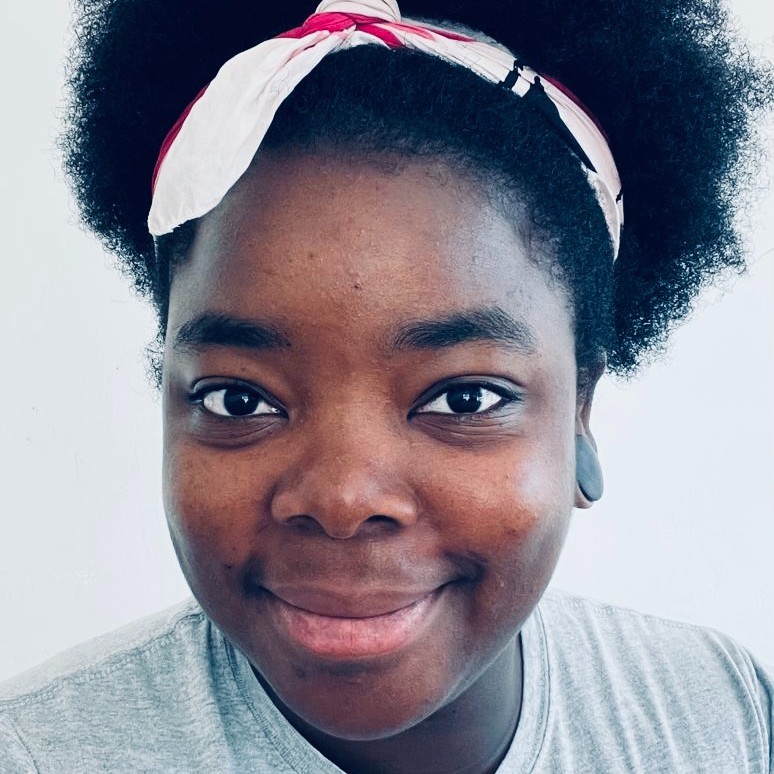 Le 24.04.23
Les Grandes Idées welcomes a new team member
We are pleased to announce the arrival of Christina Mibanga Kabina as a project manager within the Great Ideas team. Christina will now work alongside us in developing the agency and the exciting projects entrusted to us.
Christina explains: "I am proud to join the wonderful team at Les Grandes Idées, and I am eager to contribute to bringing to life the many beautiful projects that are shaping our future in their own ways".
A warm welcome to her!