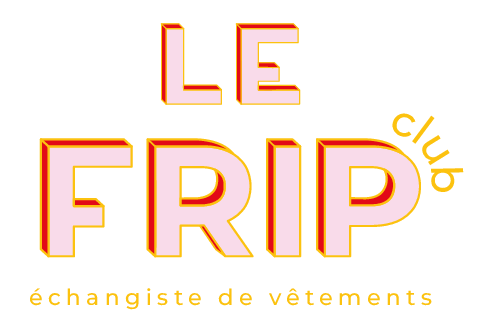 Le 26.11.20
Lyon: at Le Frip Club, clothes are priceless
"There are enough clothes in the world to dress the whole planet differently every day".
From this statement, the founder of Le Frip Club, Amandine Savi, created the first clothing exchange club in Lyon. Thanks to its original concept, Le Frip Club invites you to give a new value to clothing by forgetting its brand or its purchase value to return to a more basic exchange: a piece for a piece. There, you don't buy the clothes, you exchange them for another one. A virtuous cycle of second hand pieces, exclusively for women for the moment.
With a fashion industry standing at the 2nd rank among the most polluting industries after oil, Le Frip Club is a great way to renew one's wardrobe in an ethical way, while controlling one's own ecological footprint.
Discover Le Frip Club.