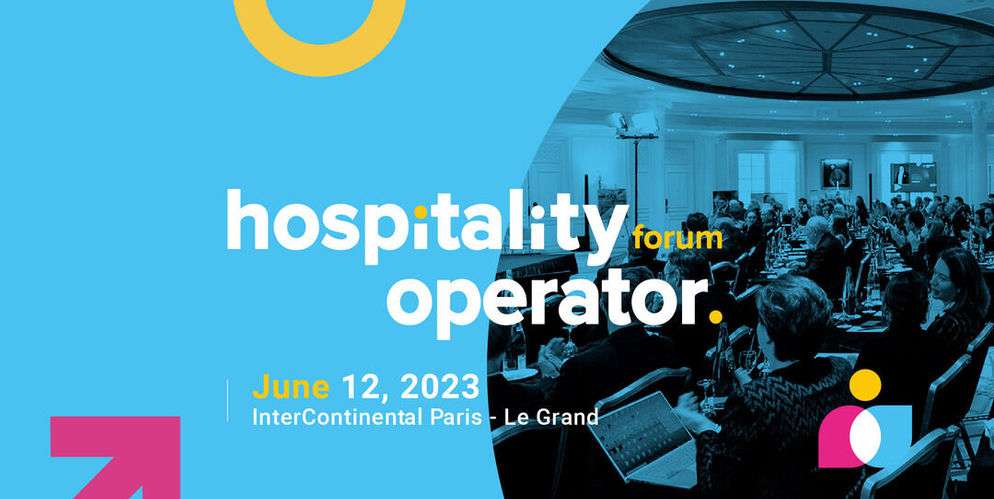 Le 10.02.23
Romain Gowhari at the Hospitality Operator Forum on June 12th!
The crisis has allowed players of the hotel industry to review their models, their operation and their objectives. The Hospitality Operator Forum, Hospitality On's think tank, will bring together European leaders in hospitality to share their views on the challenges of the sector. An exchange with some of the young entrepreneurs reinventing the hotel industry will take place there.
Romain Gowhari, Deputy CEO of Vicartem and Co-founder and CEO of Younight Hospitality will have the pleasure to take part to the event on June 12th at the InterContinental Paris Le Grand.