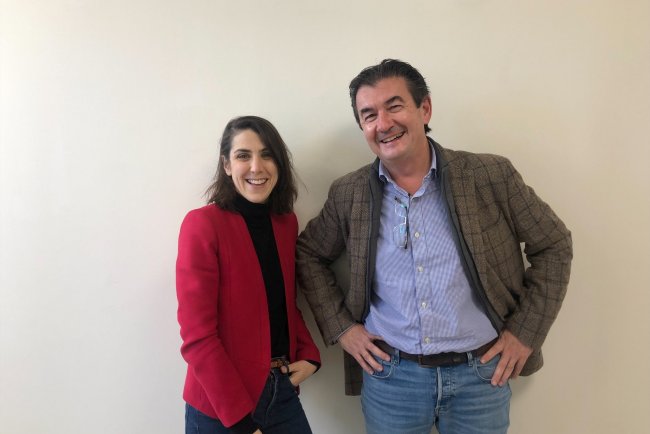 Le 16.12.21
Social entrepreneurs want to weigh in 2022!
On the Montpellier edition of the Universités de l'économie de demain, Caroline Neyron, Managing Director of the Mouvement Impact France and Luis Uribe, CEO of Nutrition Santé review the latter's objectives for Touléco.
As a counterpoint to the Medef Summer Universities, the Universités de l'économie de demain wish to show that a new generation of entrepreneurs exists and that they are building a strong voice on social and ecological transition. A true meeting place for the impact economy, this event aims to help companies that want to transform to do so in terms of climate, inclusion, sharing of values, sharing of power, etc.
By deploying this format in the regions, the Movement wants to connect with entrepreneurs engaged in the territory and thus expand its collective.