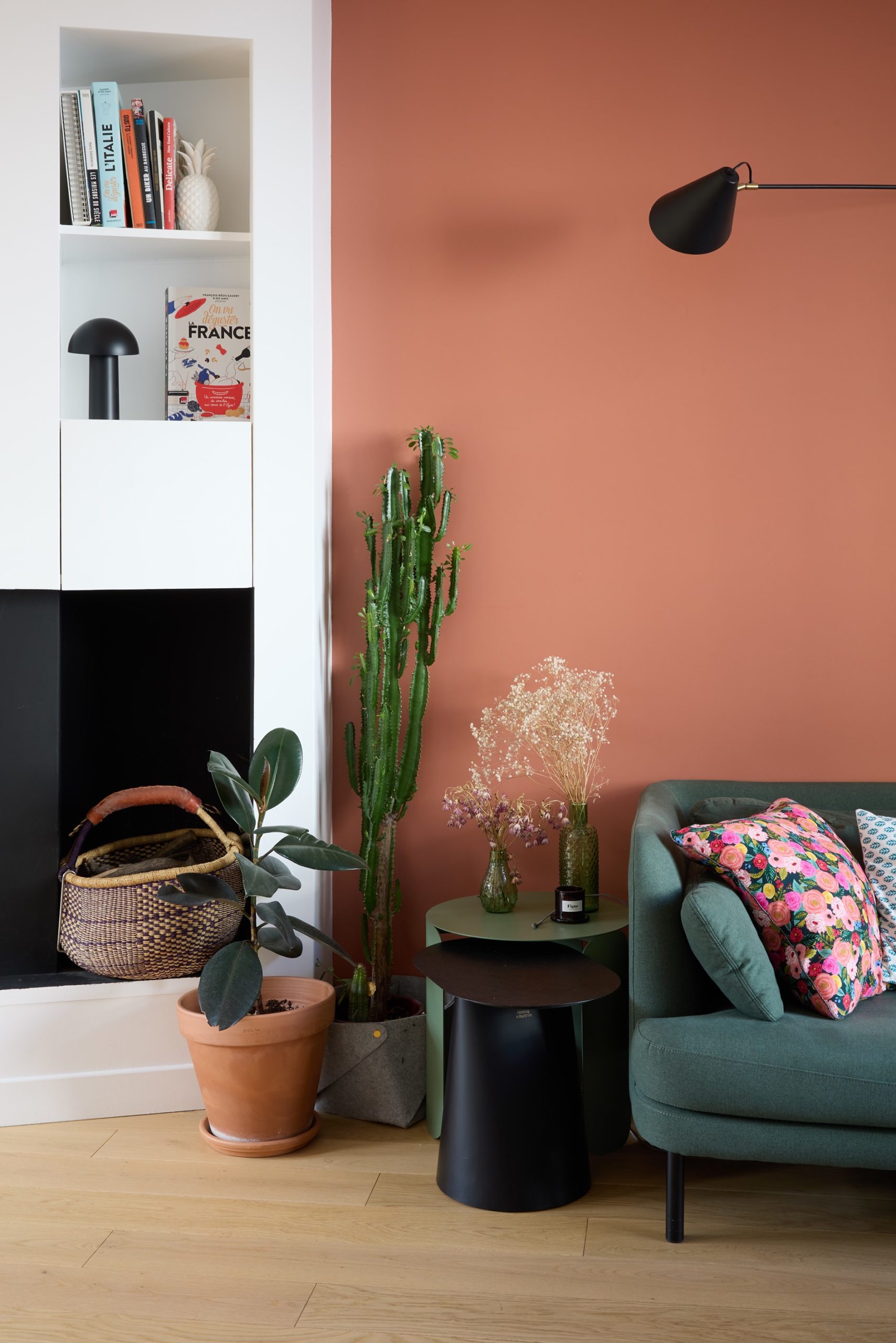 Le 24.12.21
Spotlight on the Maison Colombes extension in Maison à part
45 sqm and lots of extra light for the Maison Colombes!
Rectoverso Architects designed thie extension as a project with contemporary codes, clean lines, which fits perfectly into its urban environment. The interior has been reorganized, in line with the needs of the family life of its inhabitants.
A particular care has been taken in the choice of materials. The architects have indeed chosen biosourced materials. Wood has also been favored inside the building for the parquet floors or the furniture.  Andrius Queiroz, co-founder of the agency explains: "It is a warm material, but which above all has a good carbon footprint".