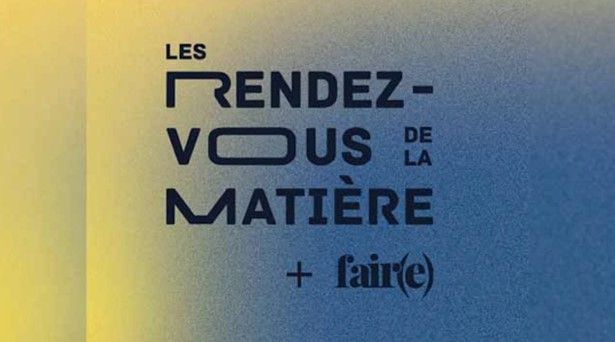 Le 21.09.21
The Rendez-Vous de la Matière + Fair (e): a new way of seeing materials
We look forward to the great meetings and discussions to come at the Rendez-Vous de la Matière + Fair (e) on October 12th and 13th.
Annabelle Ledoux will have the pleasure of leading a cycle of conferences and round tables entirely dedicated to the theme of materials, know-how, committed arts and crafts, living, research-innovation and the multiplication of possibilities through collaboration.
She will welcome artisans, architects, interior or products designers and experts at the Marais.Marais space, to help you discover the true potential of materials!