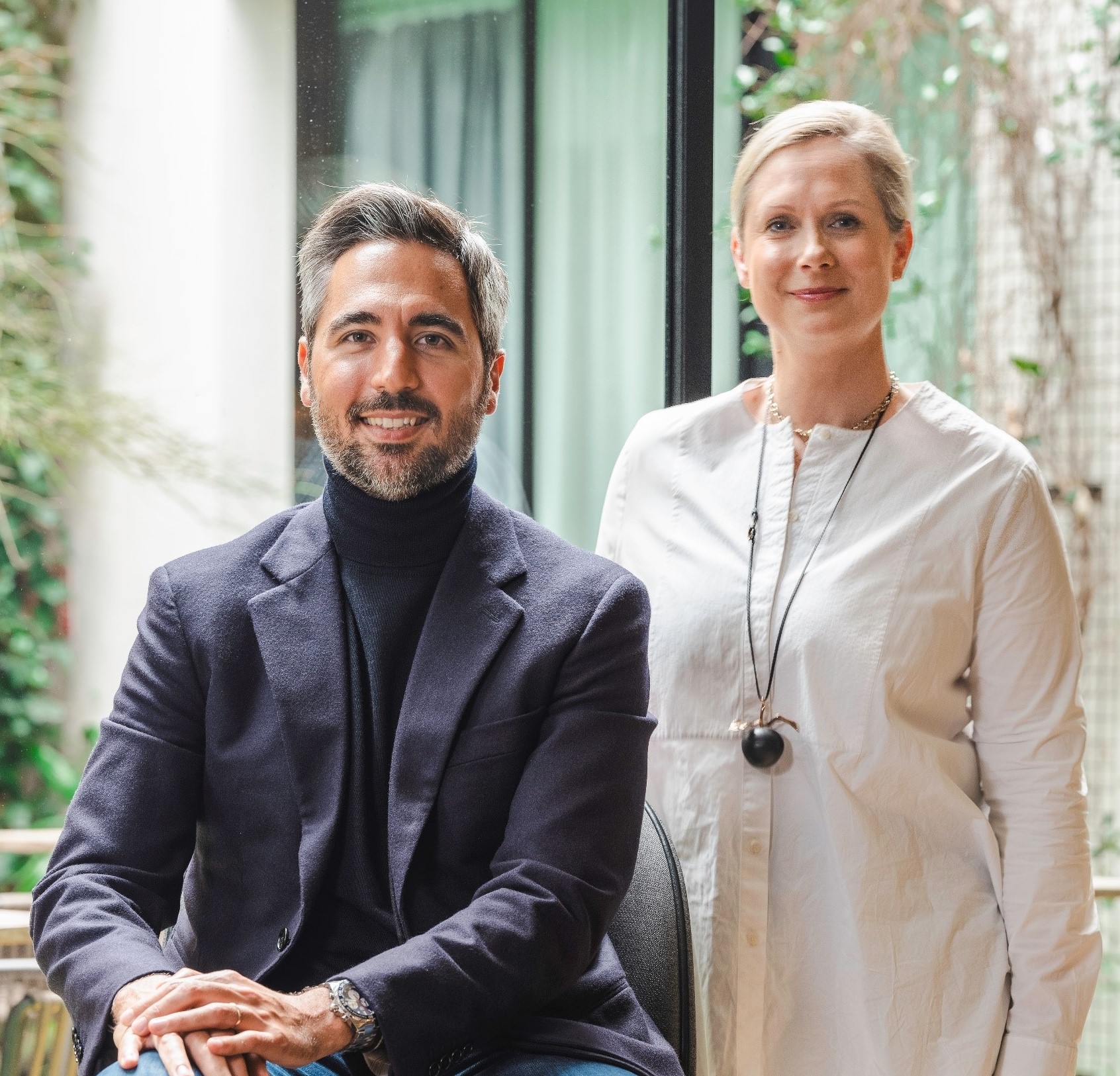 Le 22.03.22
Vicartem creates Younight Hospitality, its hotel management subsidiary
While developing the Vicartem group for 20 years, Céline and Sébastien Meslin created their subsidiary in hotel management, Younight Hospitality with their partner Romain Gowhari.
Targeting regional cities and the coast, Younight Hospitality enables its customers to get the most out of hotel investment while freeing them from operating constraints and providing them with recurring income, whether they own buildings or business assets.
In its first acquisitions in 2022, Younight Hospitality signed the Hôtel de Bourgogne in Nantes, near the train station, which will be completely renovated for an opening in 2024. The management company will also open Maisons du Monde hotel apartments in Marseille.