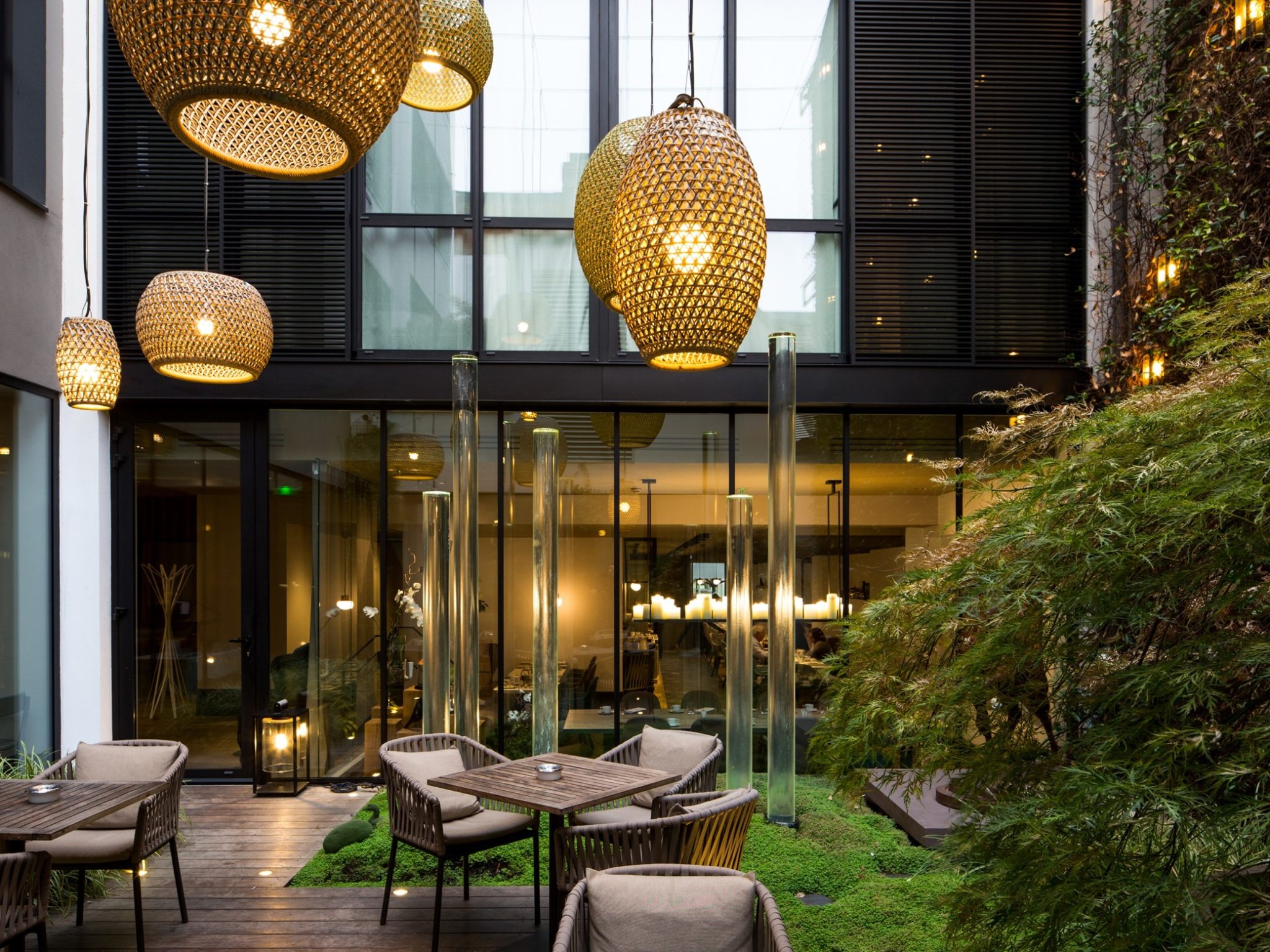 Le 28.03.22
Younight Hospitality: the hotel management from A to Z
It all started in 2020 with the meeting of Céline and Sebastien Meslin, founders of the Vicartem group and Romain Gowhari, formerly in hotel consulting. During their exchanges, the latter realizes that they have all the cards in hand to meet the management needs of investors and hotel operators.
Together, they created Younignt Hospitality, a company whose vocation is to support hotel professionals from the acquisition of their hotels to their operation, including their renovation, the creation of a new hotel concept, their architecture or their design.
The company now has a portfolio of ten hotels and 40 apartments under management with the ambition of thirty establishments operated in France and Europe by 2030.