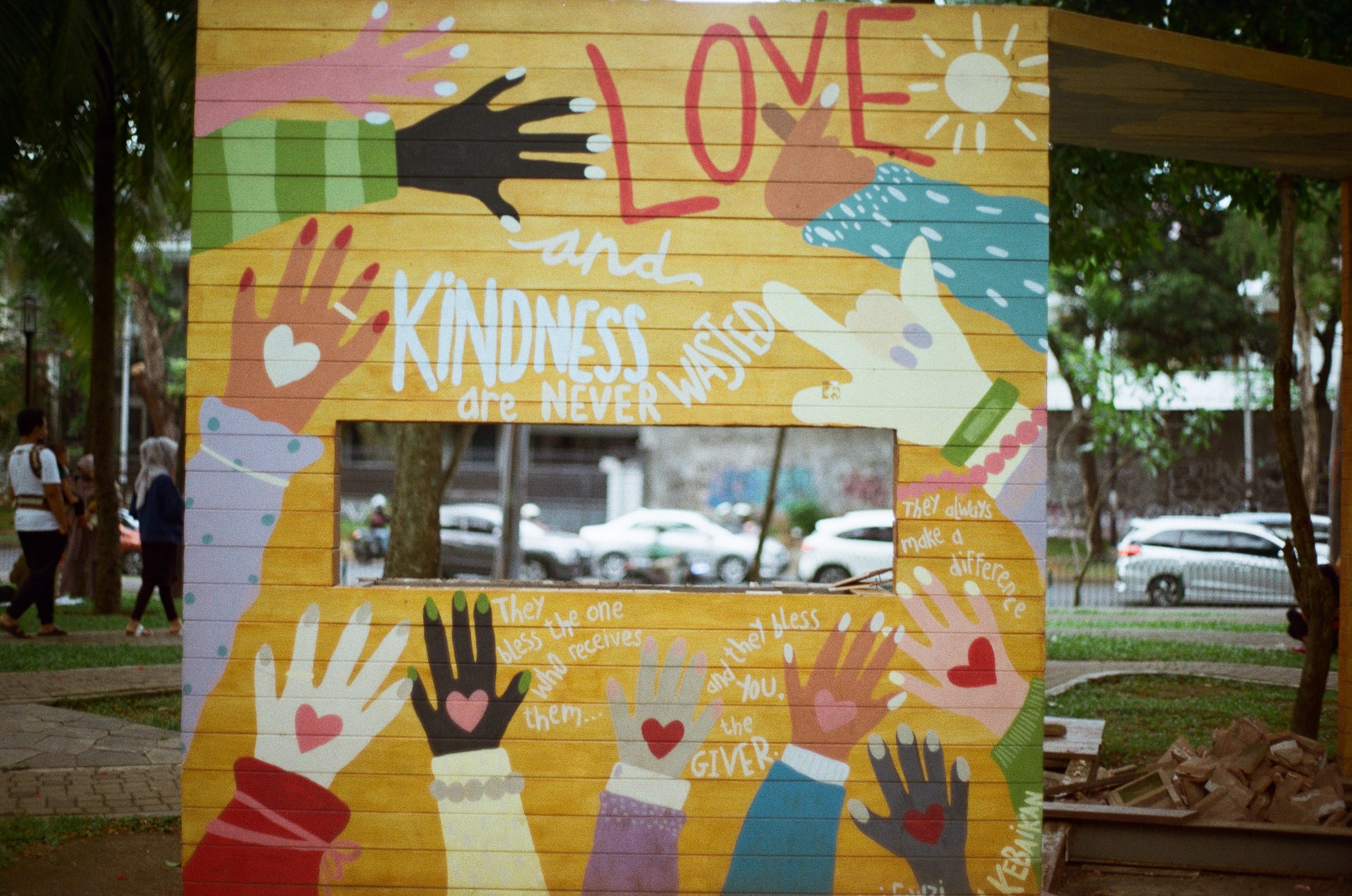 Le 10.05.22
Ecological transition : the great new path of employment market
How can we realign employment industry to serve ecological and social transition to make it attractive to young recruits? A Yougov study, realized for Monster job board in 2021, estimates that 78 % of young people between 18 and 24 would like to work in a meaningful environment. Moreover, 42 % of young persons questioned in a recent inquiry lead by Audencia Positive Impact research chair, declares that they have already operated a professional change to work with values they embrace.
What are real solutions to implement to adapt the employment market to CSR issues?
The Manifest for a Tomorrow Economy, initiated by Mouvement Impact France, suggests that tax policies, public aid and investment could realigned to an ecological and social competitiveness.