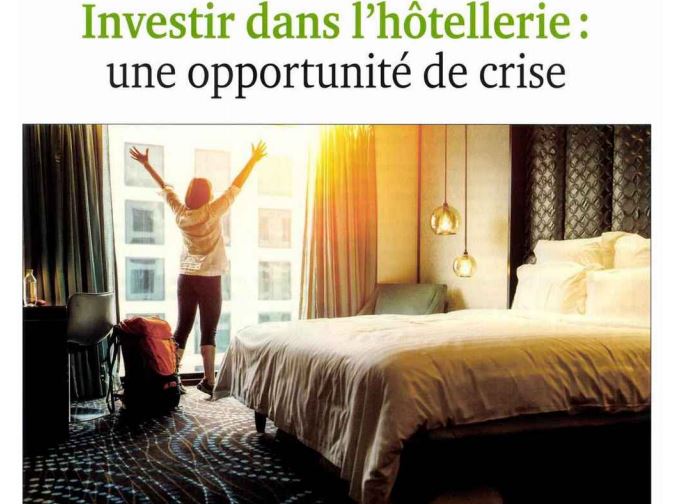 Le 07.09.20
Investment opportunities in the hotel industry in times of crisis
While Asian and American customers will not come back in Europe for several months, even several years, while travel remains limited by health restrictions and remote work often remains the norm, the cards are being reshuffled between players in the tourism market. First to rebound, the economic business hotel sector is once again proving its resilience.
Jean-Marc Palhon, Chairman of EXTENDAM explains: "Two or even three-star hotels, between 50 and 120 euros per night, have quickly seen executives and sales agents compelled to go back to work. More than 80% of this clients is domestic customers. They are actually less dependent on international and tourism customers, the economic category of business hotel industry offers an interesting resilience in the context we know".
In full development before the health crisis, the sector has seen its transformation amplified. Changes in customer behaviours and new trends are leading the sector to diversify both geographically and functionally. As a key player in the city, the hotel is opening up to new uses.
Find the complete article of Elisa Nolet and Jean-Marc Palhon's interview in the currently distributed Investissement Conseils issue.