Our news
Our latest news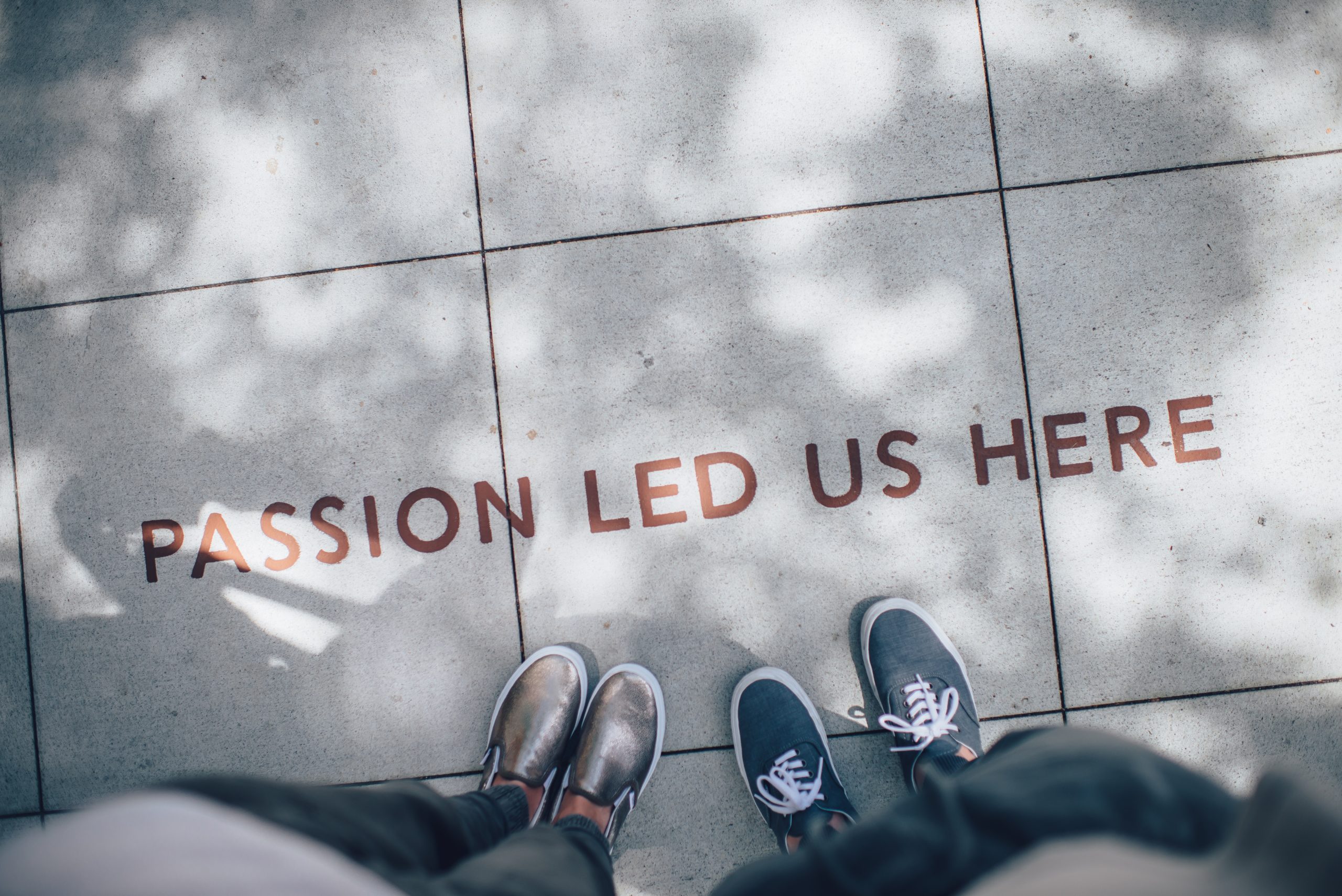 Le 14.03.22
Les Grandes Idées is looking for an intern!
Les Grandes Idées is recruiting a 6-month intern to contribute to the great missions entrusted to us in the field of urban, environmental, social, cultural, financial and/or technological innovation.
What is Les Grandes Idées? We offer tailor-made advice and an approach based on the creation of a dialogue or bridges between disciplines, universes, actors and sectors that usually do not speak to each other. Our goal: to support innovation, creativity in all its forms, to promote and bring to life beautiful projects!
Brand positioning, strategic content and editorial projects, public relations, project management, media relations, digital marketing, publishing, sensitive communication are all the agency's usual areas of intervention to support changemakers.
You are a student and are preparing a diploma with a communication component (Science Po/ IEP, ISCOM, CELSA, EFAP, etc.), you show curiosity, dynamism, seriousness and good writing skills and you want to share your ideas, big or small? This course is made for you!
Contact us!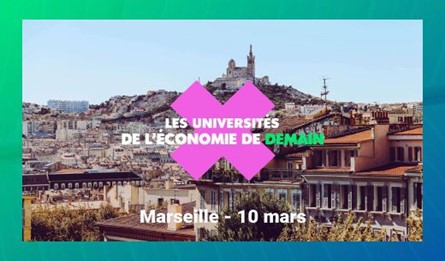 Le 14.03.22
D-1 for the Universités de l'Economie de Demain!
Entrepreneurs of tomorrow's economy come together to share their experiences and the keys to build a sustainable model at #UED2022 in Marseille. Masterclasses, networking lounge, great debate and interactive formats will punctuate this day of meetings.
See you tomorrow at the Friche la Belle de Mai at 2 p.m.!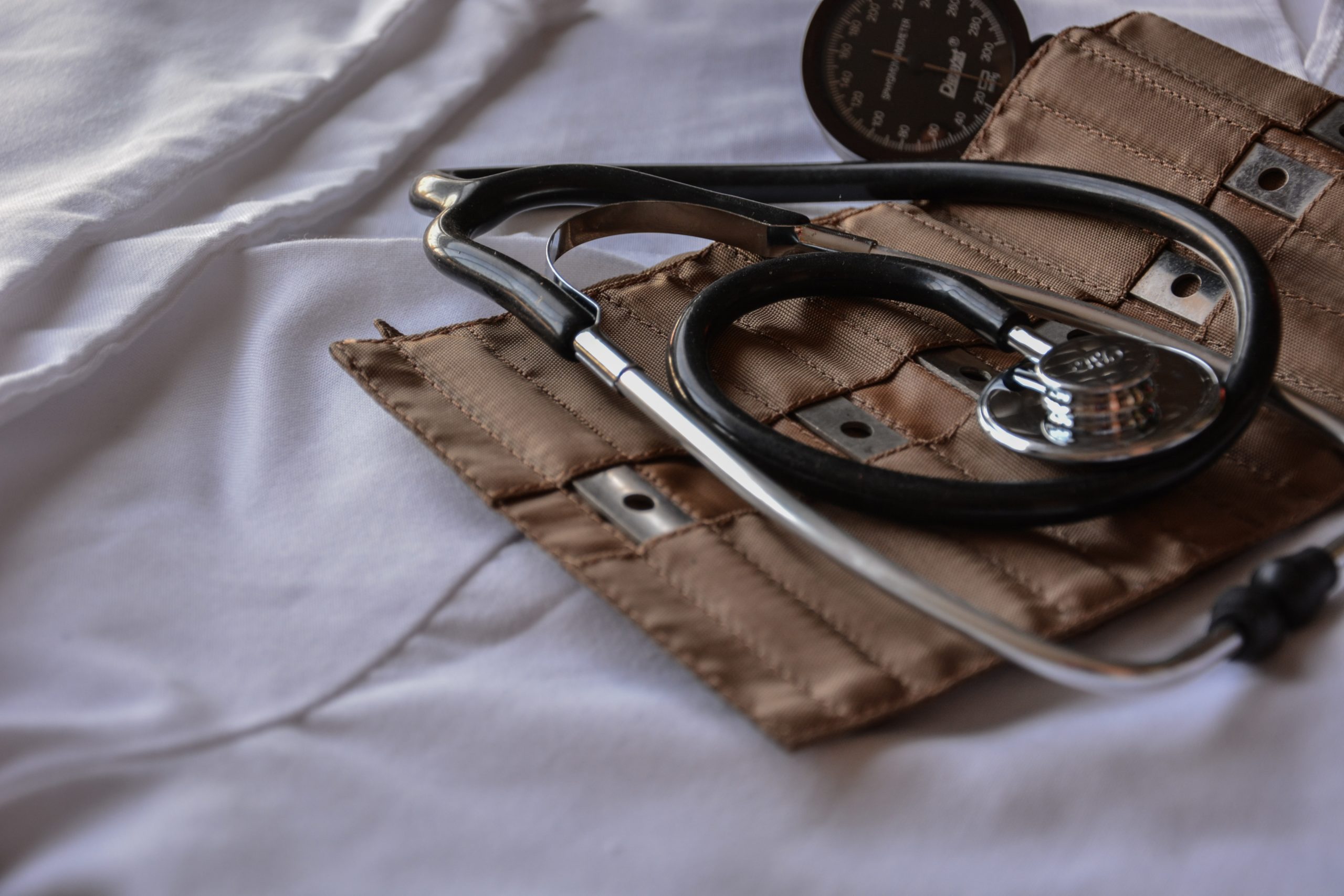 Le 08.03.22
[BONI.D] An app that makes the medication process easier!
VIDAL Ma Santé is an appl that accompanies patients in their treatment by helping them on a daily basis to better understand their medicines, to reduce the risk of forgetting to take them and to have a global vision of the therapies. Each treatment, whether prescribed or not, is explained in suitable language. Patients thus benefit from quick and easy access to reliable information. This application makes life easier for patients and carers by allowing them to monitor each treatment centrally.
An initiative that contributes to well-being for all!