Our news
Our latest news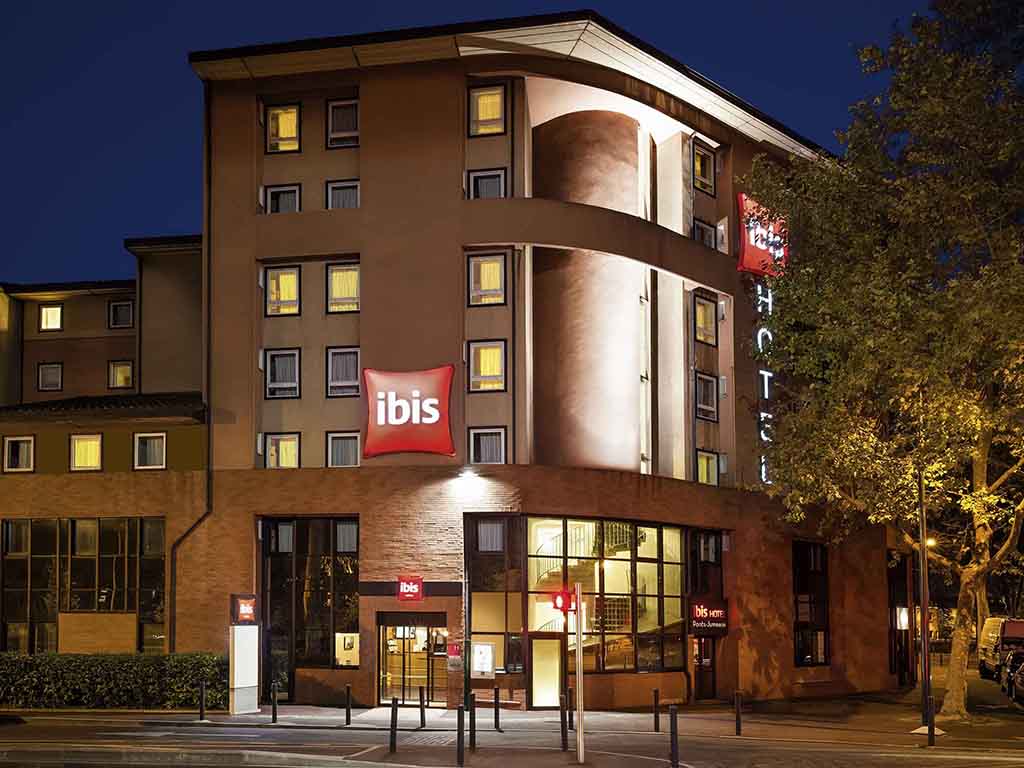 Le 03.03.23
EXTENDAM and DG Invest sign ibis Toulouse Ponts Jumeaux hotel
Near the Canal du Midi banks, at the northwest of the city centre, the 3* establishment can count on the attractiveness of a district combining housing, offices and shops near the Palais des Congrès, the Zénith and Ernest Wallon stadium. Former combo of Arcade and Nuit d'Hôtel assets, the hotel had an initial renovation in which the two buildings were merged into a single ibis establishment gathering 104 rooms. Acquired in premises and funds by EXTENDAM and its partner DG Invest, the establishment should experience a new life, more in tracks with the evolution of the market.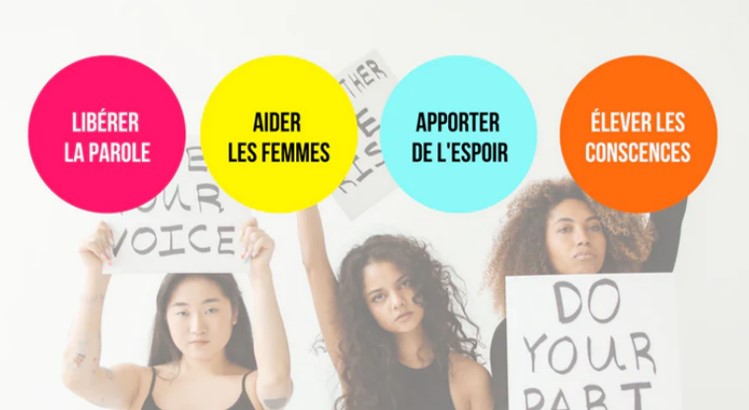 Le 27.02.23
[💡BONI.D] Le Lab de l'Endo, find wellness tips to relieve endometriosis and more!
After 15 years of medical wandering, Floriane Rebourg's diagnosis finally falls: she suffers from endometriosis. It was the moment she decided to start research to try to improve her well-being on a daily basis. Tips that she now shares via the Lab de l'Endo, a platform developed with her partner Sylvain Campana to relieve all the symptoms and chronic pain that may be linked to endometriosis, cycles or other poorly understood pathologies.
Thus, Le Lab de l'Endo offers a complete ecosystem to help everyone improve their daily lives thanks to natural products, tips and tricks, but also a community that frees speech. And it feels good!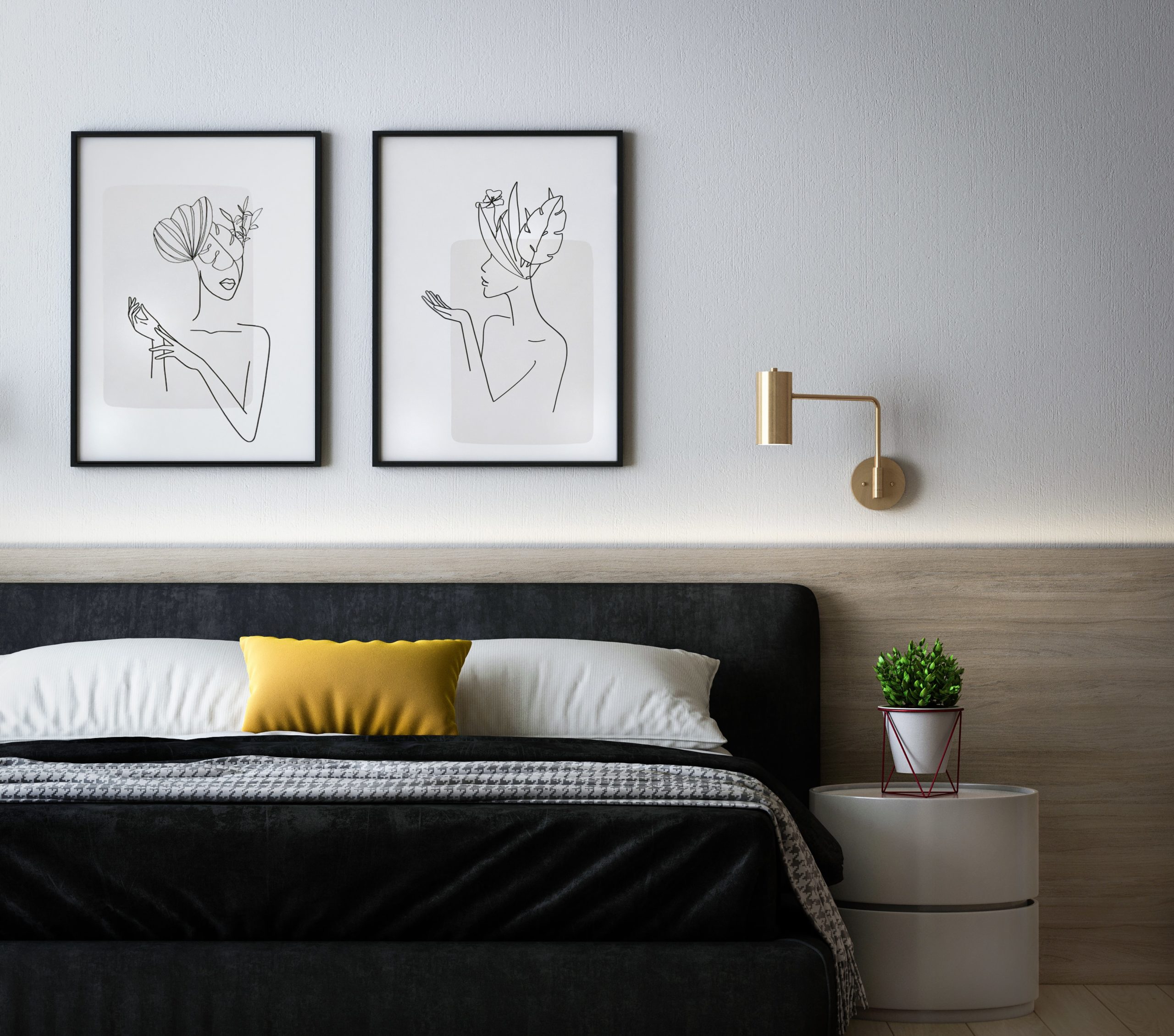 Le 24.02.23
The French hotel industry starts the year under favorable auspices according to EXTENDAM's barometer
In January, French hotel activity registered the good momentum observed at the end of 2022 with occupancy rates of 55% in line with seasonal trends according to EXTENDAM's barometer. In Île-de-France, the occupancy rates' increase is particularly spectacular, jumping from 36% to 63% over one year. At 51%, regional markets also saw their attendance increase with +12 points compared to January 2022.