Our news
Our latest news

Le 25.02.21
[BONI.D] Laou turns dreams of elsewhere into reality
This month, we wanted to speak about Laou, a recruitment platform dedicated to IT jobs in regions as the start-up does so much more ! While Laou indeed helps you to find the job of your dream, the company, awarded as the best HR start-up of the year, makes it easier for you to move into your new life. A free service since it is funded by your firm. We really like the idea. Congrats Laou!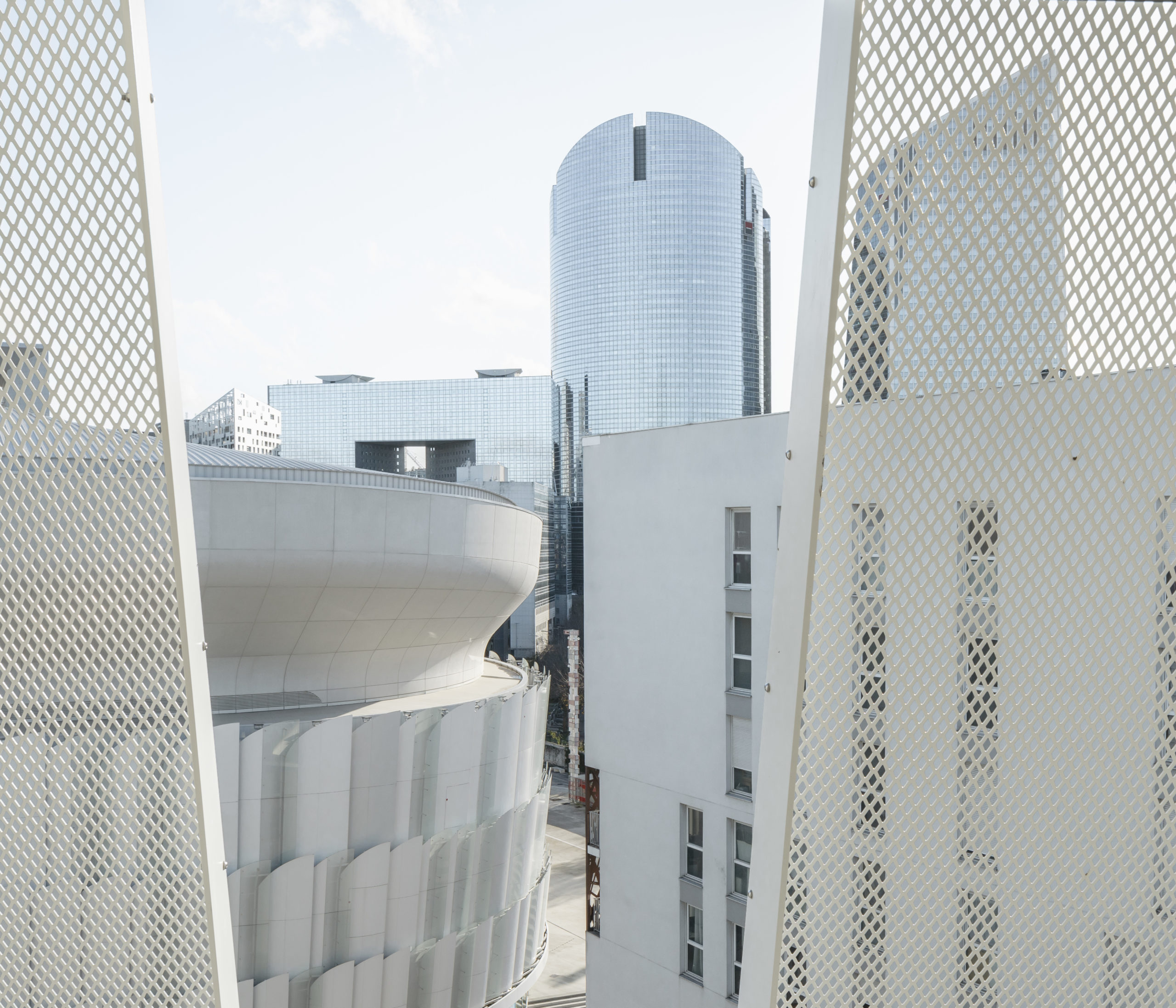 Le 23.02.21
La Défense, Europe's leading business district, accelerates its transformation with the Covid-19 pandemic
Our lifestyles are changing, so are our ways of working, thereby questioning the future of office or business districts such as La Défense. Local players, architects, developers and investors are thinking about it and are already involved in uses change. Among them Maud Caubet has just delivered Nouvelle Vague, a programme of housing, nursery and shops in the heart of Nanterre – La Défense. This project is completed by Origine, an nearby office programme with very high environmental performances, that will be delivered in March 2021.
Read the interview of Pierre-Yves Guice, Managing Director of Paris La Défense, by César Armand in La Tribune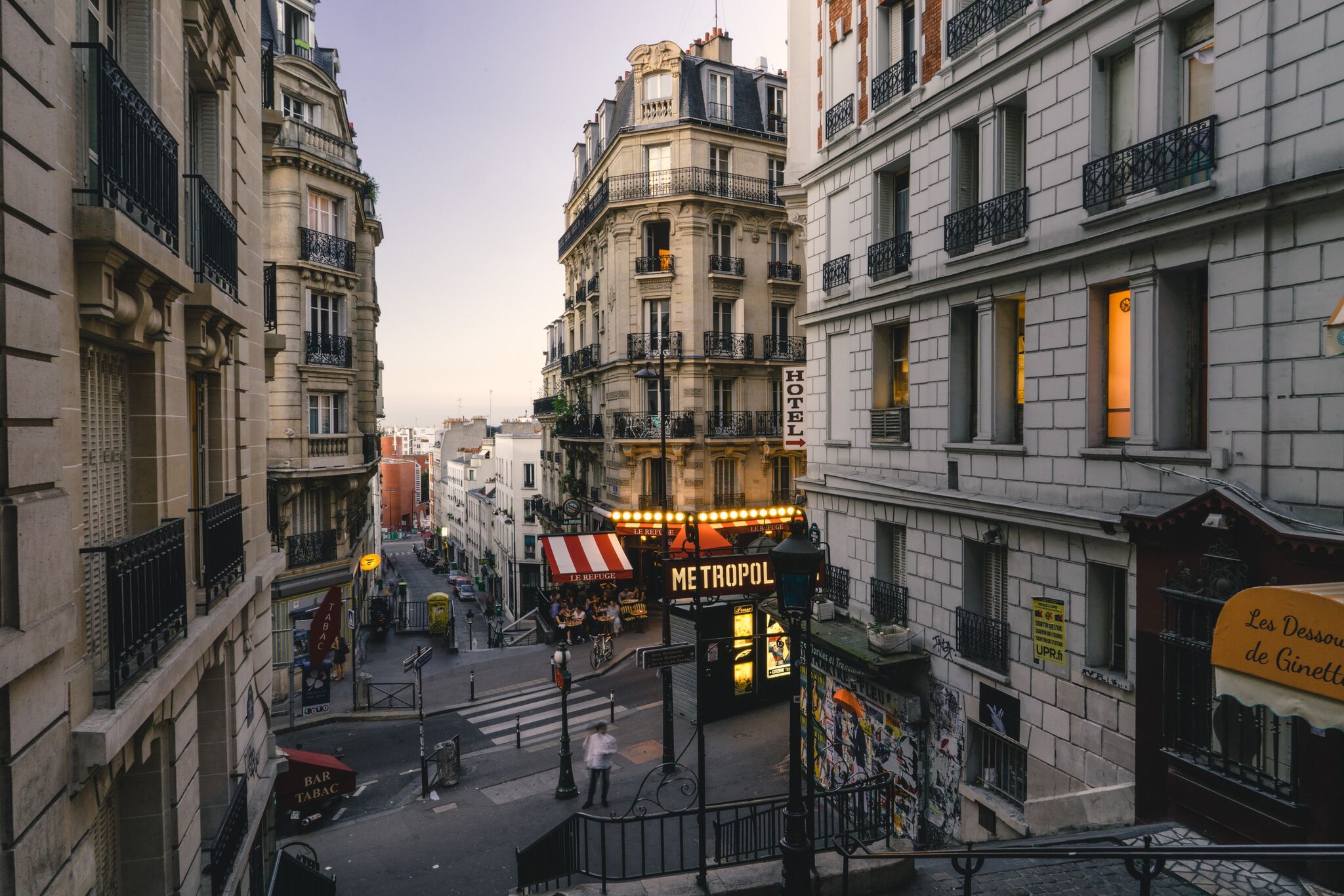 Le 11.02.21
Investors remain active for the hotel industry despite the economic effects of the crisis
While the hotel industry is experiencing the economic effects of the Covid-19 crisis in France, EXTENDAM had the same steady level of activity than in 2019. With 21 purchase operation in France, the private equity company has remained very active and is confident for the future. "Many continue to rely on the sector's basics and are preparing for the recovery," explains Christophe Palierse. This is the case of the management company EXTENDAM, which still intends to maintain its investment level for the sector in 2021.