Our news
Our latest news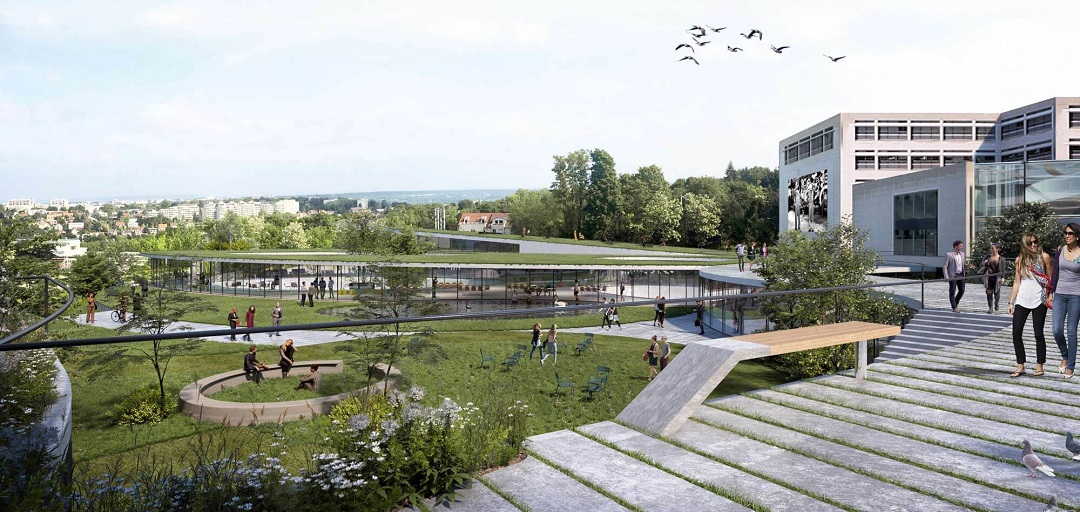 Le 14.06.19
Inauguration of La Colline de Marly, a biophilic office campus
On June 11th, Maud Caubet's agency inaugurated with York and STAM Europe La Colline de Marly, a biophilic office campus. In carrying out the study of the site repositioning and valorisation, the agency has imagined a design for an 10,000 sqm extension for the campus activity, inviting users to reconnect with nature. Faithful to her architectural approach, Maud Caubet blurs the boundaries between indoor and outdoor spaces.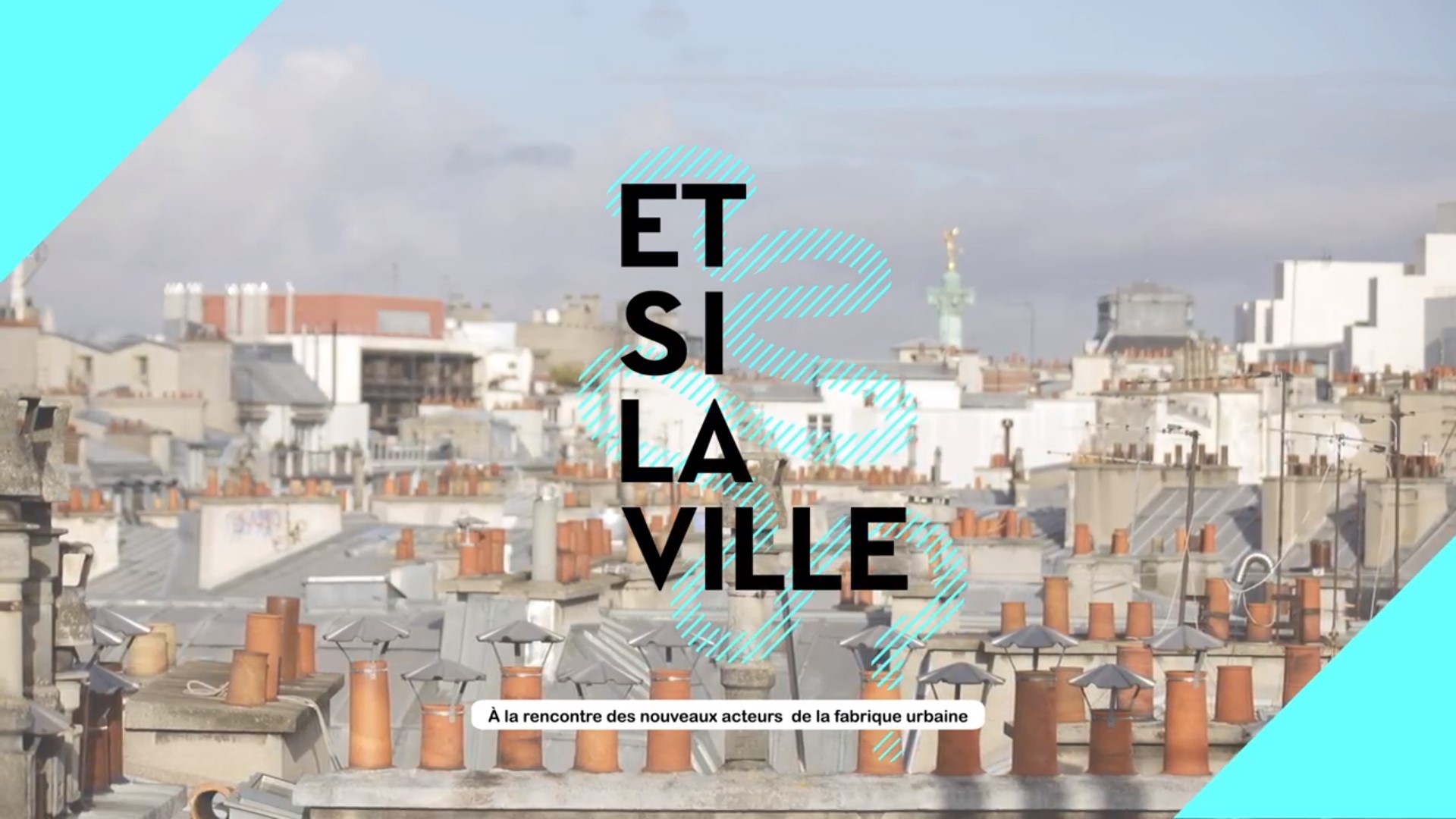 Le 05.06.19
If you thought that What if the City? was over, it is not!
Thank you for following the webTV What if the City?. Do not hesitate to check the episodes on our Youtube channel if you did not have the chance to watch them all.
Thanks to the participants for enlightening our exchanges with the solutions they brought. There will be soon a booklet going back on this adventure.  
See you in September 2019!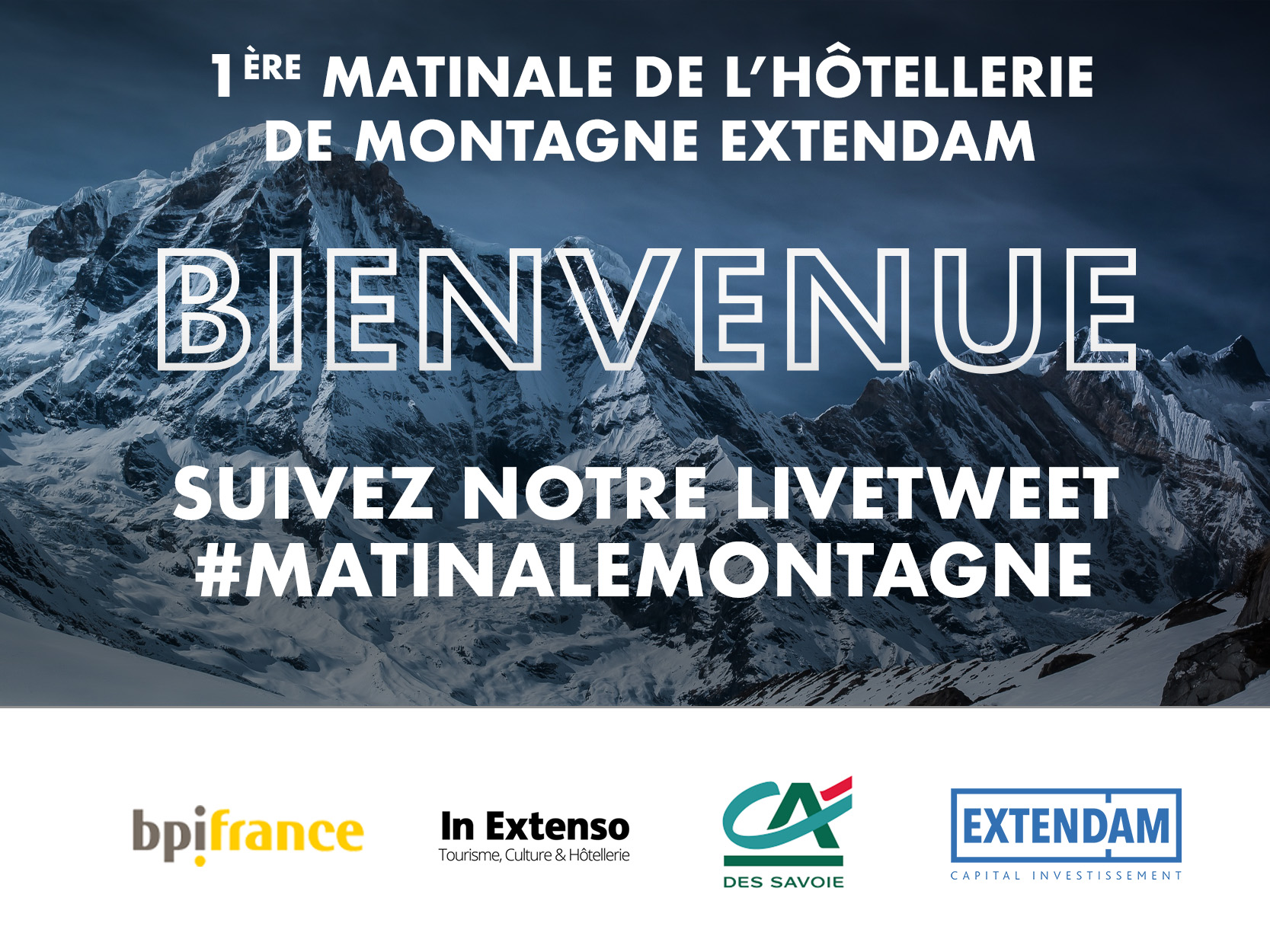 Le 19.05.19
The first edition of the Matinale de l'Hôtellerie de Montagne was a great success
Extendam is France's leading private equity firm dedicated to business hospitality in Europe. Every year, it organises what they call Matinales, which is a big conference with a panel of speakers enabling hotel professionals to have a complete and updated overview of the hotel and catering industry, in France and in their region. It allows them to keep abreast of the major trends in the sector and to benefit from feedback from large, medium and small players deploying attractive strategies in this market.
For this 8th Matinale, Extendam and its partners wanted to talk about the specificities of the mountain hotel industry: changing contexts, challenges imposed by the climate change, needs for a great adaptation, new concepts emerging since a few years…
On May 16, the event brought together more than 200 mountain professionals and experts: a successful operation for Extendam, its partners and Les Grandes Idées!