Our news
Our latest news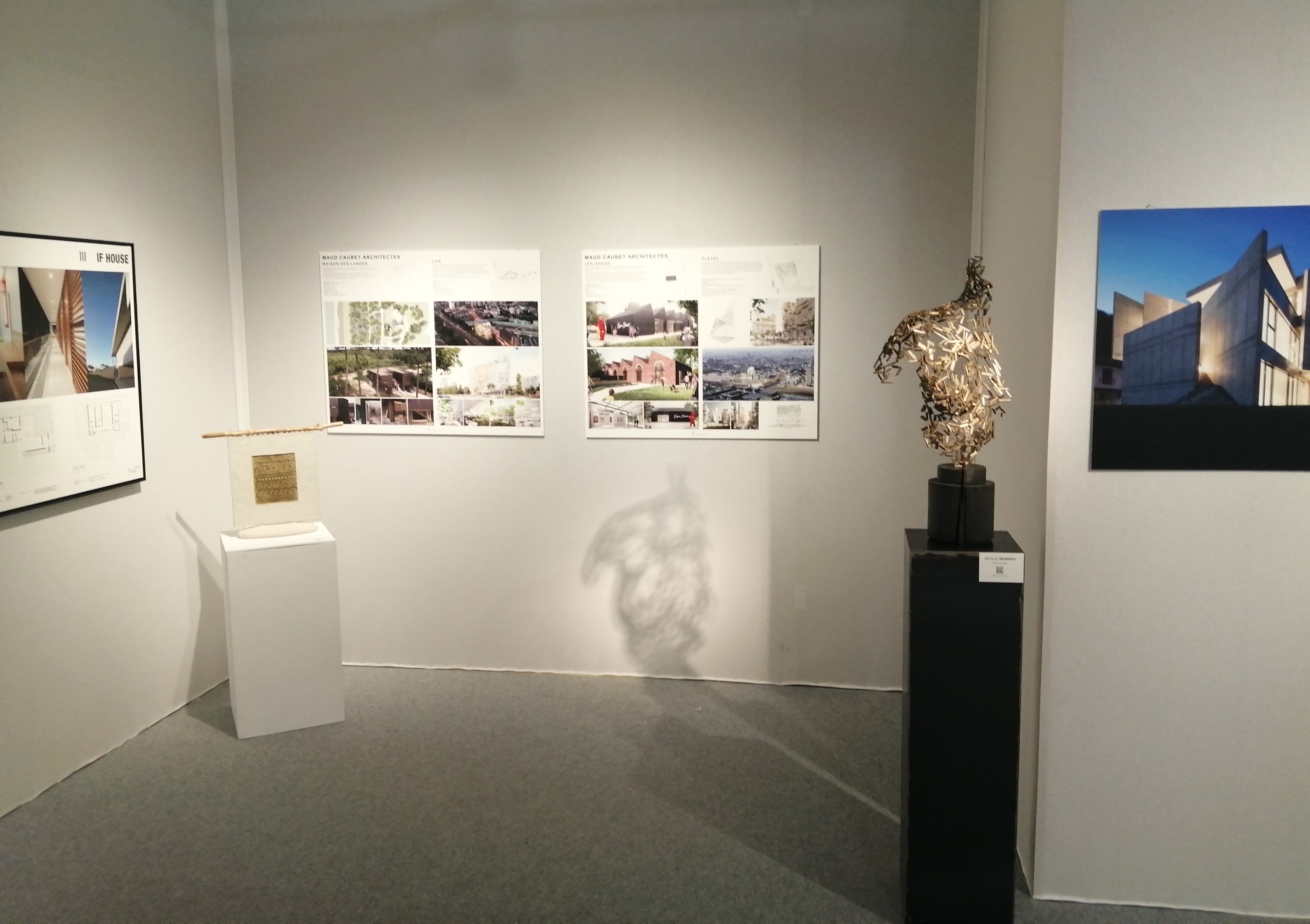 Le 17.10.19
Maud Caubet Architects exhibited at the Autumn Show
October 10-13, discover the Maud Caubet's approach for the exhibition "Inside/Outside" at the 116th edition of the Autumn Show. Either for architecture or design, Maud Caubet wants to create a close relationship, a continuous dialog, between different scales, spaces and materials in a resilient and fluent way. Whether they are office buildings, housing, family homes or public facilities, these projects are read in relation to their immediate surroundings. Few days are left to visit the exhibition !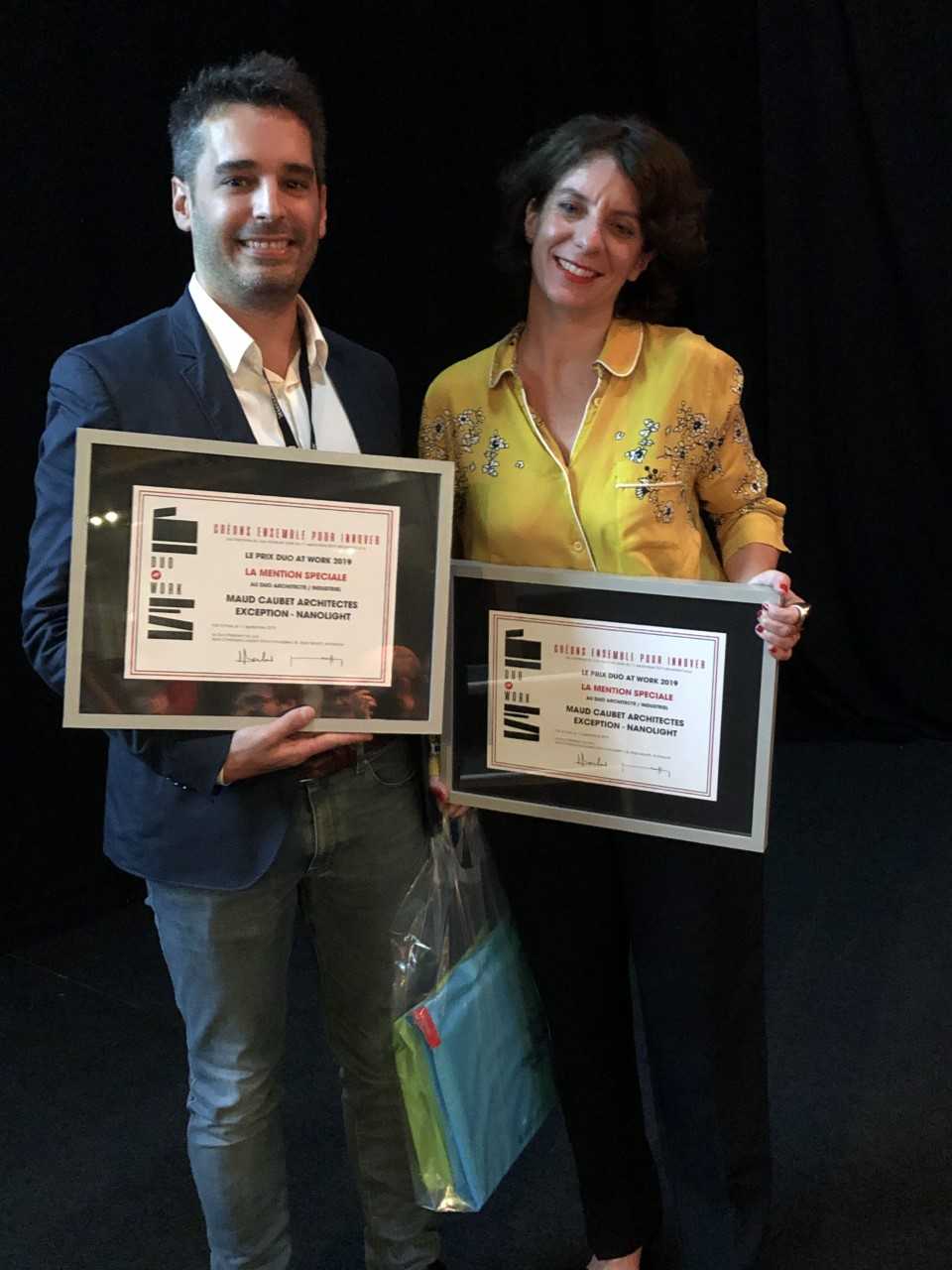 Le 17.10.19
Maud Caubet and Exception awarded by Duo@Work
On September 26, the jury of the Duo@Work Prize awarded Maud Caubet with the Special Mention Award for its communicating, interactive and autonomous facade, the result of a beautiful collaboration with Exception for LiVE, winner project of Inventing Greater Paris 1 in Bagnolet. This prize highlights her will to innovate in architecture and thus to build new relationships with buildings. Composed of about 335 communicating scales, this facade wakes up the time of dawn and sunrise extending over the 35 m wide and 25 m height of the building. Congratulations to Maud Caubet, Exception and their teams as well as to all the players of the project !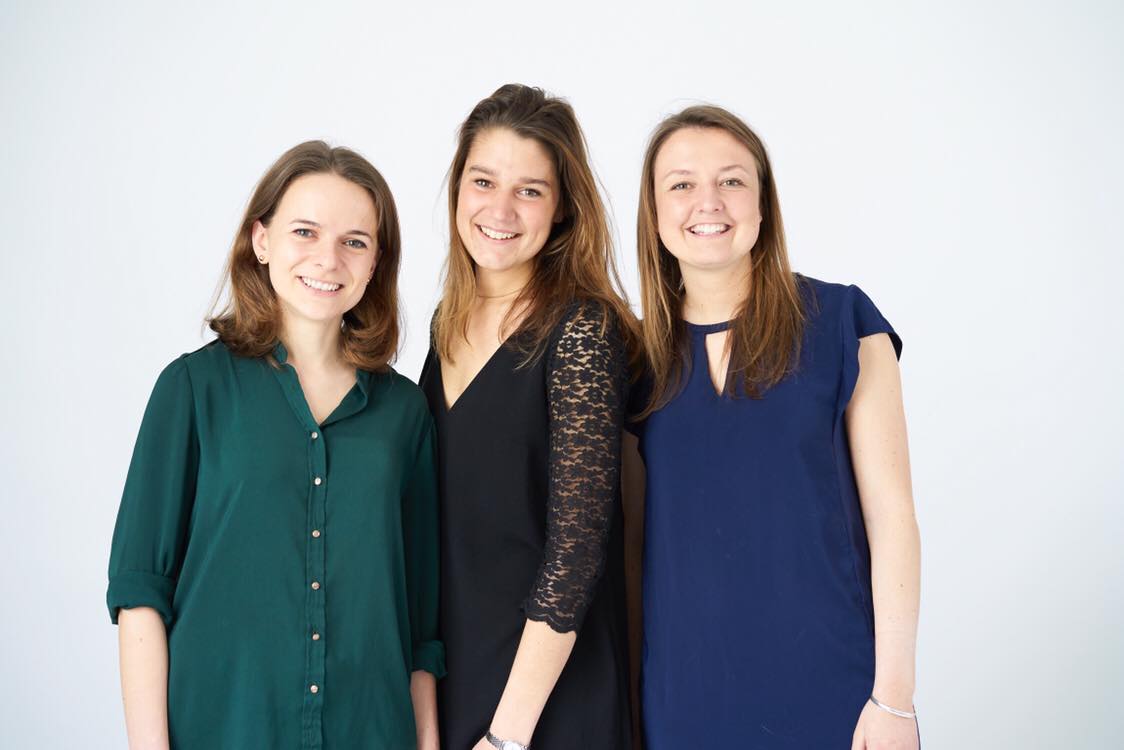 Le 26.09.19
[BONI.D] Tom & Josette
[BONI.D] Every month, we make you discover a project to follow closely because it is always pleasant to discover new ideas! Today, we are talking about Tom & Josette, a network of micronurseries… and retirement homes! This intergenerational solidarity project is developed by Pauline Faivre, Astrid Parmentier and Isabelle Pélissié-du-Rausas, three young women entrepreneurs who see it as the ideal solution to overcome the lack of nurseries and the solitude of our elders !