Our news
Our latest news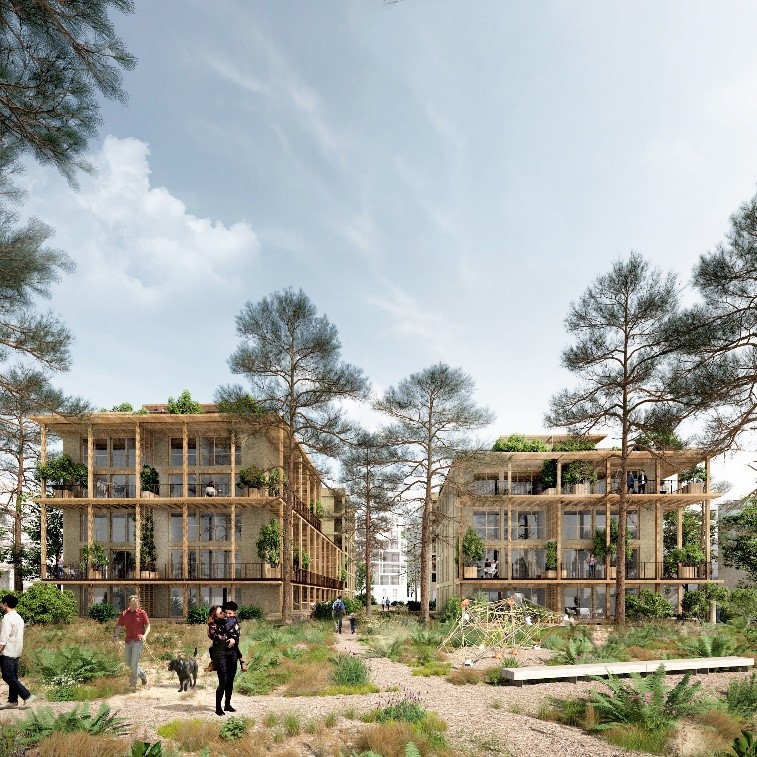 Le 07.03.22
A new art of living by Maud Caubet Architectes in Bordeaux
In the heart of a dune landscape in the 40 Journaux district, the Noème operation – block 6 led by Covivio and designed by Maud Caubet encourages encounters through common uses and the experience of a rich and rare natural setting, embellished roof gardens, vegetable gardens and large terraces.
For this project, the agency wanted to restore a warm and authentic materiality in response to the surrounding landscape. Inspirational and relaxing outdoor spaces and accommodation blending into their environment encourage its inhabitant to live together.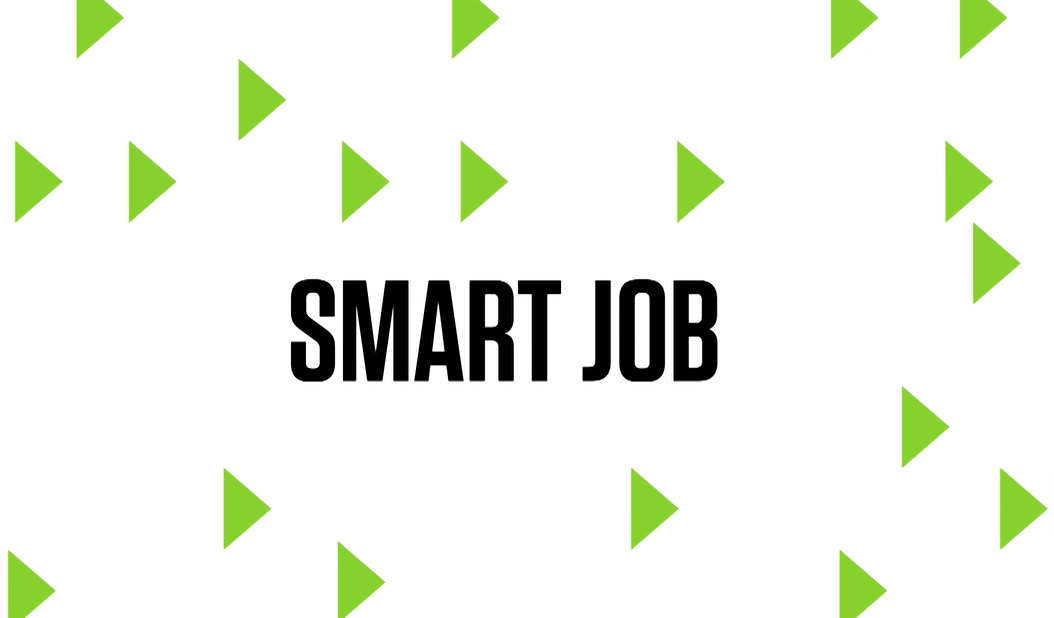 Le 04.03.22
The ambassadors of the 2nd edition of La Fabrique du Tourisme on B Smart
To highlight the publication of La Fabrique du Tourisme's 2nd report on new creating value shifts in hospitality, Serge Trigano, Cécile Leclerc and Johanna Wagner presented the current and future major dynamics in the sector such as new and sometimes unsuspected jobs in hospitality on the Smart Job set hosted by Arnaud Ardoin on B Smart.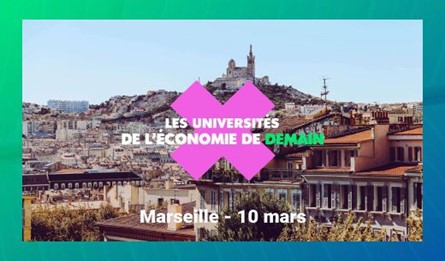 Le 03.03.22
Only 7 days left before the Universités de l'Economie de Demain in PACA!
As an extension of the Manifesto for tomorrow's economy, already signed by more than 5,000 leaders, Mouvement Impact France and Convention des Entreprises pour le Climat (CEC) are joining forces to debate and change the rules of the economy's game.
In a week, committed entrepreneurs and leaders will meet at La Friche Belle de Mai in Marseille around a question: how to collectively set out towards impact?
Many personalities will come to debate and build together the new face of the economy thanks to round tables, masterclasses and trade shows with political decision-makers and leaders from the South region.
Find the complete program and register