Our news
Our latest news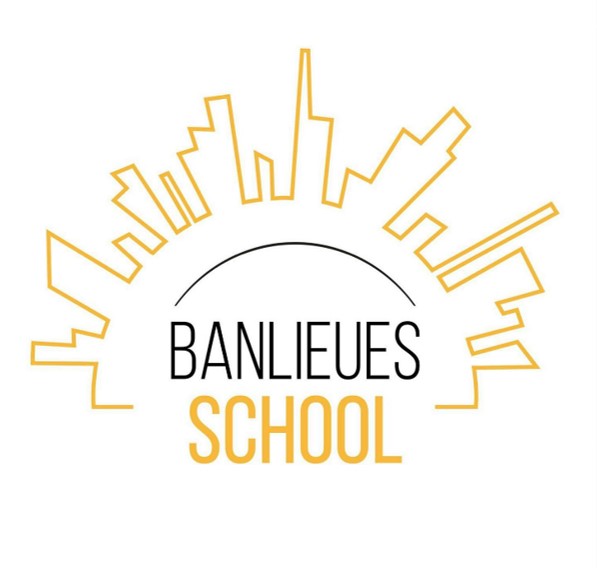 Le 17.02.23
[💡BONI.D] Banlieues School fights against determinism with support programs dedicated to 15-20!
Nearly one in five young people under the age of 18 live in a below the poverty line family. A detrimental situation impacting their chance of social and academic success, their self-esteem and their motivation.
Created by Abdelaali El Badaoui and Mona Amirouche during Covid lockdown, Banlieues School association aims to act for equal opportunities. Banlieues School supports students aged from 15 to 20 in order to give them the same success chances as their classmates from more privileged backgrounds. Workers accompany them in order to develop a more conducive to work state of mind, allowing them to regain self-confidence, envy and pleasure of learning.
At Les Grandes Idées, we say you rock!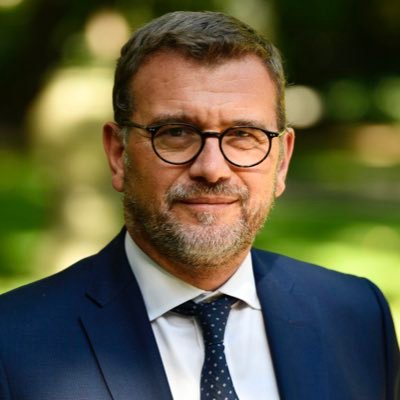 Le 14.02.23
The Real Estate and City Trades Forum will be held on February 15th at the Palais des Congrès in Paris
The 11th edition of the Real Estate and City Trade Forum (FMIV) will take place on February 15th at the Palais des Congrès of Paris! Organized by Business Immo and Palladio Foundation, this event will be placed under the high patronage of Olivier Klein, Minister Delegate in charge of Cities and Housing for the Minister of Ecological Transition and Territorial Cohesion.
The FMIV will be an opportunity for students, young graduates and people in retraining looking for a job, to benefit from advice from leaders, such as Maud Caubet, during speed coaching sessions!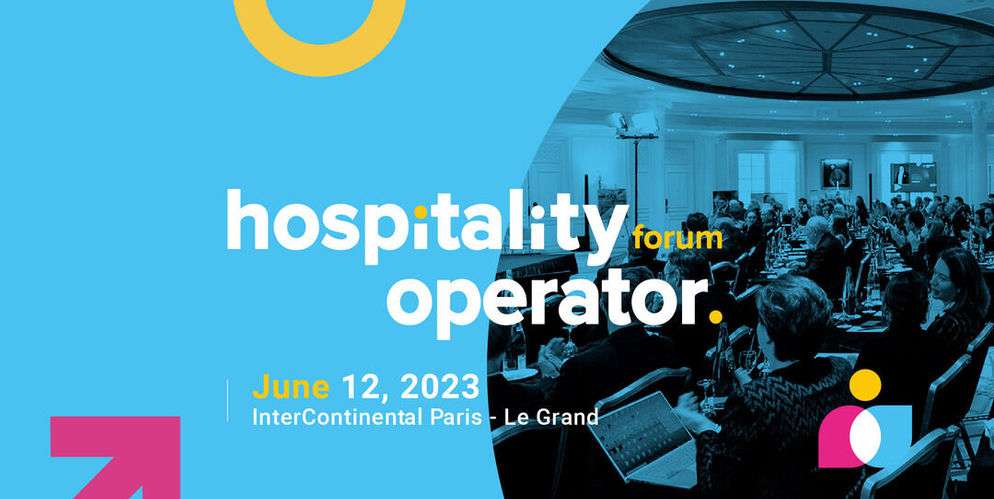 Le 10.02.23
Romain Gowhari at the Hospitality Operator Forum on June 12th!
The crisis has allowed players of the hotel industry to review their models, their operation and their objectives. The Hospitality Operator Forum, Hospitality On's think tank, will bring together European leaders in hospitality to share their views on the challenges of the sector. An exchange with some of the young entrepreneurs reinventing the hotel industry will take place there.
Romain Gowhari, Deputy CEO of Vicartem and Co-founder and CEO of Younight Hospitality will have the pleasure to take part to the event on June 12th at the InterContinental Paris Le Grand.